Arts of Asia Lecture Series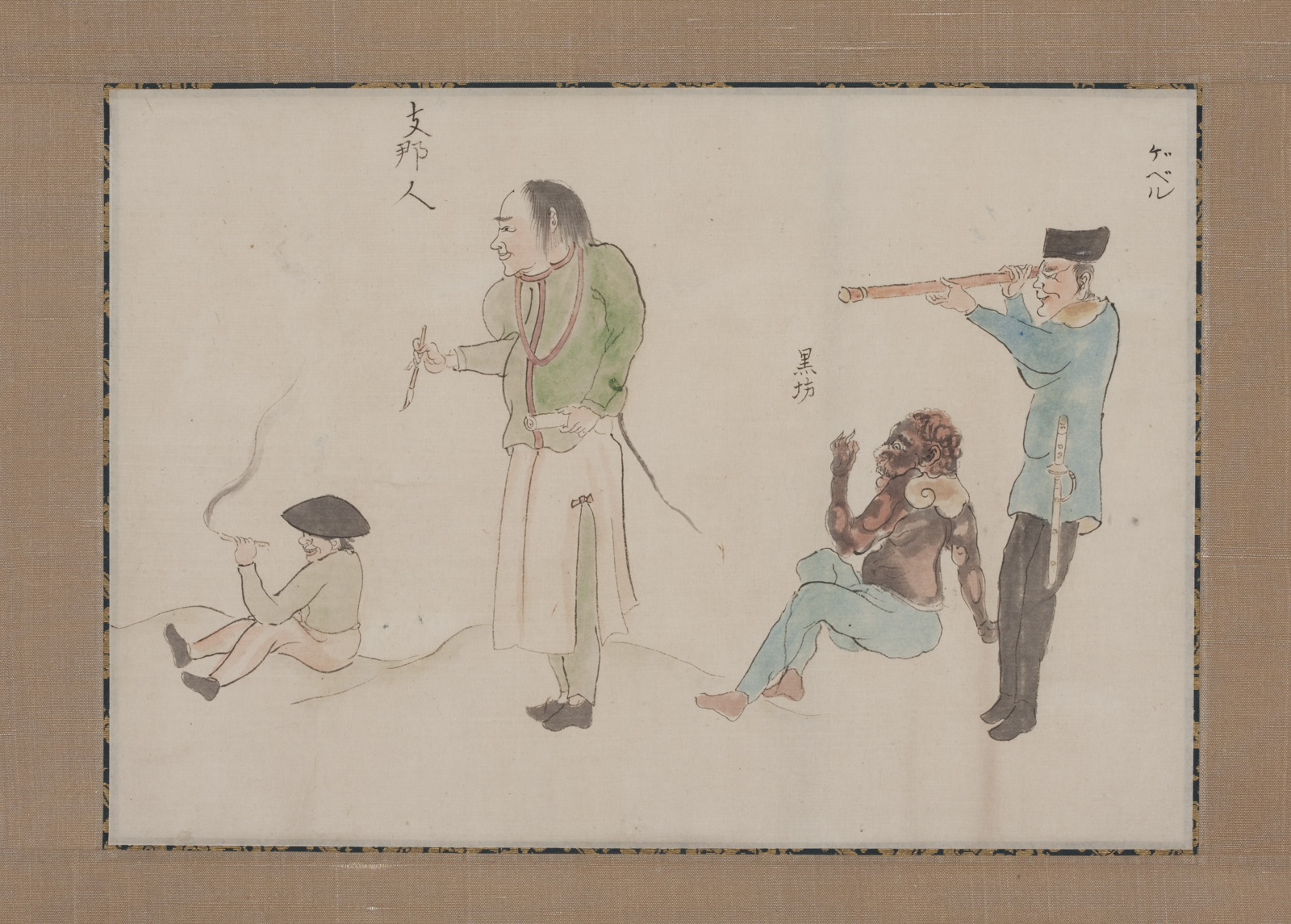 Arts of Asia Spring 2018: Art on the Move Across Asia and Beyond – Part II
Instructor:
Instructor of Record: Dr. Patricia Berger, UC Berkeley
When:
Repeats every week every Friday until Fri Apr 27 2018.
January 26, 2018
Place:
Due to construction during the Museum's transformation project, lectures will be held at UC Hastings College of the Law in Snodgrass Hall (Louis B. Mayer Lounge), 198 McAllister Street at Hyde Street
Fee:
$175 Society members, $200 non-members, for the series. $20 per lecture drop-in, subject to availability
Videos of the lectures are now available on the Asian Art Museum's YouTube channel. Click here to view the available videos from this lecture series.
The Arts of Asia lecture series continues the second part of a two-semester exploration of the centuries of active exchange of art and ideas across cultural borders. The arts have been ambassadors of the cultures that produced them, inspiring curiosity, desire, new markets and technological espionage.
The 14 lectures in Spring 2018 will cover the lives of famous Buddhist images, how East met West under the Mongols, the transmission and cultural impact of metallurgy across Eurasia, architecture and aesthetics in the Ottoman Empire, Chinoiserie and Japonisme, 18th-century exchanges in garden arts, the Empress of China and the beginning of US-China trade, and collecting Asian art in the West.
SPEAKERS & TOPICS
INTRODUCTION
January 26, 2018
The Lives of Famous Buddhist Images: Fact and Fiction Study Guide
Patricia Berger, UC Berkeley
EXCHANGES WITHIN AND BEYOND SOUTH, SOUTHEAST, AND WEST ASIA
February 2
East Meets West under the Mongols Study Guide
Sheila Blair, Boston College/sites/default/files/4.27.18_Debrezcny%20Study%20Guide.pdf
February 9
From New Spain to Mughal India: A Turkey in Jahangir's Court Study Guide
Sugata Ray, UC Berkeley
February 16
Imperial Cities: Architecture and Power in the Ottoman Empire Study Guide
Heghnar Watenpaugh, UC Davis
 
February 23
Bronzes from Ancient Yunnan and Beyond: Stories at a Culture Crossroads Study Guide
Chiou-Peng Tze-Huey, University of Illinois at Urbana-Champaign
March 2
The Pali Sphere: Buddhist Traditions of Sri Lanka and Mainland Southeast Asia Study Guide
Forrest McGill, Asian Art Museum, San Francisco
ASIA IN THE WEST, THE WEST IN ASIA
March 9
Chinoiserie and Japonisme: Asian Influence and Global Style Study Guide Slide List
Stacey Sloboda, University of Massachusetts, Boston
March 16
The Garden Landscape in Cross-Cultural Translation: China and the West Study Guide
Patricia Yu, UC Berkeley/Getty Research Institute, Los Angeles
March 23
Mosque Lamps and Electric Hearts: Modern Art and Architecture in the Islamic World Study Guide
Anneka Lenssen, UC Berkeley
March 30
Artists of the Canton Port Study Guide
Winnie Wong, UC Berkeley
April 6
Reciprocal Exoticisms: China and Europe in the Eighteenth Century Study Guide
David Porter, University of Michigan
 
April 13
The "Empress of China" and the Beginnings of the US-China Trade Study Guide
John Rogers Haddad, Penn State University – Harrisburg
April 20 
Searching for the Exceptional: Western Collectors of Asian Art in America Study Guide
Amy G. Poster, Curator Emerita of Asian Art at the Brooklyn Museum, New York
April 27
Courts, Politics, and Sino-Tibetan Artistic Exchange Study Guide
Karl Debrezcny, Rubin Museum, New York
 
Registration Policies
The Society for Asian Art's cancellation policy requires at least one week's advance written notice in order to receive a refund of registration fees. This excludes our Travel programs, which have separate cancellation policies, as well as any programs where a specific refund policy is stated on the event page. Your fees will be returned to you through a check in the mail. To cancel, please contact us.
For programs located within the Asian Art Museum, the museum entrance fee must be paid separately and is not included with your registration fee.
Please note that by registering for a program, you are giving consent to the SAA to be photographed or videoed as a participant.