Newsletter
Click on the image of the newsletter below to view our latest newsletter and registration form.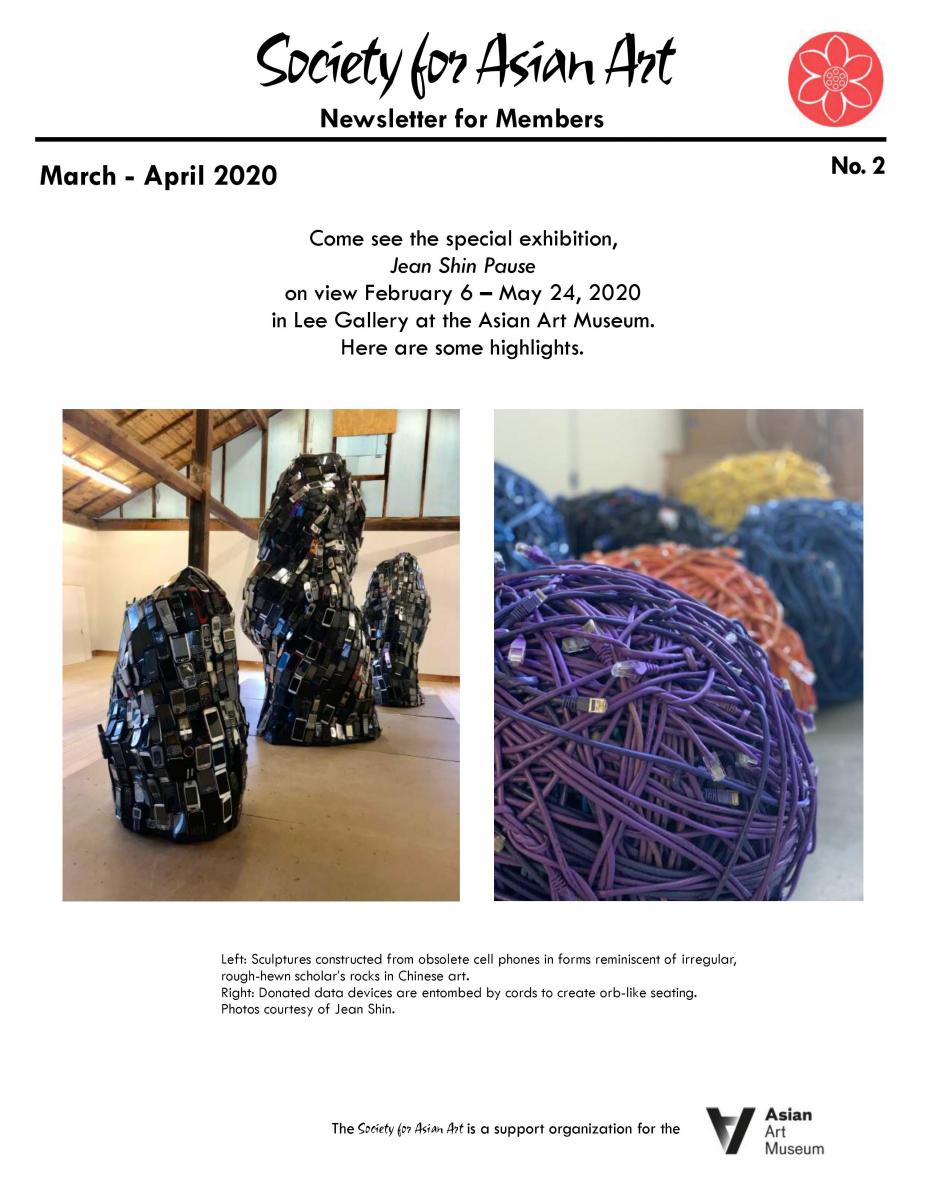 If you'd like to receive our bi-monthly newsletter via email, please sign up using the box below on the right.
If you are a Society member, you already receive our newsletter and do not need to sign up again. Thank you.