Upper Category Member Events
No Programs are currently scheduled. Please check back soon.
Upper Category Member Events
Each year, the Upper Category Committee brings together a roster of special events for SAA members in the Contributor, Donor and Sponsor levels.
If you are not yet an Upper Category member, we invite your participation. Please contact the SAA Office Manager to upgrade your membership, or join as an Upper Category member. We also hope to bring back our popular in-home conversations and collection viewing offerings in the spring as the pandemic comes under control.
Upcoming Upper Category Event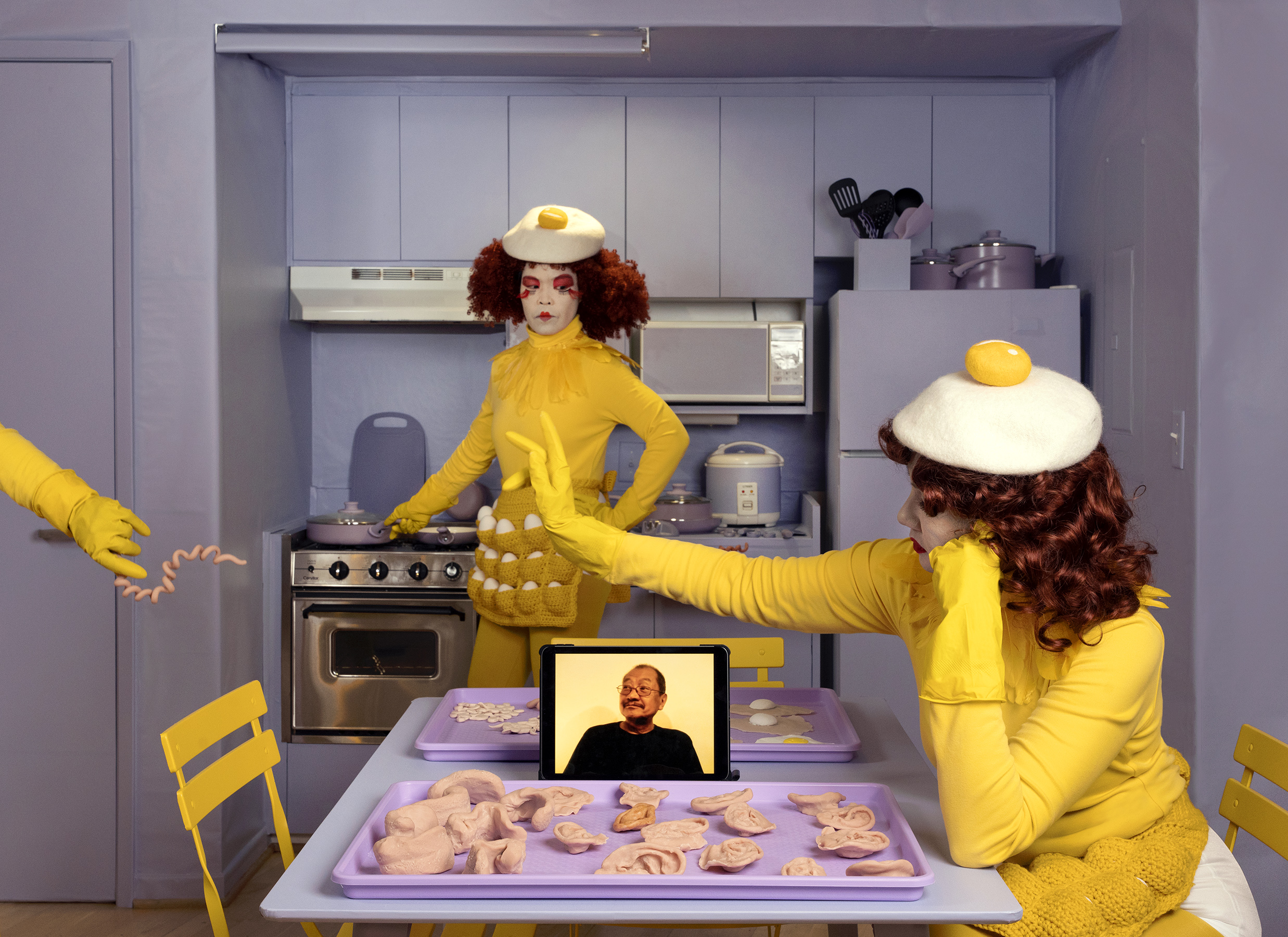 Jenifer K Wofford: Make/Teach
When: October 15, 2022
Time: 10:30 a.m.-12:00 p.m.
Place: Koret Education Center, Asian Art Museum
Fee: $15 per person Society Upper Category members and guests.
All in-person event fees are after museum admission.
Advance registration must be received by the SAA by Oct. 8, 2022.

Jenifer K Wofford will share secrets about the layers of her art practice, and how Carlos Villa's ethos has shaped her work both indvidually and in her long-time collaboration as 1/3 of Mail Order Brides/M.O.B. She'll discuss the origin stories and creative processes behind Pattern Recognition, her mural on AAM's Hyde Street Art Wall, and Chatsilog Revisited, M.O.B.'s installation in AAM's Lee Gallery, among many other works. She'll also talk about the importance of Asian American and Filipino American art.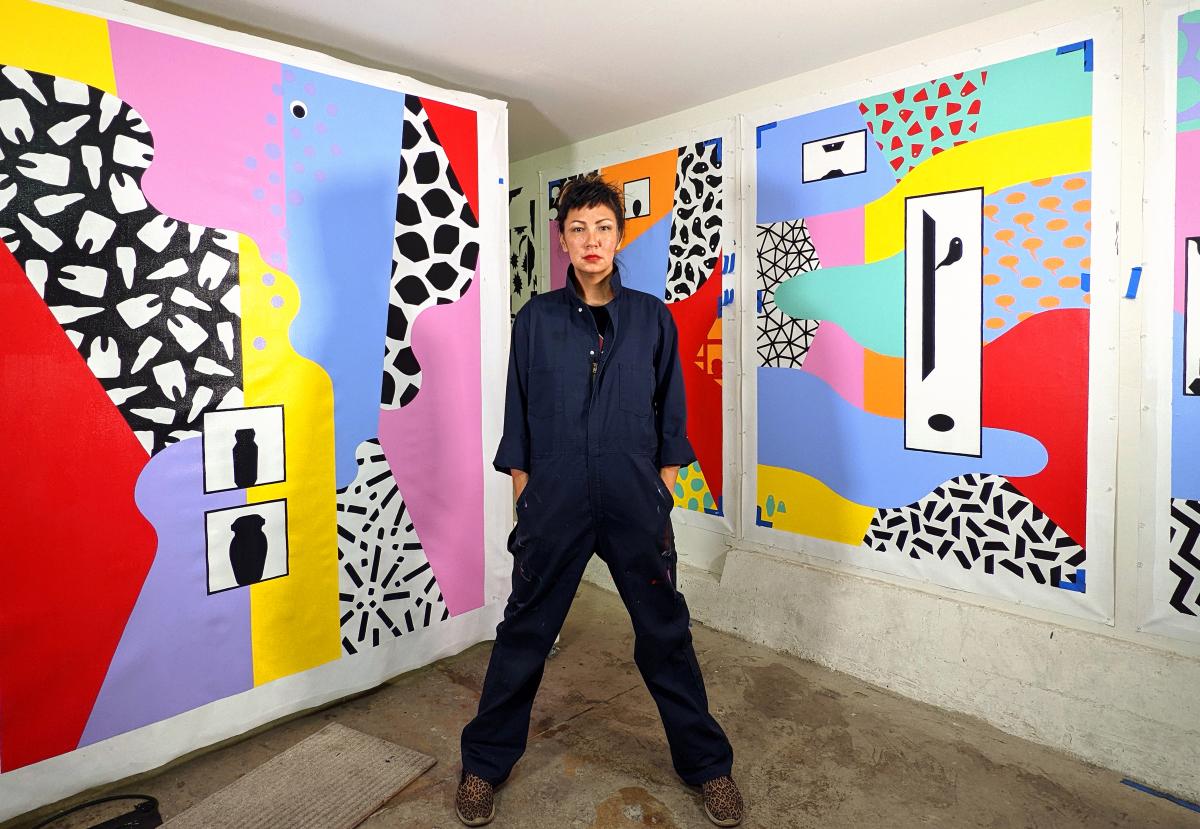 Jenifer K Wofford is a San Francisco artist and educator whose work investigates hybridity, history, calamity and global culture, often with a humorous bent. She is also 1/3 of the Filipina-American artist trio M.O.B.
Her work has been exhibited in the Bay Area at the Asian Art Museum, Berkeley Art Museum, Oakland Museum of California, YBCA, San Jose Museum of Art, Southern Exposure, and Kerany Street Workshop. Further afield, she has shown at New Image Art (Los Angeles), Wing Luke Museum (Seattle), DePaul Museum (Chicago), Silverlens Galleries (Philippines), VWFA (Malaysia), and Osage Gallery (Hong Kong).
Wofford teaches in the Fine Arts and Philippine Studies programs of the University of San Francisco. She has also taught at UC Berkeley, Mills College, SFAI, California College of the Arts and San Francisco State University. She holds degrees from the San Francisco Art Institute (BFA) and UC Berkeley (MFA).

Check back soon for other Upper Category events being planned for later this year. Thank you.