Upper Category Member Events
No Programs are currently scheduled. Please check back soon.
Upper Category Member Events
Each year, the Upper Category Member Events Committee brings together a roster of special events for SAA members in the Contributor, Donor and Sponsor levels.

As the pandemic gradually comes under control, we have re-launched our popular in-home Society Conversations as well as collection viewing gatherings.



Since the beginning of 2023, we have organized a variety of special events, including a virtual studio visit with artist Ala Ebtekar; a Society Conversation in a private home with LACMA Curator and Head of Art of the Middle East, Linda Komaroff; a Sponsor member event in a private home with the Asian Art Museum's Barbara Bass Bakar Director and CEO, Jay Xu; and a Sponsor and Donor member event at Iwasawa Oriental Art on the art of incense and calligraphy.
If you are not yet an Upper Category member, we invite your participation. Please contact the SAA Office Manager to upgrade your membership, or join as an Upper Category member.
Upcoming Upper Category Member Events
Sponsor Member Event
A Presentation on East Asian Water Droppers by Marsha Vargas Handley, Society for Asian Art President
November 11, 2023 2:00 p.m. - 3:30 p.m.
Marsha Vargas Handley's Residence in San Francisco - Exact address will be provided to attendees closer to the event date.
For Sponsor members only. This event is complimentary.
An email invitation will be sent to all SAA Sponsor members on September 30, 2023. Please RSVP no later than October 31, 2023.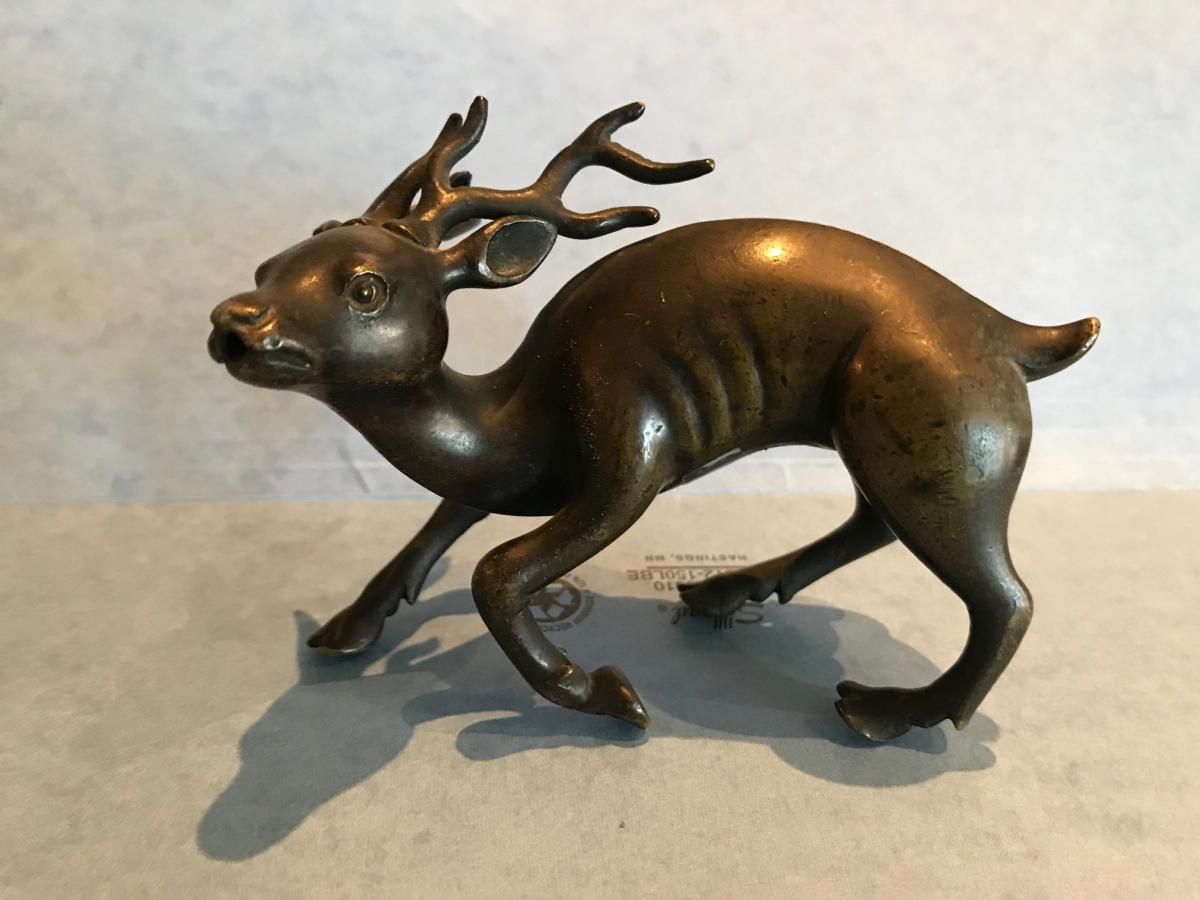 Marsha will speak for approximately 30 minutes on the use and history of water droppers in East Asia and show us some examples from her collection. Water droppers are small containers used in calligraphy to make ink. The calligrapher uses the water dropper to place a few drops of water onto an inkstand and grinds an ink stick in the water to form ink. Water droppers are often made of bronze, ceramic, and jade or other stones. Although made for practical use, they are considered a thing of beauty themselves.
We hope you will join us for this special program and the opportunity to view the exquisite collection of our friend and esteemed Asian art expert. Participants will have a chance to ask questions and to engage in conversation, and to view Marsha's well-curated collection of water droppers and other Asian art.
Please note:
- Light refreshments will be served.
- Exact address will be provided to participants closer to the event.
- Participation is limited to 20 people on a first come first serve basis.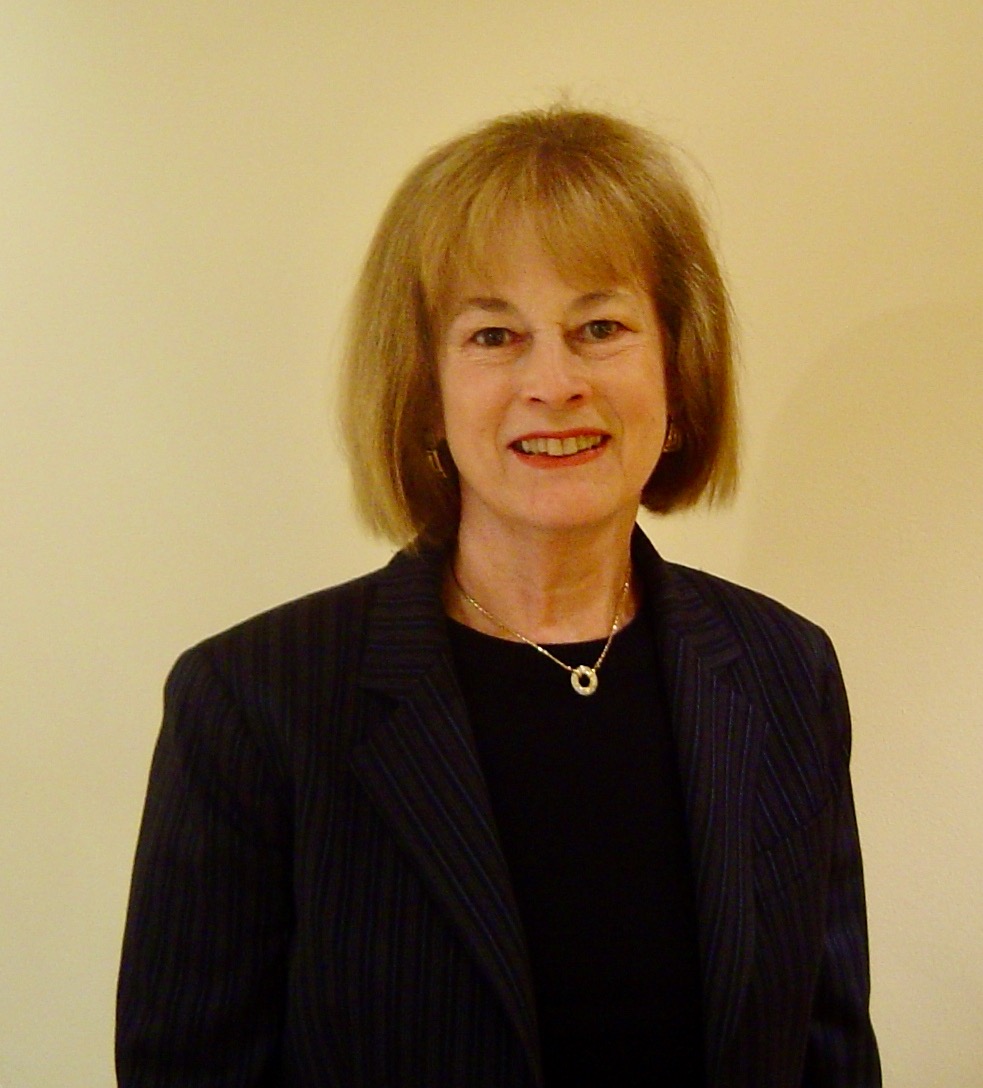 Marsha Vargas Handley joined the SAA's Board of Directors in 2017, and she has been serving as the SAA President since July 2022. She is also the President of the International Netsuke Society, an accredited Asian art appraiser, and the former owner of Xanadu Gallery.

Photographs courtesy of Marsha Vargas Handley.

Upper Category Member Event
Society Conversation with Qamar Adamjee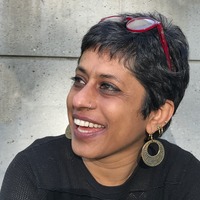 Saturday, Dec. 2, 2023 2:00 p.m.
Private Residence in South San Francisco
Fee: $20 per person Society Upper Category members and guests
Advance registration must be received by the SAA by Nov. 22, 2023.
An email invitation will be sent to all SAA Upper Category members in mid October.

SAA Upper Category members are invited to join a Society Conversation with Qamar Adamjee, former Asian Art Museum Associate Curator of South Asian and Islamic art.
Qamar will be speaking on Indian antiquities and social networks – a subject that draws on the provenance research she is currently working on for the Smithsonian National Museum of Asian Art in Washington, DC. One of the objects that she will discuss will be a Sivapuram Nataraja sculpture that was formerly in the Norton Simon Museum of Art but was returned to India in 1986.
This event is limited to a maximum of 20 people, so please sign up as soon as possible.
The exact address will be provided to registered attendees approximately one week before the event.
Light refreshments will be served.
Check back soon for other upcoming Upper Category member events that are being planned. Thank you.