Trips/Travel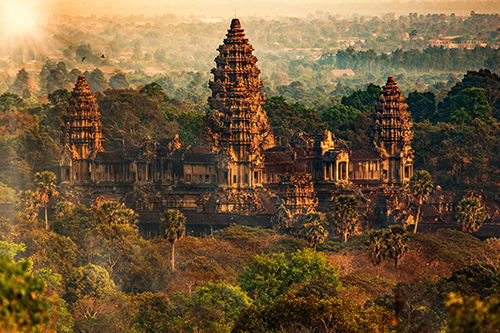 Journey to Indochina
When:
January 10, 2023

to

January 20, 2023
Fee:
Price per person Society members only: Double Occupancy US$8100; single occupancy US$9495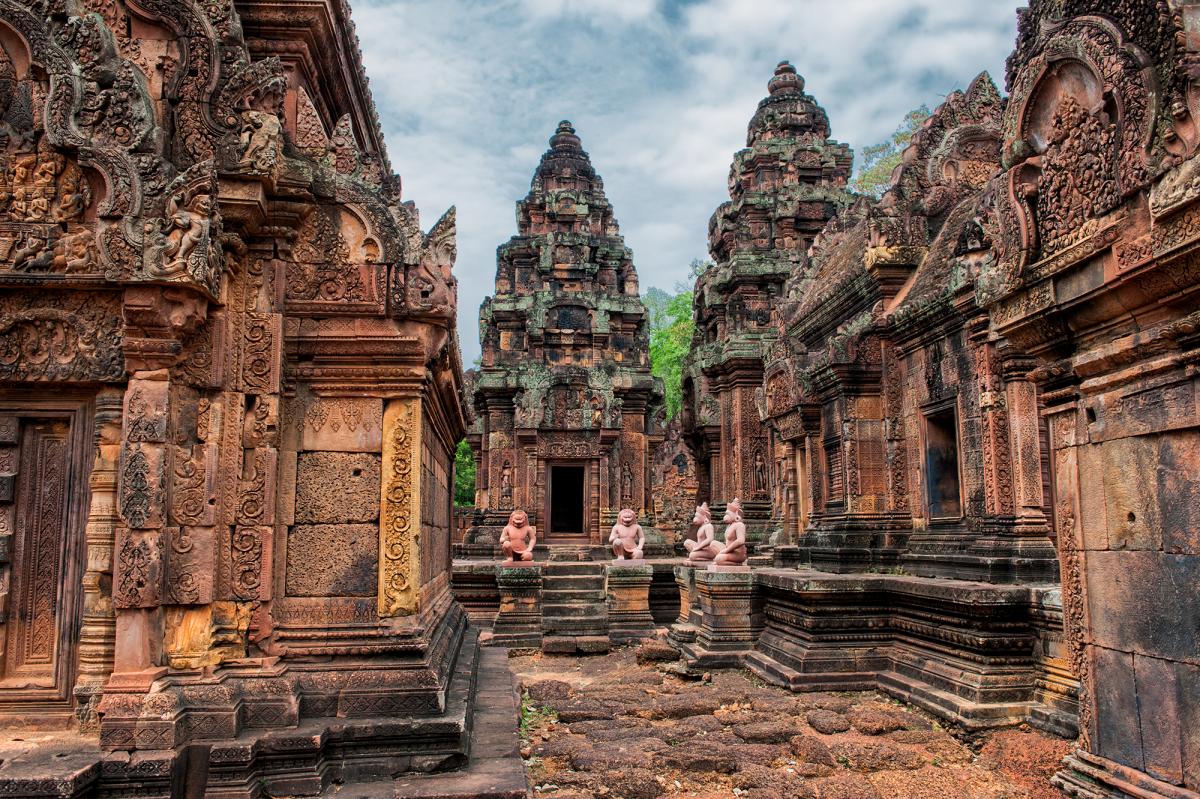 Banteay Srei, iStock Photo ID 480291601 by Rolf_52
Journey to Indochina with Dr. Julian Brown January 10 - 20, 2023
This trip is fully booked, but we are accepting reservations for the wait list. If you are interested in being put on the wait list, please complete the reservation form and send it to Conley & Silvers.

The Society for Asian Art is excited to offer our members the unique opportunity to travel to Indochina with Dr. Julian Brown and with an itinerary put together by the premiere travel agency, Conley & Silvers. Julian is the very popular speaker, who gave the fascinating lecture series on Indochina for the SAA last January and is currently delivering a similarly exciting series on Myanmar. 
SAA trips don't usually require sign-ups more than a year in advance. However, to avoid substantial price increases anticipated in 2022, sign-ups and initial trip deposits are needed immediately to book hotels and activities. 
The Society believes that this truly extraordinary trip will sell out quickly. Learn more about this once-in-a-lifetime adventure in the trip flyer/reservation form below, and sign up now.
Reservations will be accepted BY MAIL ONLY and must include the deposit payment of $750 per person. Please make checks payable to Conley & Silvers LLC and mail to Conley & Silvers LLC, 2700 Broadway #7C, New York, NY 10025. Please do not mail to the SAA. 
Acceptance will be determined by the earliest postmark date, and a waiting list will be established.
This trip is limited to 20 SAA members and is expected to fill immediately, so it is important to register now!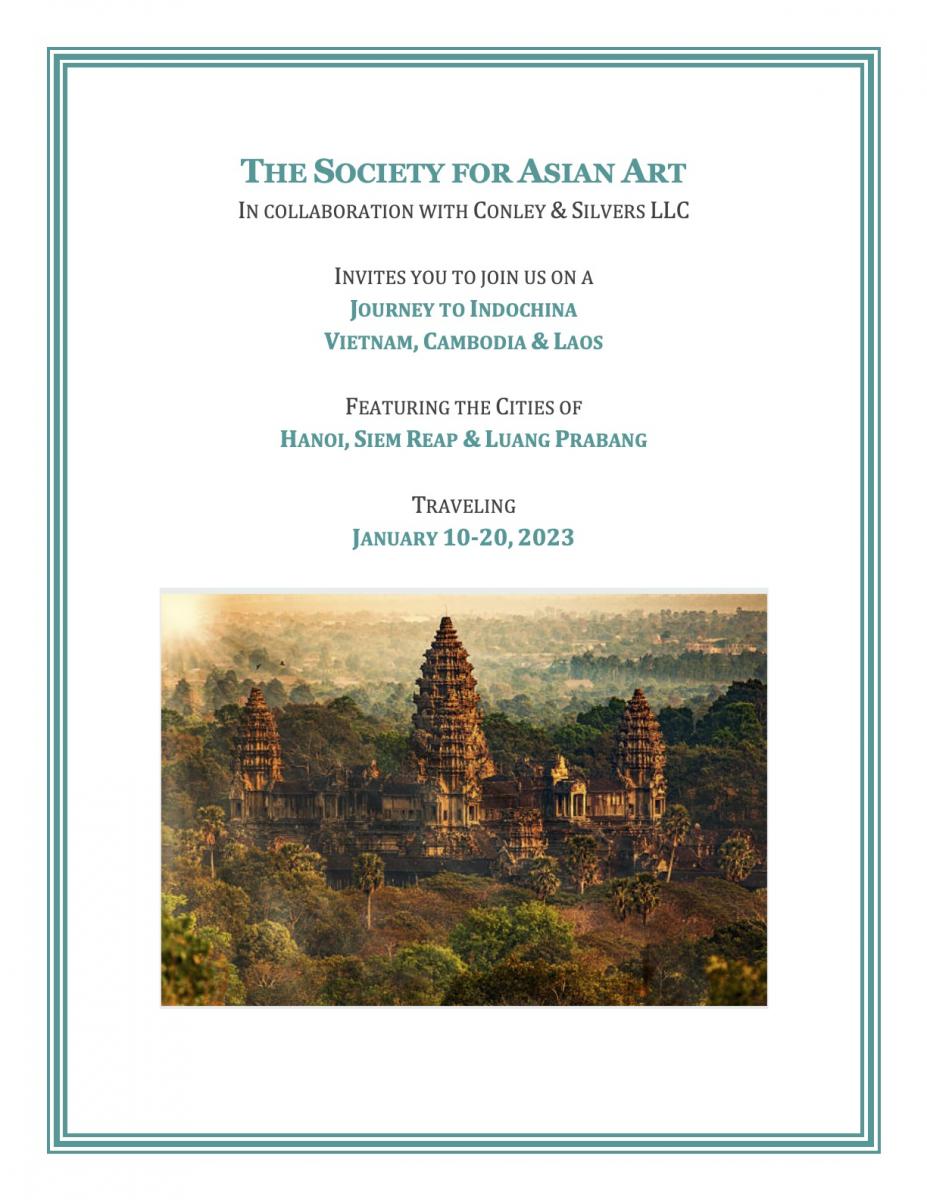 Registration Policies
The Society for Asian Art's cancellation policy requires at least one week's advance written notice in order to receive a refund of registration fees. This excludes our Travel programs, which have separate cancellation policies, as well as any programs where a specific refund policy is stated on the event page. Your fees will be returned to you through a check in the mail. To cancel, please contact us.
For programs located within the Asian Art Museum, the museum entrance fee must be paid separately and is not included with your registration fee.
Please note that by registering for a program, you are giving consent to the SAA to be photographed or videoed as a participant.