Literature Courses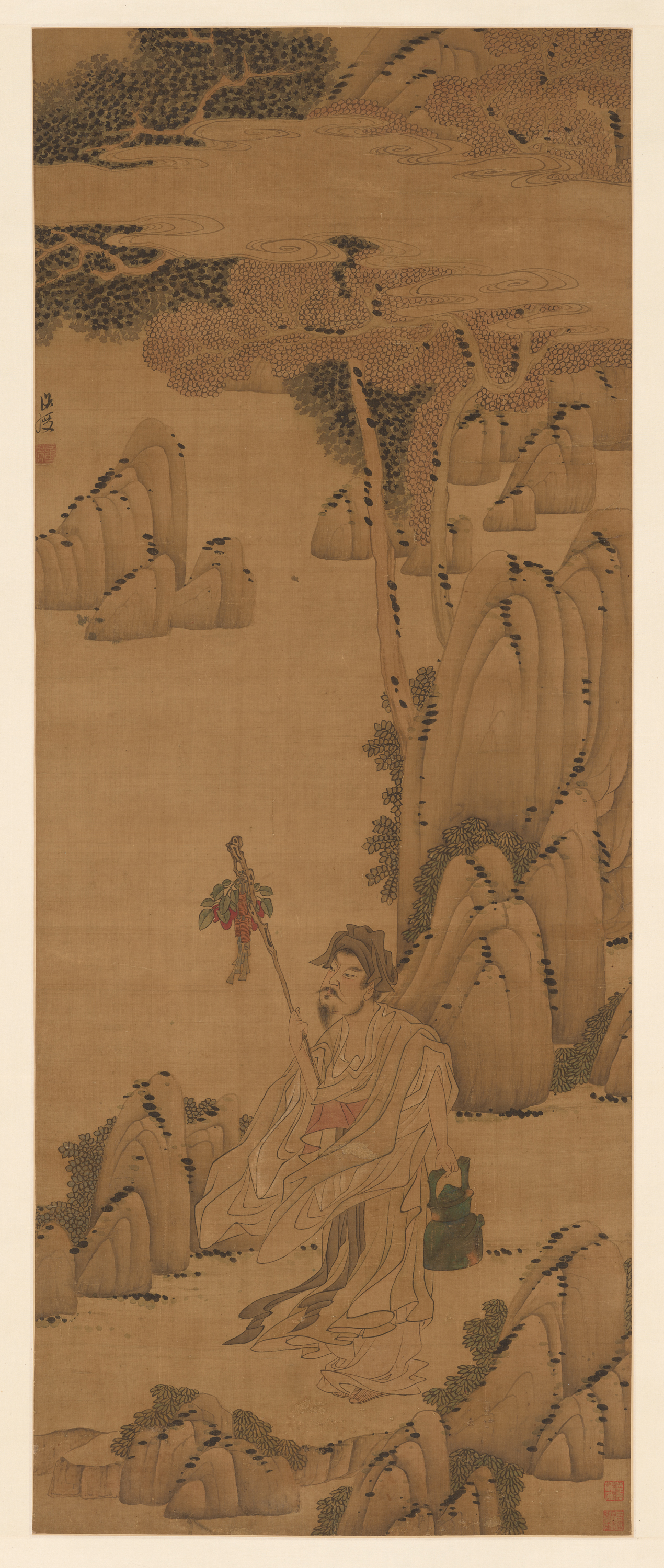 Jin Ping Mei 金瓶梅: A Tale for Our Times
When:
Repeats every 2 weeks every Sunday until Sun Apr 11 2021 except Sun Apr 04 2021. Also includes Sun Apr 11 2021.
February 21, 2021
Time:
Sundays, Feb. 21, Mar. 7, Mar. 21 & Apr. 11, 2021 10:30 a.m.-12:00 p.m. Pacific Time
Fee:
$115 per person Society members; $140 per person non-members for the course. Advance registration must be received by the SAA by Feb. 14, 2021.
Advance registration for this literature course is now closed. Thank you.
Text: The Plum in the Golden Vase, or Chin P'ing Mei, Vol. 1: The Gathering. Translated by David Roy. Princeton University Press, 1993. ISBN 9780691016146
Repeatedly banned, burned, and (verbally) blasted by authorities from its first printing around 1609 through to the present day, Jin Ping Mei is a transgressive text par excellence. Even today its circulation remains controversial: two recent scholarly editions (of 1985 and 2008) expurgate approximately 4300 words (helpfully showing the size and location of each offending passage). Although the novel's scandalous reputation rests largely on its explicit descriptions of sexual acts, these erotic interludes are interspersed with other unseemly behavior, including gluttony, drunkenness, political and moral corruption, physical violence, and perhaps most memorably, extended fits of vituperative rage. It is, in short, an utterly captivating portrait of a society in crisis and (as subsequent history proved) on the verge of collapse. The work is also treasured for its detailed descriptions of the material culture of the late-Ming period, a time of nearly unequaled creativity in the fine arts but also cuisine, clothing, theater, popular songs, games, horticulture, and many other domains.
Attendance is limited to allow discussion during class. Please sign up right away to ensure your participation!
Here is the syllabus for this course.
Here are the presentations for each class that Stephen Roddy has graciously agreed to share with us.
Class #1 Chapters 1 - 5 PowerPoint
Class #2 Chapters 6 - 10 PowerPoint
Class #3 Chapters 11 - 15 PowerPoint
Class #4 Chapters 16 - 20 PowerPoint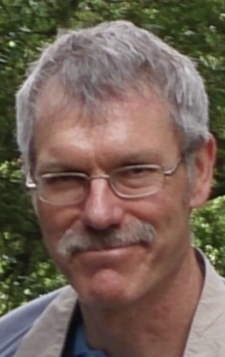 Stephen Roddy, a professor at the University of San Francisco, received his PhD in East Asian Studies from Princeton University, and specializes in the fiction and other prose genres of 18th and 19th century China and Japan. He teaches courses in Japanese and Chinese literature, culture, and language.
*Photo credit: Hermit in landscape, approx. 1618–1652, by Chen Hongshou (Chinese, 1598–1652). Ming dynasty (1368–1644) or Qing dynasty (1644–1911). Ink and colors on silk. Asian Art Museum of San Francisco, Museum purchase, B79D8. Photograph © Asian Art Museum of San Francisco.
This Literature course is organized as 4 Zoom webinars. All attendees will have a chance to participate in discussions. A Zoom confirmation email with information on how to join the webinar for each class will be sent to all registered attendees a few days before the class. Even though it is not required by Zoom, we recommend that you download and install Zoom on your computer or mobile device in advance, and set yourself up with a free account.
Registration Policies
The Society for Asian Art's cancellation policy requires at least one week's advance written notice in order to receive a refund of registration fees. This excludes our Travel programs, which have separate cancellation policies, as well as any programs where a specific refund policy is stated on the event page. Your fees will be returned to you through a check in the mail. To cancel, please contact us.
For programs located within the Asian Art Museum, the museum entrance fee must be paid separately and is not included with your registration fee.
Please note that by registering for a program, you are giving consent to the SAA to be photographed or videoed as a participant.