Trips/Travel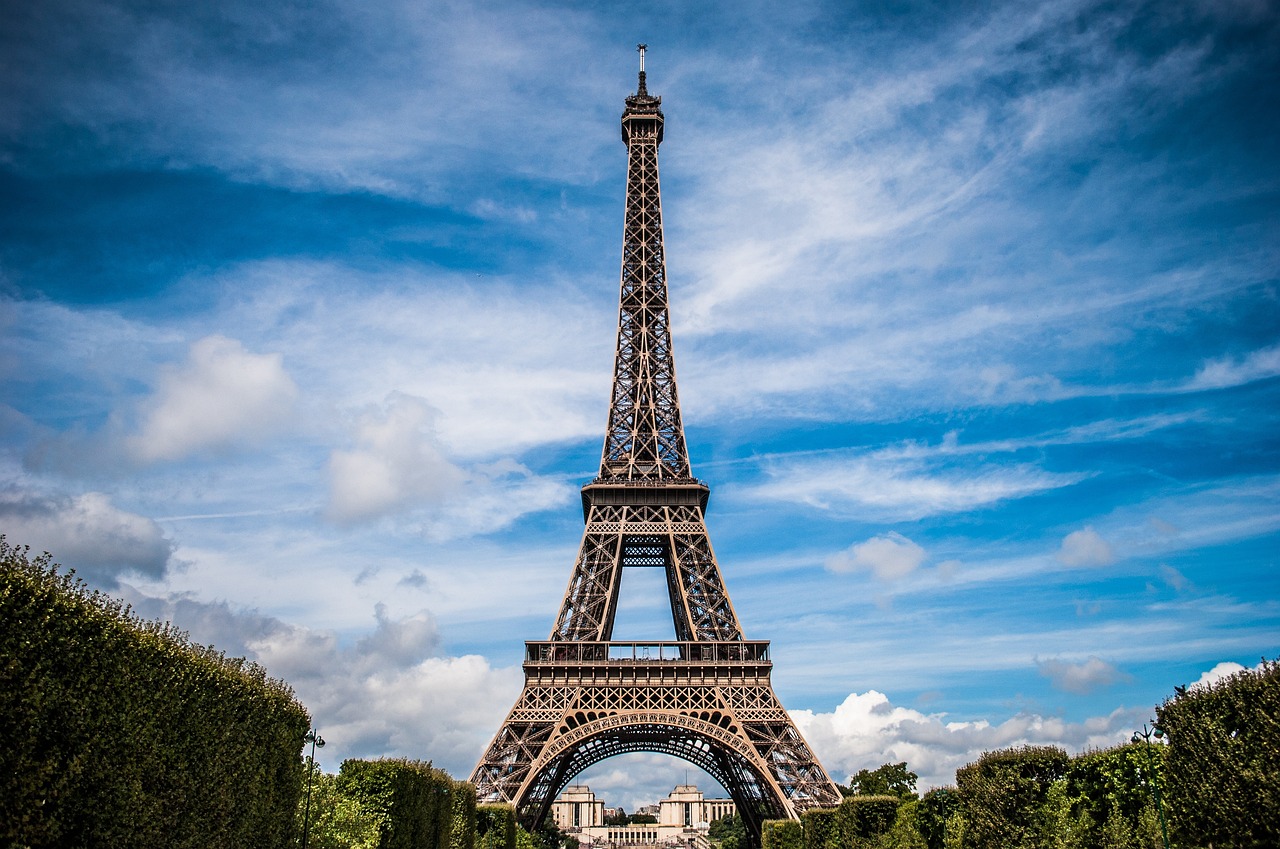 Springtime in Paris with the SAA
When:
April 21, 2024

to

April 28, 2024

Society for Asian Art and Asian Art Museum are separate non-profit organizations with separate memberships. Please use the appropriate registration buttons to register for Society programs.
This trip is now sold out! If you would like to be added to the wait list, please follow the instructions below to send the completed reservation form along with a check payment for the deposit to Dana Conley of Conley & Silvers. If you have any questions about this trip, please contact Dana Conley at (347) 951-7948 or dana@conleyandsilvers.com.

Who doesn't want to spend April in Paris? SAA members will have the opportunity for a week-long stay in the City of Light joining the very popular SAA speaker and scholar, Dr. Julian Brown, to explore a variety of Asian art collections following an itinerary put together by Conley & Silvers, the premiere travel agency that organized the SAA's very successful Indochina trip this past January.

Staying in a luxurious five star hotel in the heart of Paris, SAA travelers will be a short stroll from many of the best museums, sites and shops in the city. Packed with privatizations, enjoy exclusive after-hours visits to the Musée Guimet (one of the largest collections of Asian art in Europe), Musée Cernuschi, and The Pagoda Paris. Outside of Paris, visit Chateau Fontainebleau and with privileged access, explore private rooms not seen by the general public as well as Empress Eugenie's Asian art collection of over 1200 pieces. Take in several other outstanding Asian art collections, including a specially arranged visit to newly opened Musée Ennery, Musée de Quai Branly, and the Albert Kahn Museum & Garden, which showcases rare photographs from the early 20th century, as well as Japanese gardens with exotic plants from around the globe. Immerse yourself in the world of ceramics at Sèvres with a curator-led tour of their Asian collection and a private visit to their innovative atelier. Indulge in the best of French cuisine with carefully curated dining experiences and exclusive receptions in multiple museums. Attend a glamorous farewell dinner cruise viewing the banks of the Seine, a UNESCO World Heritage site, from our own intimate riverboat. This exquisite itinerary is sure to wow SAA travelers no matter if this is your first or fiftieth trip to Paris.

Reservations will be accepted BY MAIL ONLY. Please print, complete and sign the reservation form, write a check to the tour operator, Conley & Silvers, for the $1,500 per person deposit, and mail to Dana Conley, 4328 Barquero Court East, Jacksonville, FL 32217. Please do not email to the SAA Office.

This trip is limited to a maximum of 20 SAA members and is expected to fill up quickly. Acceptance will be determined by the post mark date and a waiting list will be established. So, it is important to send in your reservation now!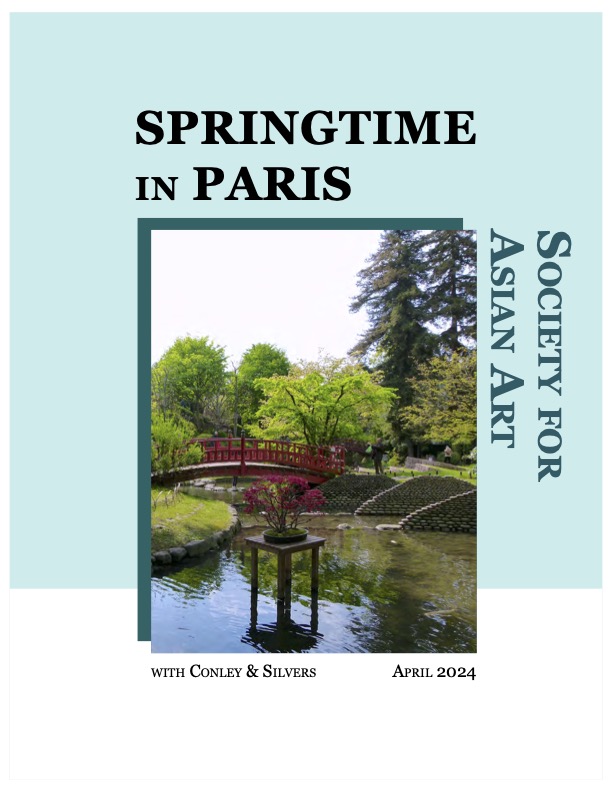 Registration Policies
The Society for Asian Art's cancellation policy requires at least one week's advance written notice in order to receive a refund of registration fees. This excludes our Travel programs, which have separate cancellation policies, as well as any programs where a specific refund policy is stated on the event page. Your fees will be returned to you through a check in the mail. To cancel, please contact us.
For programs located within the Asian Art Museum, the museum entrance fee must be paid separately and is not included with your registration fee.
Please note that by registering for a program, you are giving consent to the SAA to be photographed or videoed as a participant.