Trips/Travel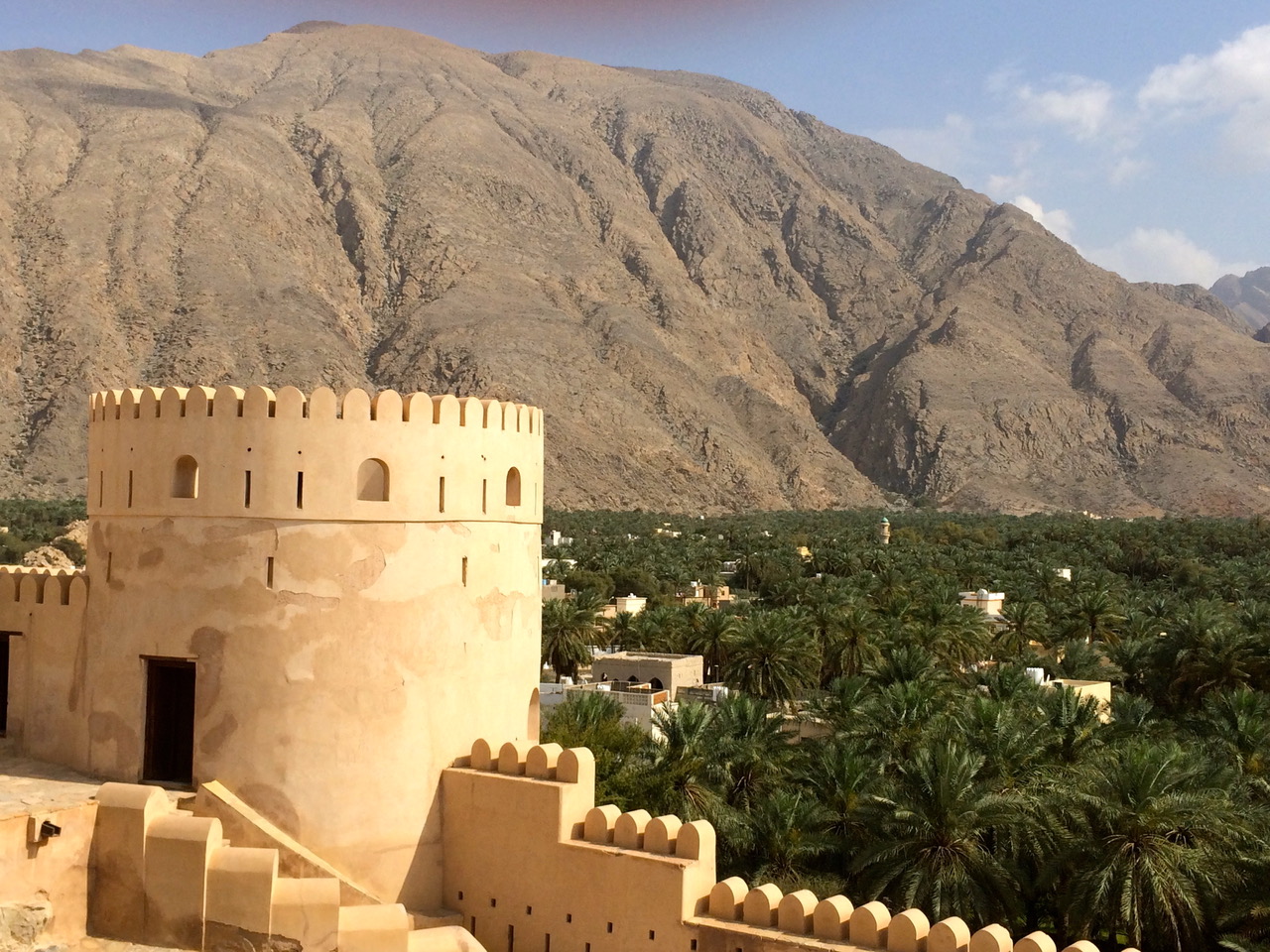 Oman, Doha, Abu Dhabi & Dubai - A Cultural Odyssey to the Middle East
When:
October 20, 2022

to

November 4, 2022
Time:
October 20 - November 4, 2022
A few spaces have opened up on this trip. If you are interested, please complete the reservation form and send it with the payment to Spiekermann Travel Service Inc.

Join the SAA for an unforgettable opportunity to explore the Sultanate of Oman, truly one of the "hidden" gems of the Arabian Peninsula!
We will tour Oman's fascinating archaeological and historic sites; learn about its age-old falaj irrigation system; travel across breath-taking scenery as we traverse the Al-Hajar Mountains in 4x4 vehicles; and make a pilgrimage to the tropical city of Salalah, on the Arabian Sea, gateway to the source of the Frankincense traded from Oman since time immemorial. Finally, time spent in Oman's charming, unspoiled city of Muscat, will afford us a look at this former ancient trading port, the capital of the Sultanate of Oman.
In addition to Oman, we will also travel to Doha, Qatar, to visit the stunning I.M. Pei-designed, Museum of Islamic Art (MIA). On display is one of the most extraordinary collections of Islamic art in the world.
Touring Abu Dhabi, United Arab Emirates, will provide us with a visit to the Jean Nouvel-designed, Louvre Abu Dhabi, which hosts an art collection bridging the gap between Eastern and Western art. We will also visit the unique Abu Dhabi Falcon Hospital.
Finally, we'll enjoy some of Dubai's iconic architecture on a tour of this glittering city in the desert.
Don't miss experiencing a fascinating window onto the history, culture, and beauty of the Arabian Peninsula!

Click on the image of the trip flyer/reservation below to see details.

Reservations are now being accepted BY MAIL ONLY and must include the deposit payment of $500 per person. Please mail the completed reservation form to the tour operator, Spiekermann Travel Service, Inc., 18421 E. Nine Mile Rd., Eastpointe, MI 48021. Please do not mail to the SAA.

Acceptance will be determined by the earliest postmark date, and a wait list will be established. This trip is limited to a maximum of 20 SAA members and is expected to fill up quickly. So, it is important to send in your reservation now!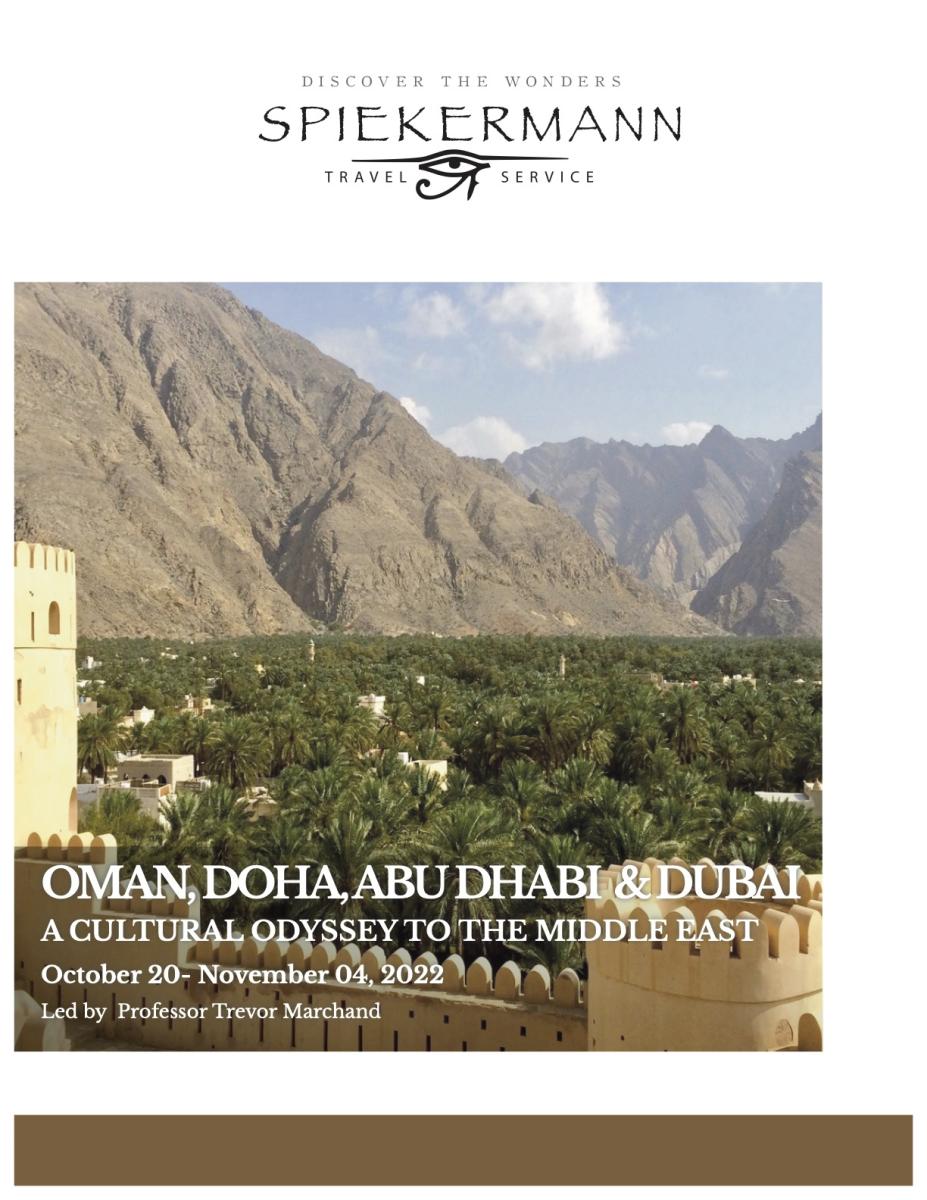 Registration Policies
The Society for Asian Art's cancellation policy requires at least one week's advance written notice in order to receive a refund of registration fees. This excludes our Travel programs, which have separate cancellation policies, as well as any programs where a specific refund policy is stated on the event page. Your fees will be returned to you through a check in the mail. To cancel, please contact us.
For programs located within the Asian Art Museum, the museum entrance fee must be paid separately and is not included with your registration fee.
Please note that by registering for a program, you are giving consent to the SAA to be photographed or videoed as a participant.