Member Events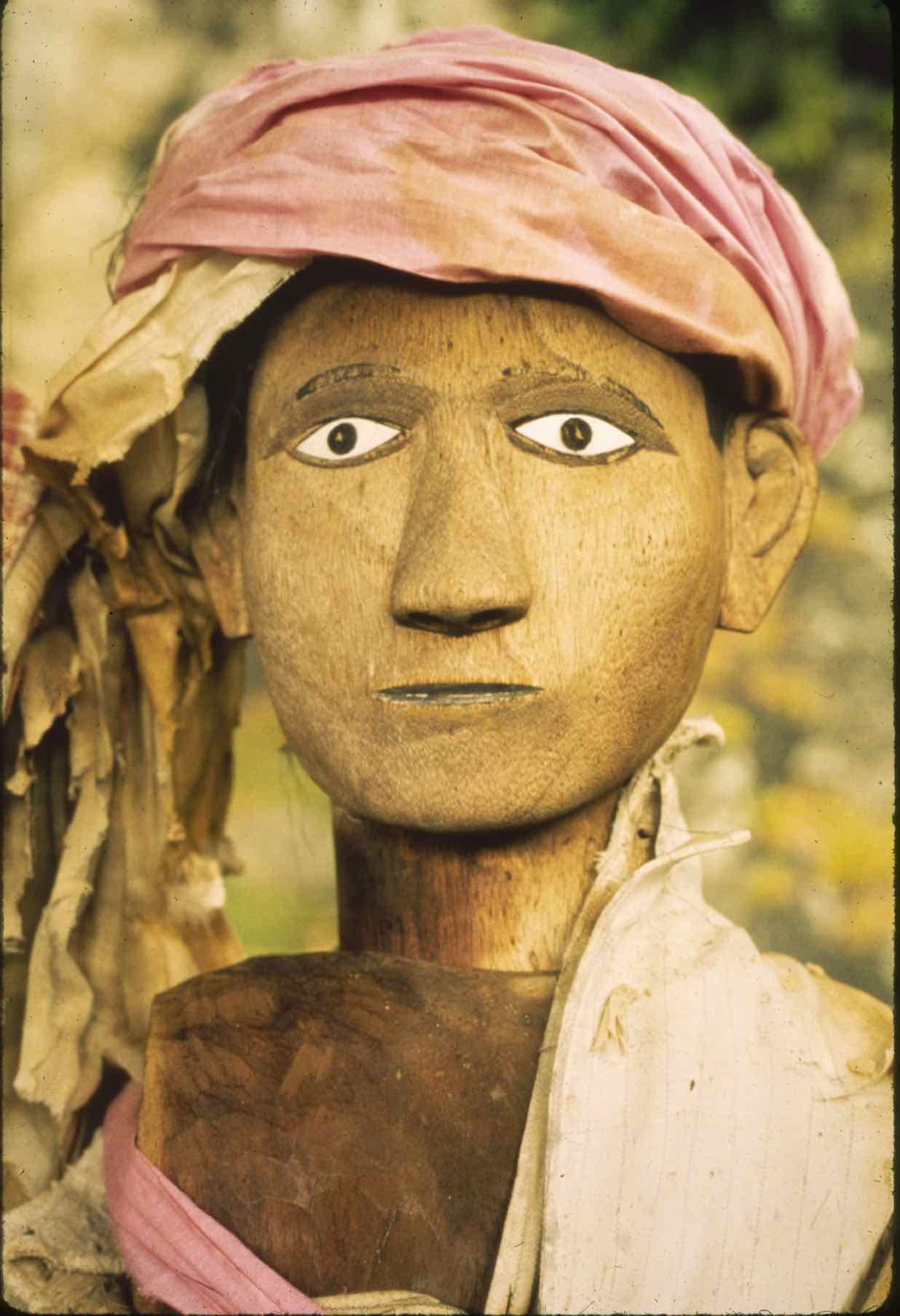 The Soul That Is Seen: Exploring Toraja Funerary Art
Time:
10:30 a.m. - 12:00 p.m. Pacific Time
Fee:
$15 per person Society members; $20 per person non-members. Advance registration must be received by the SAA by October 29, 2020.
Registration for this event is now closed.
The elaborate funeral ceremonies of many Austronesian peoples display their traditional arts in the form of song, dance, textile arts and representative statuary. The tau tau statues erected by the Toraja of Sulawesi in Indonesia, dramatically exemplify the representation of the deceased with statues of either cloth and bamboo or hardwood. This lecture will discuss the symbolic significance of these statues, linking them with the journey of the life-soul to the netherworld. The presentation will also confront the issue of Western appropriation of indigenous art and the decline of traditional belief and practice in contemporary society.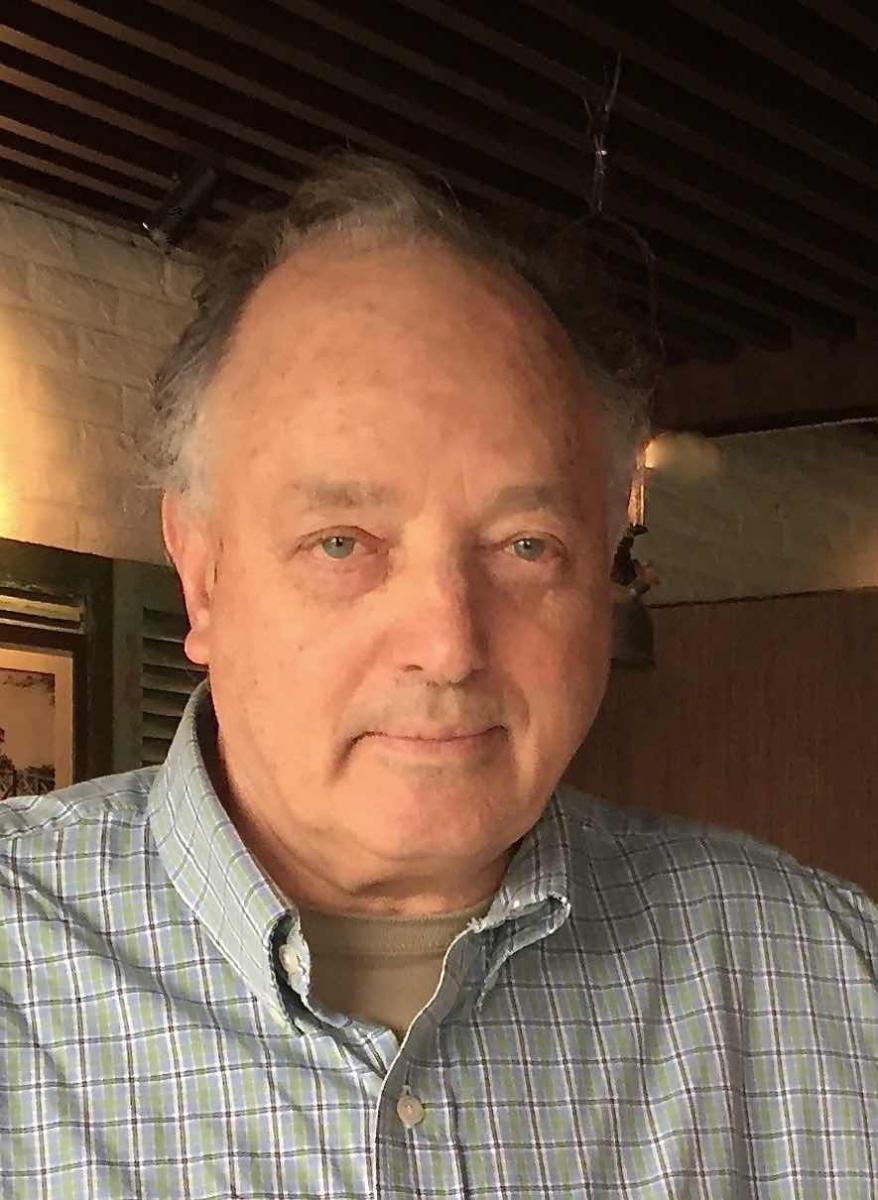 Anthropologist Eric Crystal has been researching contemporary Southeast Asia for over four decades. The focus of his research has been in minority communities of highland areas specially in Torajaland on the island of Sulawesi. His work has included publications on traditional ceremony and religion, depiction of traditional arts in film, audio and video media, and analysis of traditional agro-economic systems. He received his PhD in anthropology from UC Berkeley. Dr. Crystal served as Vice-Chair of the Berkeley Center for Southeast Asia Studies. He has taught at Berkeley, the Claremont Colleges and the Art Institute of San Francisco.
A Zoom confirmation email with information on how to join the webinar will be sent to all registered attendees a few days before the event. Even though it is not required by Zoom, we recommend that you download and install Zoom on your computer or mobile device in advance, and set yourself up with a free account. Attendees will have a chance to participate in the Q&A with a text chat function.
Registration Policies
The Society for Asian Art's cancellation policy requires at least one week's advance written notice in order to receive a refund of registration fees. This excludes our Travel programs, which have separate cancellation policies, as well as any programs where a specific refund policy is stated on the event page. Your fees will be returned to you through a check in the mail. To cancel, please contact us.
For programs located within the Asian Art Museum, the museum entrance fee must be paid separately and is not included with your registration fee.
Please note that by registering for a program, you are giving consent to the SAA to be photographed or videoed as a participant.