Member Events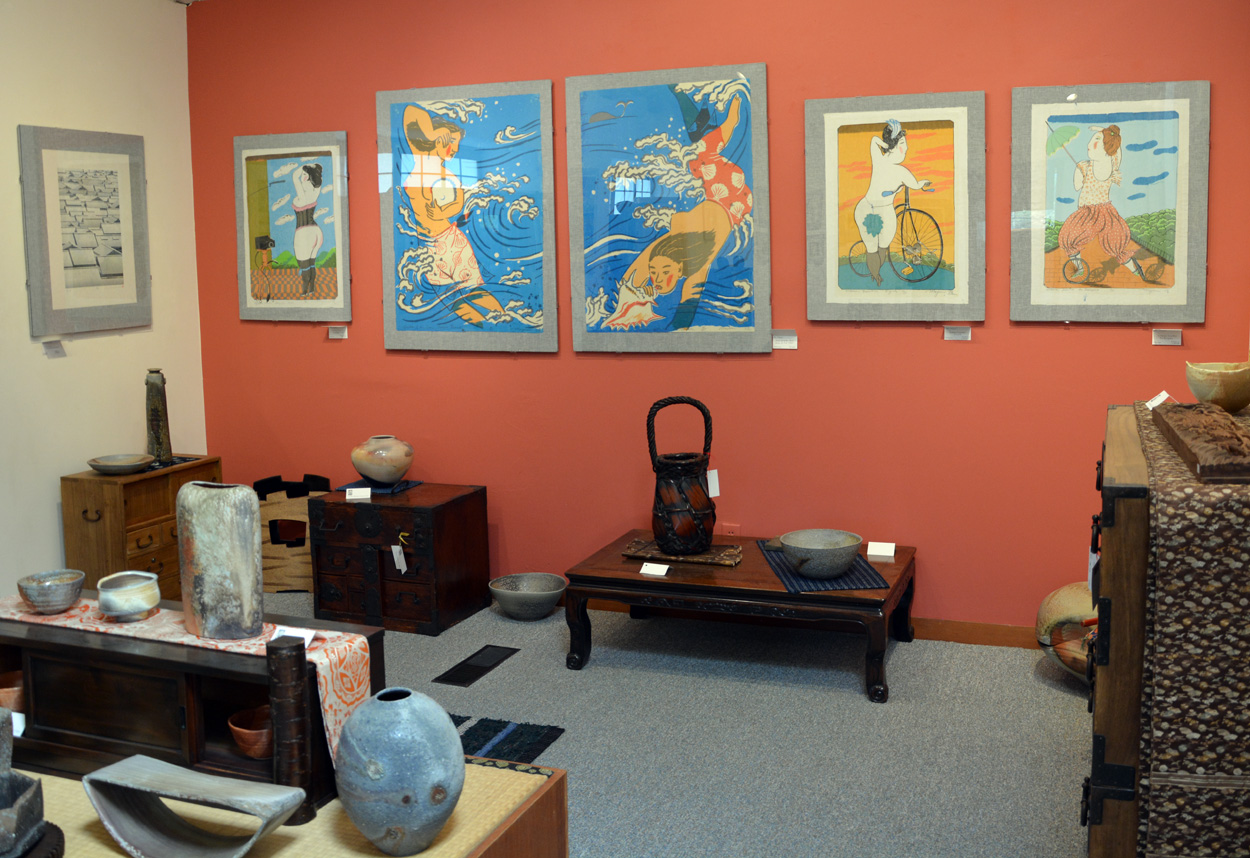 The Ren Brown Collection
Place:
1781 N. Highway One, Bodega Bay
Fee:
$15 per person Society members; $20 per person non-members. Advance registration must be received by SAA by Sept. 17, 2022.

Society for Asian Art and Asian Art Museum are separate non-profit organizations with separate memberships. Please use the appropriate registration buttons to register for Society programs.
Join Society members for a visit to the Ren Brown Gallery, located in the charming town of Bodega Bay. Attendees will have an opportunity to see Ren's eclectic collection and the wonderful artifacts he has collected through the years. We will view his current exhibit, Expressions in Clay.

The Ren Brown Collection opened in 1990. The primary focus has always been contemporary Japanese prints. Also shown are works by northern California printmakers. The gallery also has tansu chests and antiques as well as ceramics and jewelry by local artists.

After the visit, attendees can choose to join an optional no-host lunch at a nearby restaurant.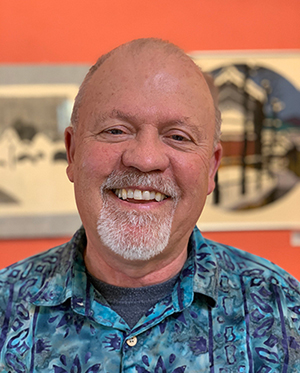 Ren Brown is a third-generation Japanophile. His grandfather went to Japan as a missionary in 1900, where his mother was born. His father was a Japanese history professor at UC Berkeley. Ren organized his first print exhibition when he was an undergraduate at Swarthmore College.
 
Given the persisting risks posed by COVID-19, attendance at any SAA in-person event necessarily increases your risk of exposure. If you choose to attend an event in person, you are agreeing to assume all the risks of exposure and to waive any right to make claims against the SAA, its agents, or its members for exposure. Your attendance is also your agreement to present proof of having received full vaccination against COVID-19, and that you will always wear a mask over your nose and mouth, except when actively eating or drinking. You also agree to follow any additional requirements imposed by public health authorities.
Registration Policies
The Society for Asian Art's cancellation policy requires at least one week's advance written notice in order to receive a refund of registration fees. This excludes our Travel programs, which have separate cancellation policies, as well as any programs where a specific refund policy is stated on the event page. Your fees will be returned to you through a check in the mail. To cancel, please contact us.
For programs located within the Asian Art Museum, the museum entrance fee must be paid separately and is not included with your registration fee.
Please note that by registering for a program, you are giving consent to the SAA to be photographed or videoed as a participant.