Member Events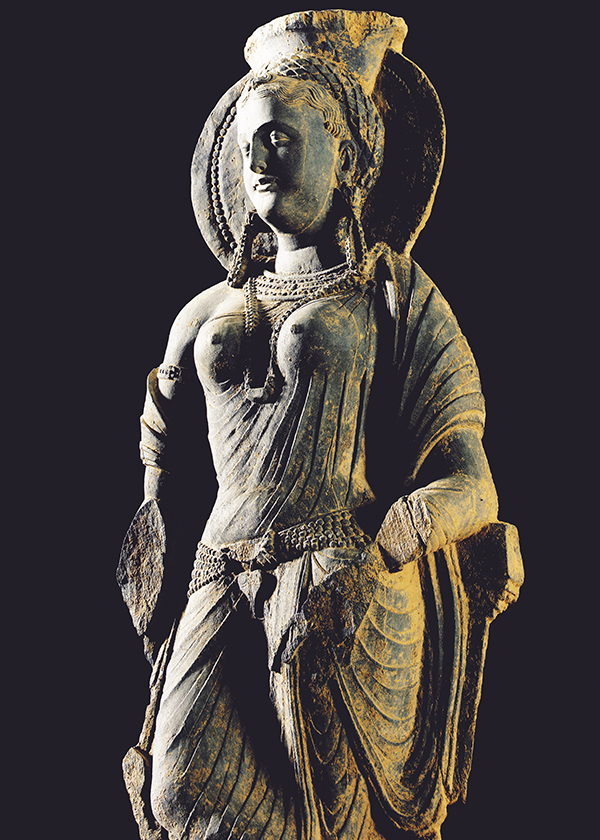 Now and Then: Buddhist Art at the Berkeley Art Museum & Pacific Film Archive
Time:
10:30 a.m. - 12:00 p.m. Pacific Time
Fee:
$15 per person Society members; $20 per person non-members
Registration for this event is now closed.
Advance registration must be received by the SAA no later than August 7, 2020. A Zoom confirmation email with information on how to join the webinar will be sent to all registered attendees the week of August 10. Even though it is not required by Zoom, we recommend that you download and install Zoom on your computer or mobile device in advance, and set yourself up with a free account. Attendees will have a chance to participate in the Q&A with a text chat function.
Two exhibitions featuring Buddhist art, one current, Divine Women: Divine Wisdom, and one planned for next year, Beyond Boundaries: Gandharan Buddhist Art, will be the focus of this curator's talk by Julia White. Divine Women focuses on images of women in the context of Buddhist and Hindu art is the current exhibition, which has been extended until next year. Beyond Boundaries will feature works from the Gandharan region dating to the 3rd to 9th centuries, drawn from public (including the Asian Art Museum) and private collections. This exhibition is co-curated by Ms. White and Dr. Osmund Bopearachchi and is slated to open in April of 2021.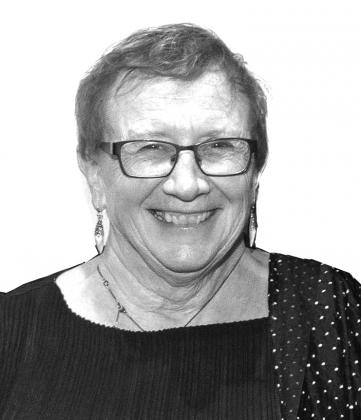 Julia White is Senior Curator for Asian Art at the Berkeley Art Museum & Pacific Film Archive, where she has organized notable exhibitions of Chinese and Japanese painting, and Buddhist art of Tibet as well as on numerous other topics. Ms. White is a graduate of UC Berkeley, where she studied with the late Professor Emeritus James Cahill. She has lived and traveled widely in China, Japan, and Southeast Asia.
Registration Policies
The Society for Asian Art's cancellation policy requires at least one week's advance written notice in order to receive a refund of registration fees. This excludes our Travel programs, which have separate cancellation policies, as well as any programs where a specific refund policy is stated on the event page. Your fees will be returned to you through a check in the mail. To cancel, please contact us.
For programs located within the Asian Art Museum, the museum entrance fee must be paid separately and is not included with your registration fee.
Please note that by registering for a program, you are giving consent to the SAA to be photographed or videoed as a participant.