Member Events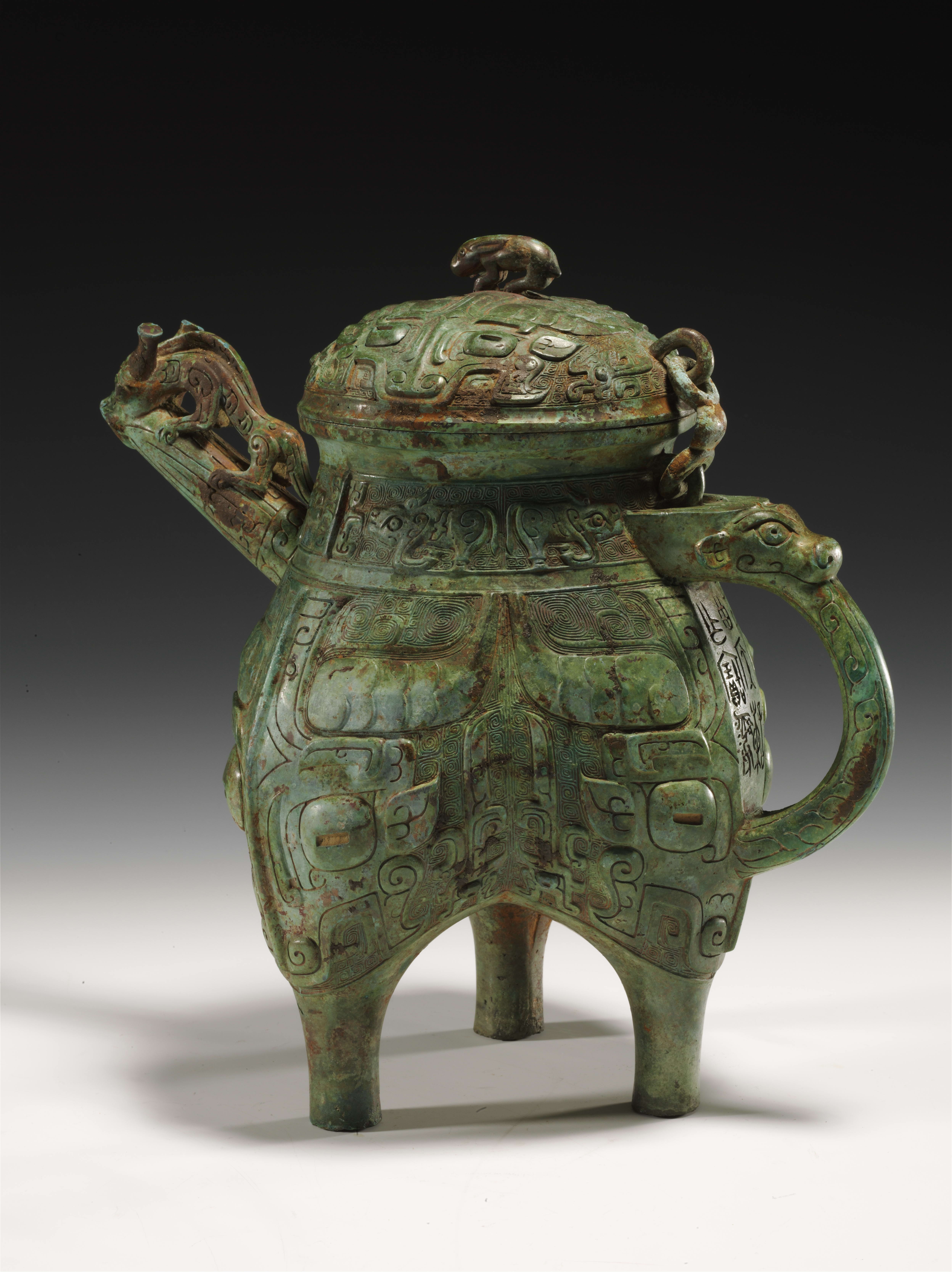 Lost Kingdoms of Ancient China
Place:
Samsung Hall, Asian Art Museum
Fee:
$15 per person Society members; $20 per person non-members. Advance registration must be received by SAA by Sept. 22, 2022. All in-person event fees are after museum admission.

Society for Asian Art and Asian Art Museum are separate non-profit organizations with separate memberships. Please use the appropriate registration buttons to register for Society programs.
The blockbuster Lost Kingdoms of Ancient China show opens in late September, and the exhibition's distinguished curator, Dr. Fan Jeremy Zhang, will share his insights relating to this exhibition in addition to providing important historical background.

The "lost kingdoms" of Zheng and Chu flourished in the middle Yangzi River region about 2,500 years ago before being conquered by China's First Emperor. These kingdoms' extraordinary artistic achievements were revealed in amazing finds from recent archaeological excavations, and most of these loans to the exhibition have not been shown outside China.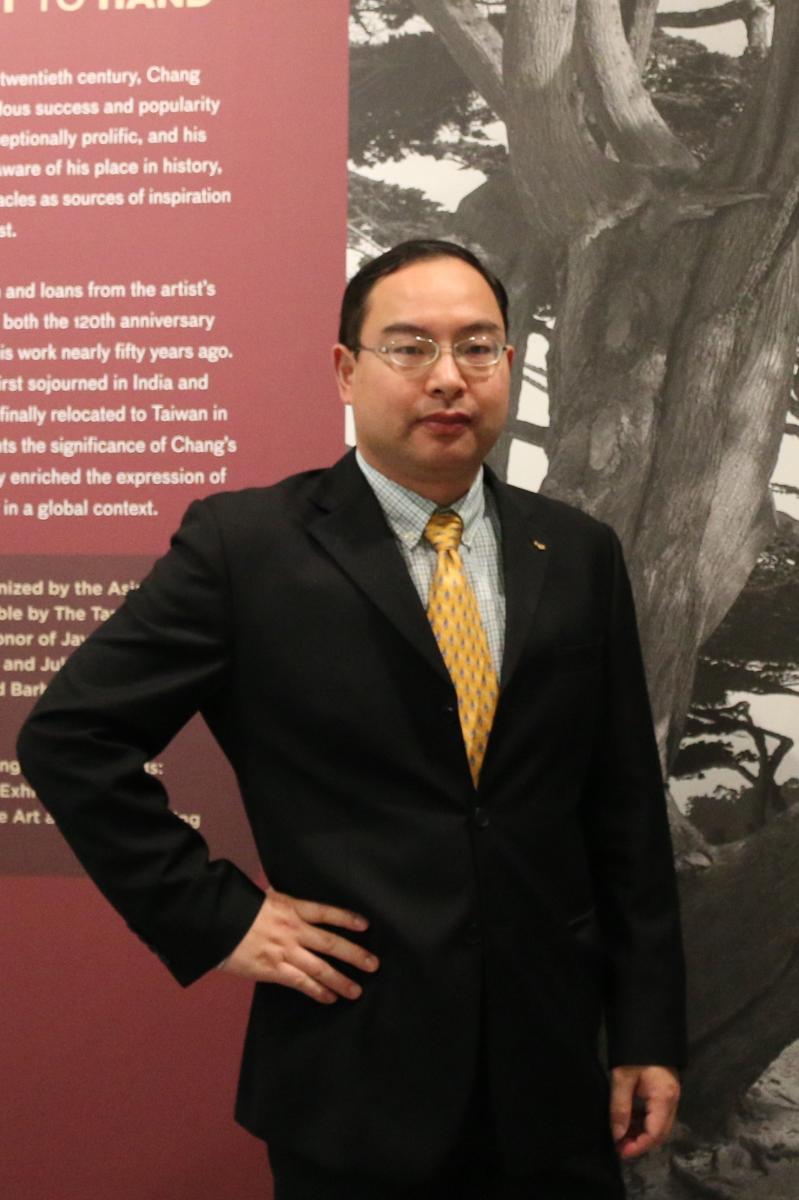 Dr. Fan Jeremy Zhang is the Barbara and Gerson Bakar Curator for Chinese Art at the Asian Art Museum in San Francisco. Trained as an archaeologist in China, Dr. Zhang holds a PhD from Brown University and was formerly a lecturer at Smith College and the curator of Asian art at the Ringling Museum of Art in Florida.
 
Given the persisting risks posed by COVID-19, attendance at any SAA in-person event necessarily increases your risk of exposure. If you choose to attend an event in person, you are agreeing to assume all the risks of exposure and to waive any right to make claims against the SAA, its agents, or its members for exposure. Your attendance is also your agreement to present proof of having received full vaccination against COVID-19, and that you will always wear a mask over your nose and mouth, except when actively eating or drinking. You also agree to follow any additional requirements imposed by public health authorities.
Registration Policies
The Society for Asian Art's cancellation policy requires at least one week's advance written notice in order to receive a refund of registration fees. This excludes our Travel programs, which have separate cancellation policies, as well as any programs where a specific refund policy is stated on the event page. Your fees will be returned to you through a check in the mail. To cancel, please contact us.
For programs located within the Asian Art Museum, the museum entrance fee must be paid separately and is not included with your registration fee.
Please note that by registering for a program, you are giving consent to the SAA to be photographed or videoed as a participant.