Member Events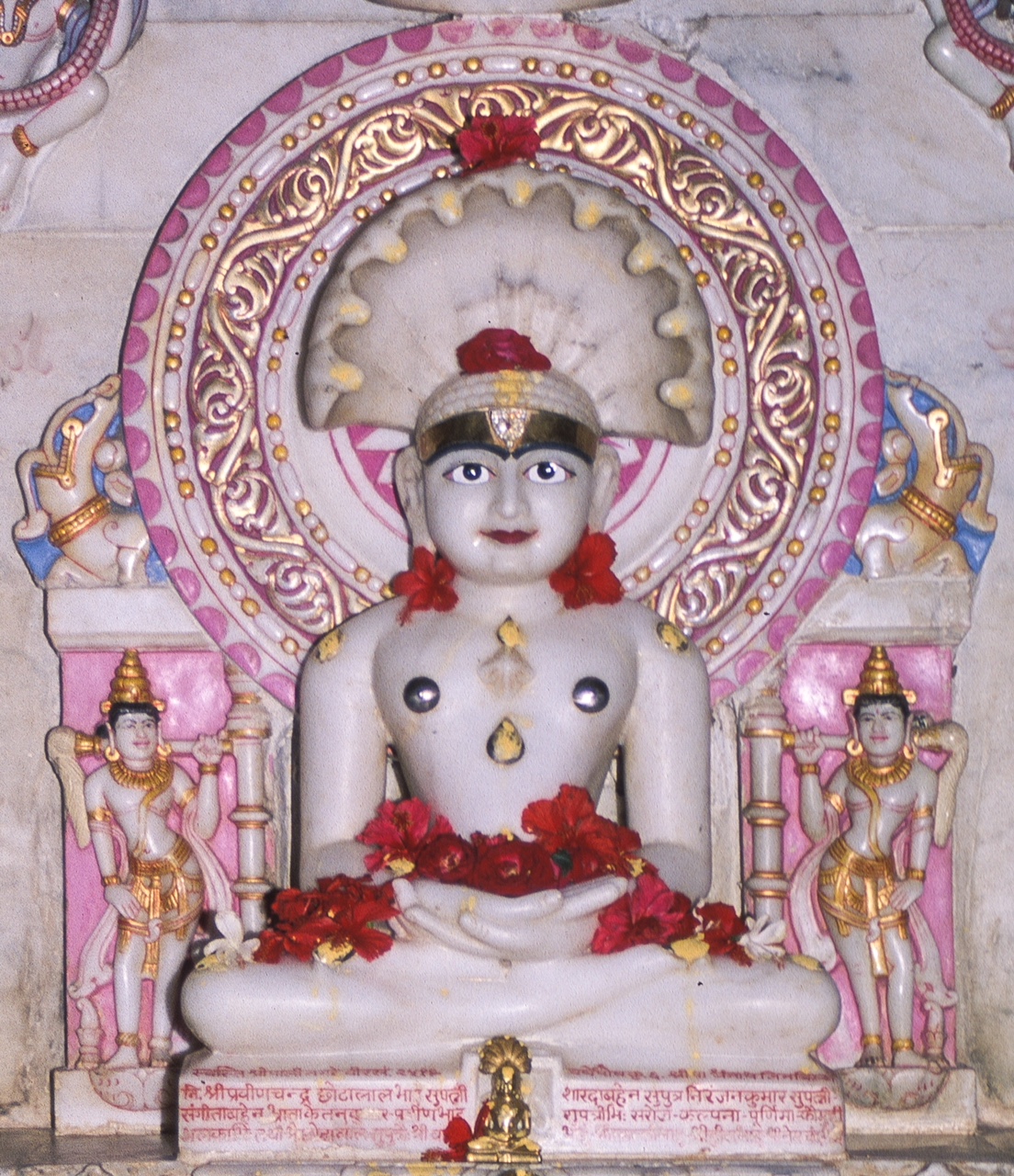 Jainism in Indian History and Culture
Fee:
$15 Society members; $20 non-members (after Museum admission). Online sign ups are no longer open but tickets may be available at the door.
Of the religious traditions with origins on the Indian subcontinent, Jainism is the least known in the West. Jains comprise less than one percent of India's population, but the Jain community has exerted a powerful influence on Indian culture for more than 2,500 years since the life of its founder, Mahavira.  Nonviolence (ahimsa) is at the core of the teachings and profoundly informs Jain ethics and practices to this day.


In this lecture, we will learn about the life and times of Mahāvīra (a contemporary of Gautama, the Buddha); celebrations of the five auspicious moments in his life as illustrated in manuscripts of the Kalpa Sūtra; his teachings regarding the universe and the different forms of life therein; the concept of the 24 Jinas or "Spiritual Victors" in our cycle of time; and Jainism's four sectarian traditions: Śvetāmbara, Digambara, Sthānakavāsī, and Terāpanthī.  We will also be introduced to Jain ritual practices, iconography, and some of their spectacular pilgrimage sites.  


Dr. Kristi Wiley has been a lecturer in the Department of South and Southeast Asian Studies at the University of California, Berkeley. Her area of specialty is Jainism.
Note: Your registration for this event is consent to be photographed or videoed as a participant for SAA publicity purposes.