Member Events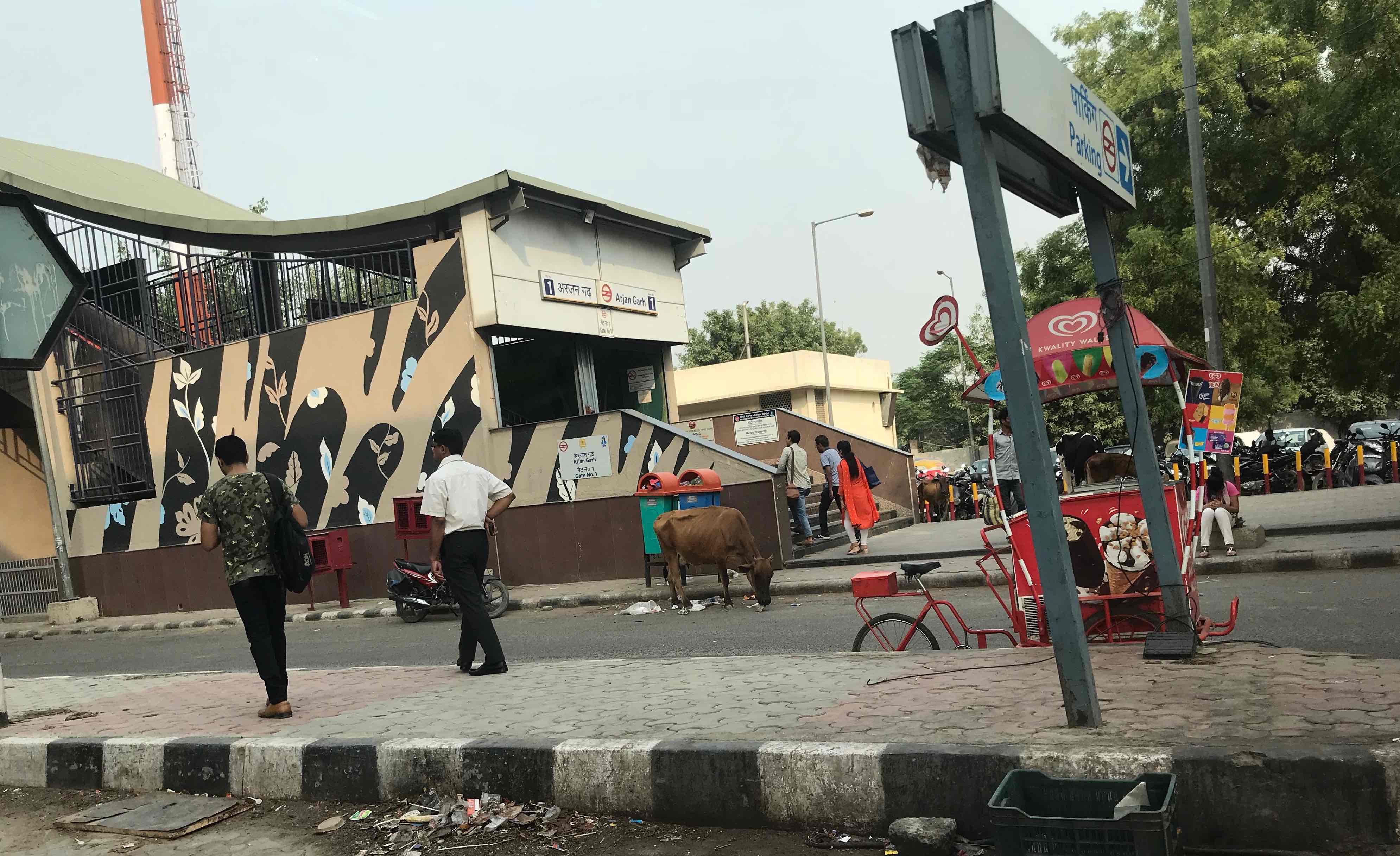 Emerging Asian Megacities
Time:
10:30 a.m. - 12:00 p.m. Pacific Time
Fee:
$15 per person Society members; $20 per person non-members. Advance registration must be received by the SAA by April 14, 2021.
This talk will focus on the artistic and everyday life in today's Asian Megacities, especially Delhi and Jakarta, and the relationship between the arts and urban development. We will also look at how cultural districts and other state-sponsored planning initiatives have employed the arts as a means of urban development.

Recent studies have shown that it is important to look at the activities of marginalized residents to capture the complexity of urban and artistic experience to promote the visibility of the invisible residents of metropolitan areas that can transform their cities and how artists are helping in this process in some of the megacities of Asia.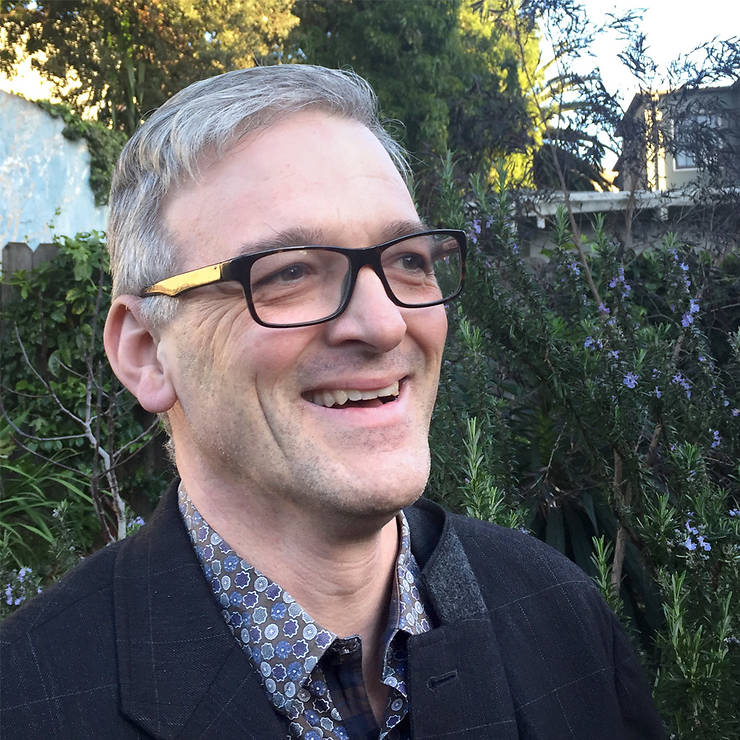 John Zarobell is Associate Professor and Chair of International Studies at the University of San Francisco. Formerly, he held the positions of assistant curator at the San Francisco Museum of Modern Art and associate curator at the Philadelphia Museum of Art. His books, Empire of Landscape (2010) and Art and the Global Economy (2017), were published by University of California Press. He is currently working on a long-term research project on Emerging Asian Megacities. Dr. Zarobell also serves on the Society's Board of Advisors and wrote an article on this subject in the Spring 2018 issue of Lotus Leaves, the Society's scholarly journal.
A Zoom confirmation email with information on how to join the webinar will be sent to all registered attendees a few days before the event. Even though it is not required by Zoom, we recommend that you download and install Zoom on your computer or mobile device in advance, and set yourself up with a free account. Attendees will have a chance to participate in the Q&A with a text chat function.
Registration Policies
The Society for Asian Art's cancellation policy requires at least one week's advance written notice in order to receive a refund of registration fees. This excludes our Travel programs, which have separate cancellation policies, as well as any programs where a specific refund policy is stated on the event page. Your fees will be returned to you through a check in the mail. To cancel, please contact us.
For programs located within the Asian Art Museum, the museum entrance fee must be paid separately and is not included with your registration fee.
Please note that by registering for a program, you are giving consent to the SAA to be photographed or videoed as a participant.