Member Events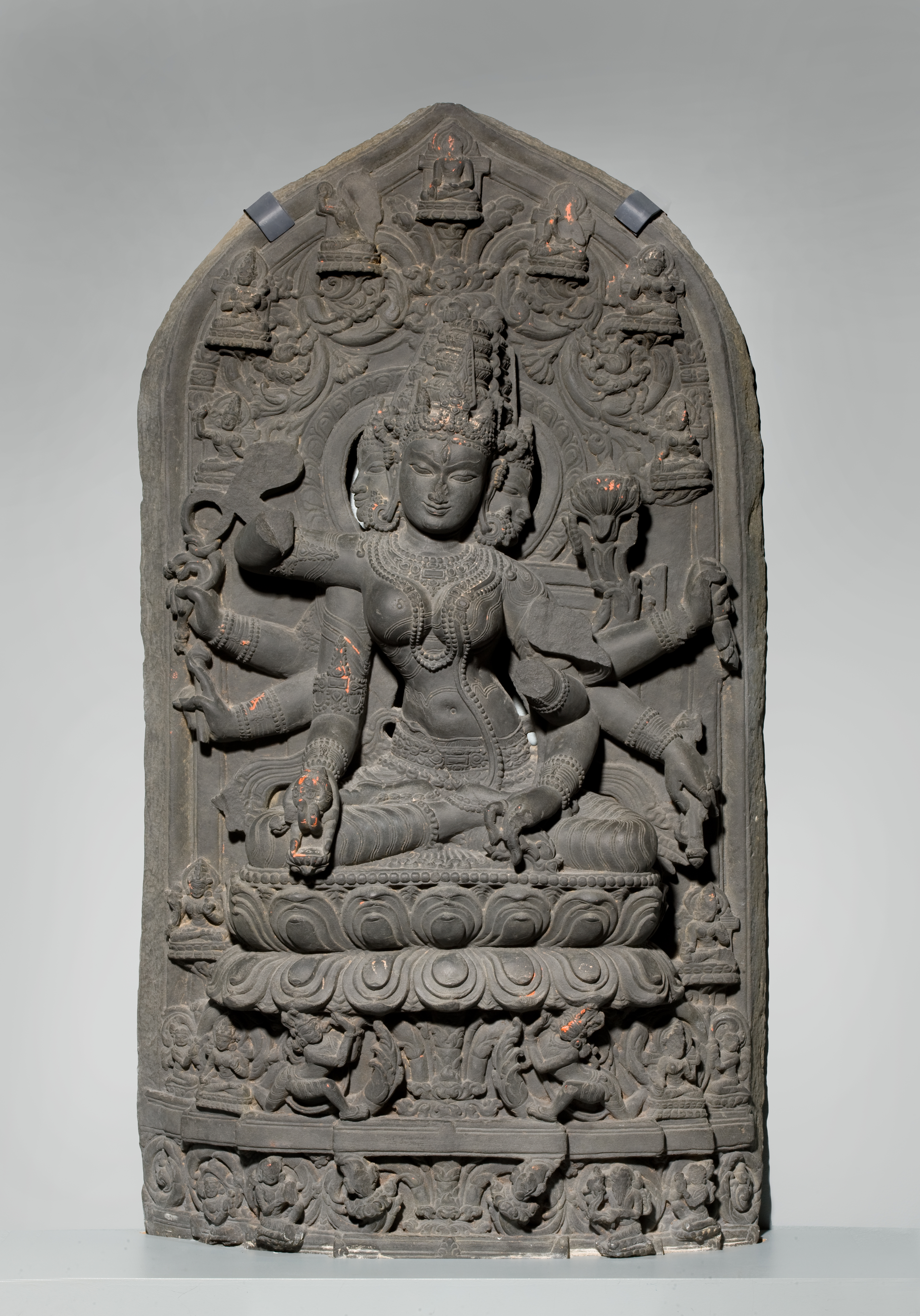 Divine Bodies
Instructor:
Qamar Adamjee and Jeffrey Durham
Fee:
$15 Society members; $20 non-members (after Museum admission). Online registrations are closed but tickets may be purchased at the door.
What happens when the divine is given a body? Have gods created humans in their own image, or is it the other way around? Our upcoming exhibition Divine Bodies explores these questions raised by the sacred art traditions of Asia.
Qamar and Jeff will share the 'stage' and make complementary presentations showing traditional artworks and contemporary photographs to illustrate how artists have envisioned the divine, imbuing it with forms that are meant to reflect supernatural qualities.
This exhibition will be opening March 9 in the galleries.
Dr. Qamar Adamjee is the AAM's Associate Curator of South Asian and Islamic Art. She has curated and co-curated many of the museum's well-attended exhibitions. One of her other interests is doing further research on the Zoroastrian bowl in the museum's collection. She recently presented a paper on her research at an ACSAA meeting at Harvard.
Dr. Jeffrey Durham has been the AAM's Assistant Curator of Himalayan Art since 2011 and is an expert on Tibetan Buddhism. His specialty is Himalayan sculpture and he has curated cutting-edge art exhibitions that challenge boundaries of genre, culture and identity as well as many of the museum's shows on Himalayan and Tibetan art and culture. 
Note: Your registration for this event is consent to be photographed or videoed as a participant for SAA publicity purposes.