Member Events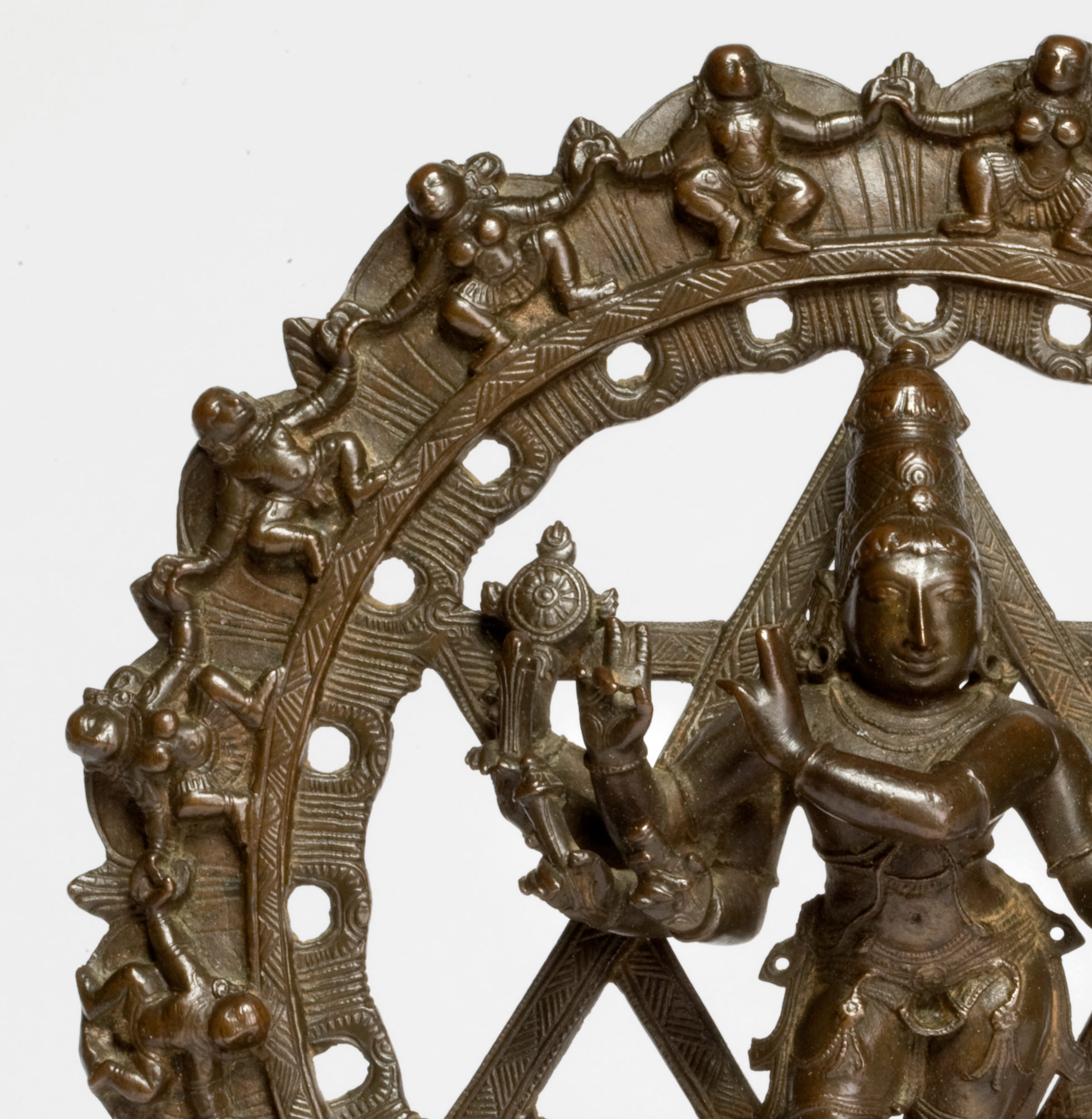 Dancing in Circles in the Arts of India and Its Neighbors
Time:
10:30 a.m. - 12:00 p.m. Pacific Time
Fee:
Special Fee: $10 per person Society members; $15 per person non-members
Registration for this event is now closed. A link to the webinar was sent via email to all registered attendees on Wednesday, June 17. Thank you.
In India and its neighboring countries, one of the most important subjects of sculpture, painting and other visual arts is dance. Dance has always held a uniquely important place in the culture of the region, where it can convey the profoundest religious, spiritual and social messages. This lecture focuses on the circle dances engaged in by Hindu deities, such as Krishna, and Buddhist deities, such as Hevajra. In another sense, "dancing in circles" also applies to the great god Shiva. What is conveyed can be creative energy and eroticism, the doom-laden power of destruction, or the prospect of transcendence.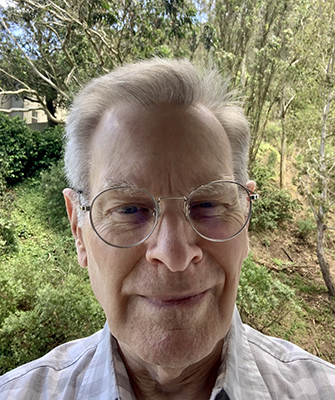 Forrest McGill, Wattis Senior Curator of South and Southeast Asian Art, has worked at the Asian Art Museum for more than twenty years. Previously he was a museum administrator and a teacher, curator, researcher and write on Asian art. The most recent exhibition he organized and served as catalog editor for was The Rama Epic: Hero, Heroine, Ally, Foe (2016).
Registration Policies
The Society for Asian Art's cancellation policy requires at least one week's advance written notice in order to receive a refund of registration fees. This excludes our Travel programs, which have separate cancellation policies, as well as any programs where a specific refund policy is stated on the event page. Your fees will be returned to you through a check in the mail. To cancel, please contact us.
For programs located within the Asian Art Museum, the museum entrance fee must be paid separately and is not included with your registration fee.
Please note that by registering for a program, you are giving consent to the SAA to be photographed or videoed as a participant.