Member Events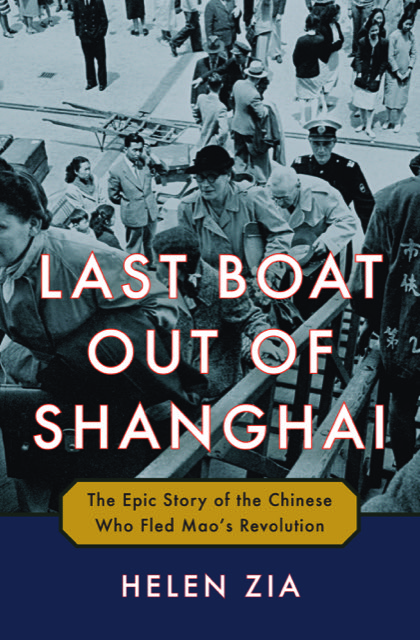 Asia to America: Children of the Diaspora
Time:
10:30 a.m.-12:00 p.m. Pacific Time
Fee:
$15 per person Society members; $20 per person non-members. Advance registration must be received by SAA by Oct. 13, 2021.
Advance registration for this event is now closed. If you would like to do a late registration for this program, please email the SAA Office Manager. Late registration fee is $20 per person Society members; $30 per person non-members.

Helen Zia, a writer and activist, will discuss a common theme in her books: how immigrants, refugees and exiles from widely divergent countries and cultures of Asia come together to form an improbable confluence in America, known as the Asian American and Pacific Islander (AAPI) community. Helen will speak on the challenges, context and prospects facing Asians and Asian Americans at this time. Her latest book, Last Boat Out of Shanghai, chronicles the exodus from Shanghai in the late 1940's to Hong Kong, Taiwan, the U.S. and elsewhere.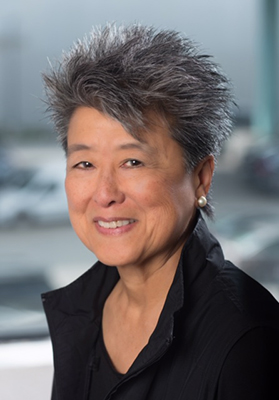 Helen Zia is a well-known writer and Fulbright Scholar and author of many books, including Asian American Dreams: The Emergence of an American People, and My Country versus Me. The daughter of Chinese immigrants, she was raised in New Jersey and graduated from Princeton University. She is a longtime journalist and was Executive Editor of Ms. Magazine. Her activism in the 1980's landmark civil rights case of anti-Asian violence is featured in the Oscar-nominated documentary "Who Killed Vincent Chin?"
A Zoom confirmation email with information on how to join the webinar will be sent to all registered attendees a few days before the event. Even though it is not required by Zoom, we recommend that you download and install Zoom on your computer or mobile device in advance, and set yourself up with a free account. Attendees will have a chance to participate in the Q&A with a text chat function.
Registration Policies
The Society for Asian Art's cancellation policy requires at least one week's advance written notice in order to receive a refund of registration fees. This excludes our Travel programs, which have separate cancellation policies, as well as any programs where a specific refund policy is stated on the event page. Your fees will be returned to you through a check in the mail. To cancel, please contact us.
For programs located within the Asian Art Museum, the museum entrance fee must be paid separately and is not included with your registration fee.
Please note that by registering for a program, you are giving consent to the SAA to be photographed or videoed as a participant.