Member Events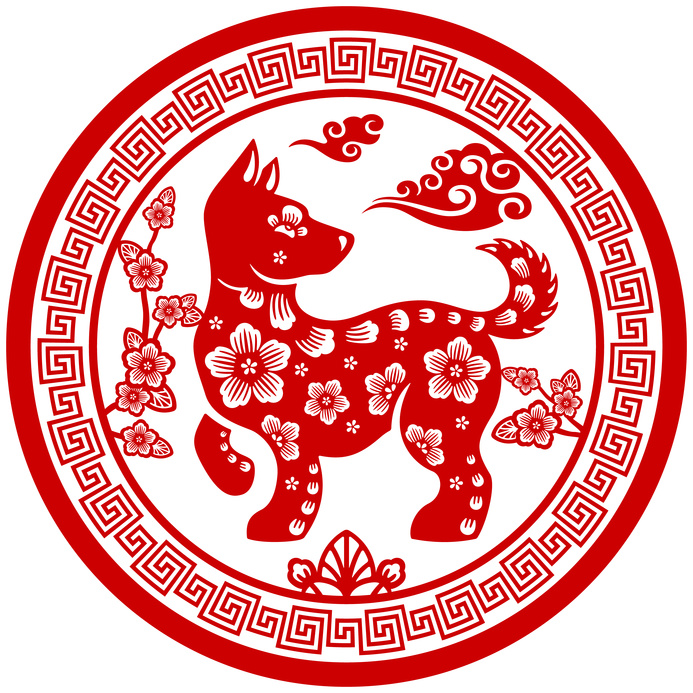 Annual Spring Dinner Dragon Beaux Restaurant
Place:
Dragon Beaux Restaurant, 5700 Geary Blvd, San Francisco
Fee:
$60 Society members; $65 non-members
This dinner is already sold out! Thank you to everyone who signed up to attend!
Join us in celebrating the Year of the Dog with a celebratory feast at Dragon Beaux Restaurant in San Francisco. We will be celebrating the coming of spring with a Chinese banquet featuring auspicious foods and tokens of appreciation. This yearly event brings together Society members for a joyful and delicious feast. Wine will be served.

Invite your friends and join other members in an informal and friendly gathering! 
Note: Your registration for this event is consent to be photographed or videoed as a participant for SAA publicity purposes.