Literature Courses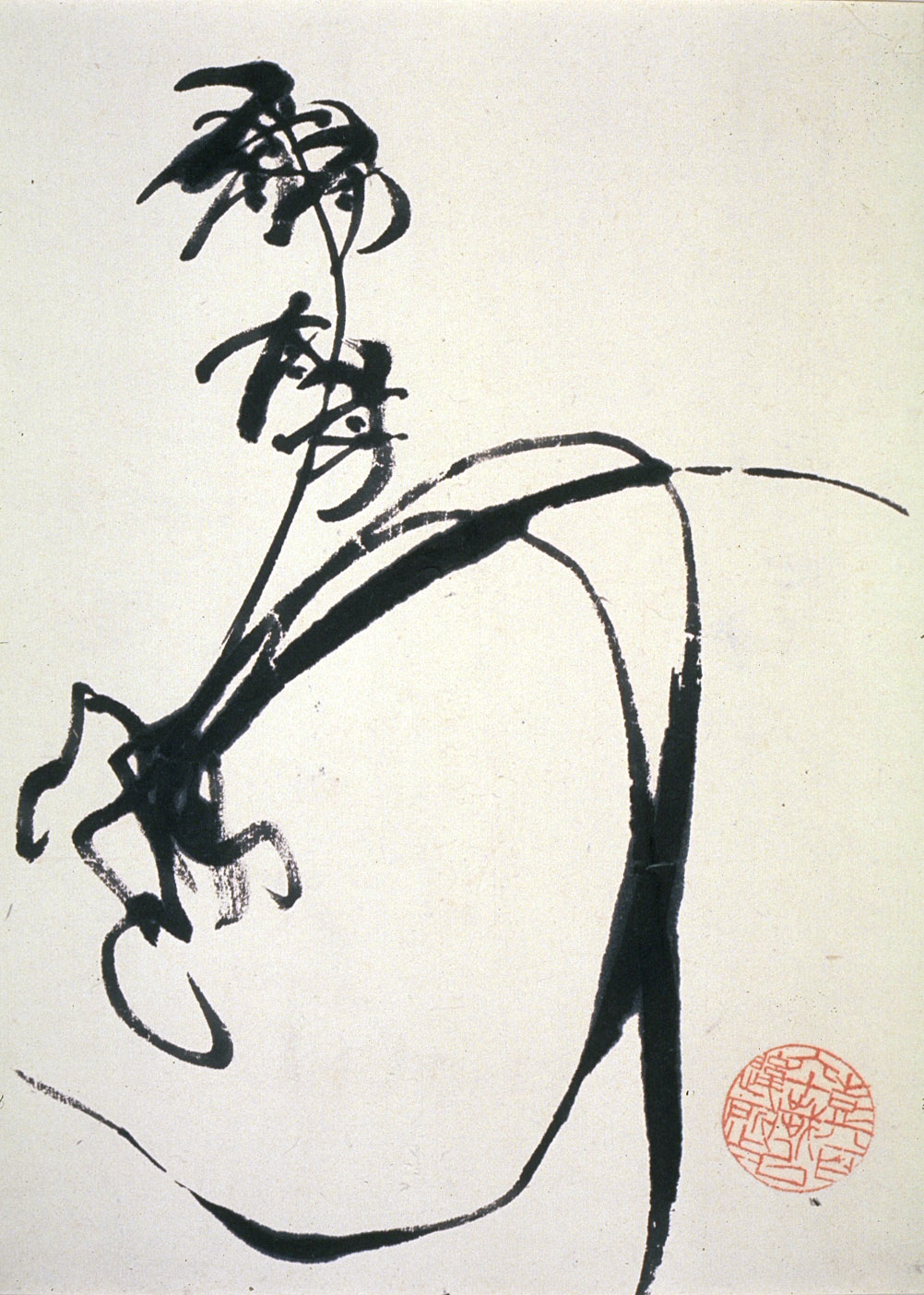 Jin Ping Mei 金瓶梅: The Rivalry Intensifies
When:
Repeats every 2 weeks every Monday until Mon Oct 25 2021.
September 13, 2021
Time:
2:30 p.m.-4:00 p.m. Pacific Time
Fee:
$115 per person Society members; $140 per person non-members. Advance registration must be received by the SAA by Sept. 6, 2021.
Advance registration for this course has now closed. If you would like to do a late registration, please email the SAA Office. Thank you.
Class #1 Chapters 21-25 Presentation

Class #2 Chapters 26-30 Presentation

Class #3 Chapters 31-35 Presentation

Class #4 Chapters 36-40 Presentation

Text: The Plum in the Golden Vase, or Chin P'ing Mei, Vol. 2: The Rivals. Translated by David Roy. Princeton University Press, 2006. ISBN 9780691126197.
In Chapters 21-40, the life of the Ximen family compound continues to be punctuated by episodes of jealousy and other eruptions of turbulence. No longer adding permanent members to his harem, Ximen Qing engages in fleeting sexual trysts with servants and other minor characters, sowing the seeds of current and future conflict. Just when this debauchery seems unsustainable, or his multiple misdeeds threaten legal consequences, Ximen Qing not only manages to escape but even discovers new luxuries. Cuisine, couture, horticulture, and especially jewelry and other accessories—we will explore the material richness of fin-de-siècle Ming society portrayed in the magnificent David Roy translation of this novel, this volume of which is subtitled The Rivals.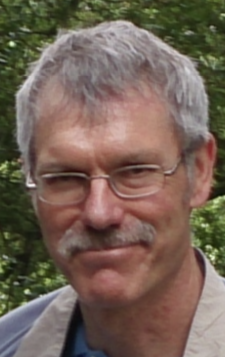 Stephen Roddy, a professor at the University of San Francisco, received his PhD in East Asian Studies from Princeton University, and specializes in the fiction and other prose genres of 18th and 19th century China and Japan. He teaches courses in Japanese and Chinese literature, culture, and language.
A Zoom confirmation email with information on how to join the webinar will be sent to all registered attendees a few days before the event. Even though it is not required by Zoom, we recommend that you download and install Zoom on your computer or mobile device in advance, and set yourself up with a free account. Attendees will have a chance to participate in the Q&A with a text chat function.
Registration Policies
The Society for Asian Art's cancellation policy requires at least one week's advance written notice in order to receive a refund of registration fees. This excludes our Travel programs, which have separate cancellation policies, as well as any programs where a specific refund policy is stated on the event page. Your fees will be returned to you through a check in the mail. To cancel, please contact us.
For programs located within the Asian Art Museum, the museum entrance fee must be paid separately and is not included with your registration fee.
Please note that by registering for a program, you are giving consent to the SAA to be photographed or videoed as a participant.