Literature Courses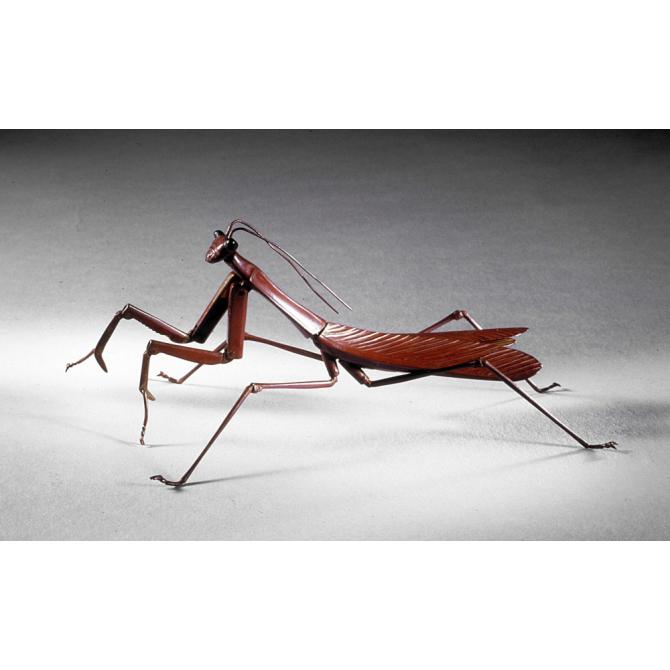 Basic Instinct: Nature vs. Nurture in the Japanese Mystery
Instructor:
Stephen Roddy, PhD, Dept. of Modern & Classical Languages, USF
Time:
10:15 am - 12:15 pm, Sundays, Sept. 16, Sept. 30, Oct. 14, Oct. 28, and Nov. 18, 2018
Place:
New Location! Opera Plaza Community Room, 601 Van Ness Avenue, San Francisco
Fee:
$110 Society members; $135 non-members (after museum admission)
Registration has closed for this literature and culture class. Thank you.
Inspired in part by the Naturalist works of Émile Zola, Guy de Maupassant, and Stephen Crane, Japanese fiction after 1900 began to incorporate scientific ideas like evolution into the treatment of human fallibility. Wrestling with questions of culpability and motive, writers produced some of the most complex, enigmatic psychological thrillers ever written anywhere. In this course we will read four short stories and four novels by some of the greatest masters of this form, and also discuss the films based on them. As we ponder the "Japanese-ness" of these examples of a quintessentially modern genre, we will try to relate these works to some of the features of traditional Japanese literature such as autobiography, confession, and Buddhist notions of karma and transcendence.

Texts:
Four short stories by Akutagawa Ryūnosuke, Edogawa Ranpo, Tanizaki Jun'ichirō, & Tayama Katai will be provided as PDF files
Kiuchi Kazuhiro, Shield of Straw. 978-1941220559. Vertical, 2016
Matsumoto Seichō, Inspector Imanishi Investigates. 978-1569470190. Soho Crime, 2003
Miyabe Miyuki, All She Was Worth. 978-0395966587. Mariner, 1999
Higashino Keigo, The Devotion of Suspect X. 978-1250002693. Minotaur, 2012

Film:
Links to online sites will be provided for Rashōmon, Castle of Sand, Helpless, Shield of Straw, Tattoo, and The Devotion of Suspect X
Dr. Stephen Roddy is a professor of Modern & Classical Languages at the University of San Francisco, received his PhD in East Asian Studies from Princeton University, and specializes in the fiction and other prose genres of 18th and 19th century China and Japan. His current interests focus on the influences of Chinese fiction on late-Tokugawa writers, and Meiji-period thinkers on essayists of the late-Qing. He teaches courses in Japanese and Chinese literature, culture, and language.
Note: Your registration for this event is consent to be photographed or videoed as a participant for SAA publicity purposes.