Upper Category Member Events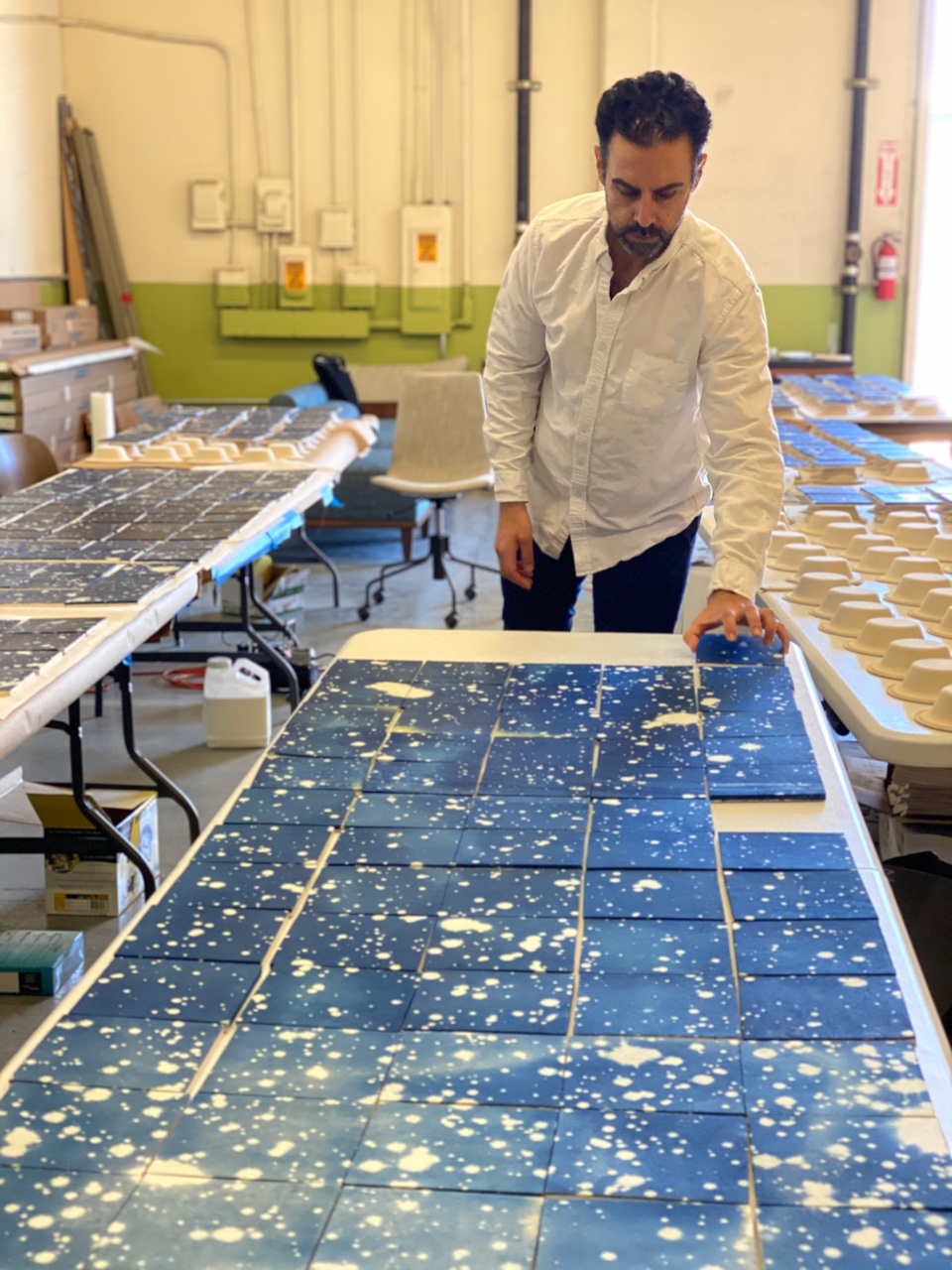 Virtual Studio Visit with Artist Ala Ebtekar
Time:
10:30 a.m.-12:00 p.m. Pacific Time
Fee:
$15 per person Society Upper Category members and guests. Advance registration must be received by SAA by January 1, 2023.
The Society for Asian Art Cordially Invites You
to an Upper Category Member Event

Virtual Studio Visit with Artist Ala Ebtekar:
An Informal and Intimate Discussion of His Dynamic and Innovative Work
Join us for a very unique opportunity - an online visit to the studio of Ala Ebtekar, where the artist will discuss recent projects and current work he is producing in the studio. 
Ala Ebtekar is a world-renowned Bay Area artist, who works in the mediums of painting, drawing, collage, alternative photography, text, ceramics, and installation. Ala has employed his vast and deep knowledge of and experience with bookmaking, page and illumination in bound manuscripts, and classical Iranian painting and poetry to create stunning artworks informed by these traditions. Currently Ala has been creating innovative photographic artworks incorporating concepts of the universe and of time through utilizing sunlight, moonlight and starlight. Common to all of his work is the goal of creating contemplative experiences.
Ala's artworks have been exhibited widely internationally and throughout the U.S. His artworks are in public and private collections, including the Whitney Museum of American Art; the Farjam Collection, UAE; Berkeley Art Museum; the De Young Fine Arts Museum, San Francisco; and many others. Among his many commissioned art projects is Luminous Ground, commissioned for the Asian Art Museum's rooftop Art Terrace, utilizing photography and handmade tiles to create a vast image of the cosmos.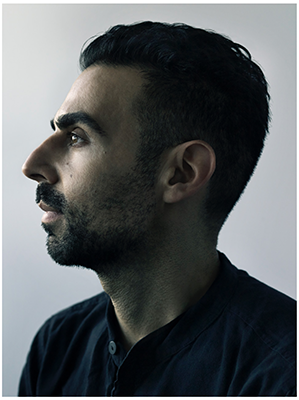 Ala Ebtekar (b. Berkeley 1978) earned an MFA from Stanford University and a BFA from the San Francisco Art Institute. He has been a lecturer at Stanford University since 2009 in the Department of Art and Art History, Institute for Diversity in the Arts, ITALIC, Comparative Studies in Race and Ethnicity, the Hamid and Christina Moghadam Program in Iranian Studies, and Stanford Global Studies. He founded Stanford's Art, Social Space, and Public Discourse, a global initiative on art.
Advance registration for this event is now closed. Please email the SAA Office if you have any questions. Thank you.
Registration Policies
The Society for Asian Art's cancellation policy requires at least one week's advance written notice in order to receive a refund of registration fees. This excludes our Travel programs, which have separate cancellation policies, as well as any programs where a specific refund policy is stated on the event page. Your fees will be returned to you through a check in the mail. To cancel, please contact us.
For programs located within the Asian Art Museum, the museum entrance fee must be paid separately and is not included with your registration fee.
Please note that by registering for a program, you are giving consent to the SAA to be photographed or videoed as a participant.