Upper Category Member Events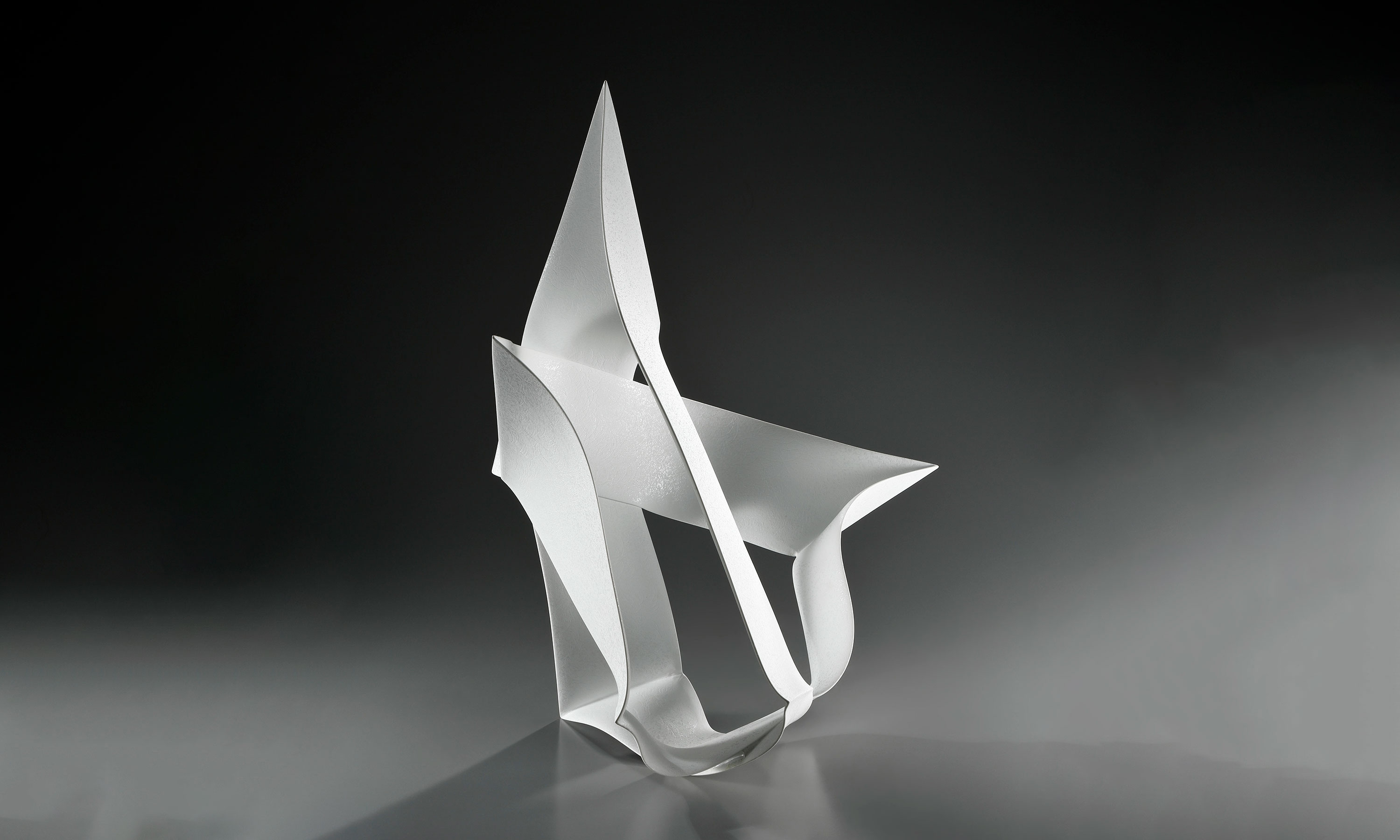 Out of Bounds: Contemporary Ceramicists and Japanese Tradition
Time:
3:00 p.m. - 4:30 p.m. Pacific Time
Fee:
Attendance is limited to Sponsor and Donor members only. No registration fee is required, but we ask that you register by Dec. 2, 2021 for this Zoom webinar. Please contact the SAA Office Manager for registration information.
There is a long tradition in Japan of multi-generational families at well-known kilns producing stunning, functional ceramic vessels, often tea related. This talk will examine the growing number of Japanese ceramicists who have severed ties to Japan's long history of ceramic making to create new forms and to invent new techniques. We will explore what the conscious rejection of tradition means in the context of Japanese art and explore parallels in other media where artists cut the ties that held them tightly within the framework and aesthetic boundaries of traditional art making.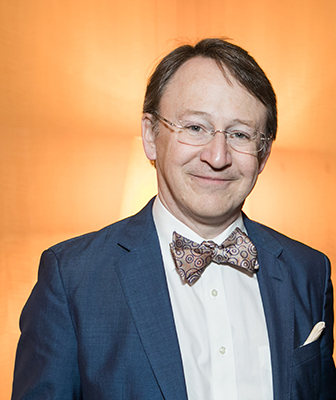 Dr. Robert Mintz is the Deputy Director at the Asian Art Museum of San Francisco. He occupies a leadership position responsible for managing the curatorial, education, and museum services departments.  He provides strategic direction for exhibitions, education, interpretation, and public programs, and oversees the growth and preservation of the museum's art collections.
Born and raised in Midland, Michigan, Rob began studying the arts of Japan in the 1980s. He received a B.A. from the University of Michigan and a Ph.D. from the University of Washington specializing in the study of 18th century Japanese painting.
Following his graduate studies, Robert taught the history of East Asian Art for Seattle University, where he also served as director of the university's Kinsey Art Gallery. In 2006 he started as Curator of Asian Art at the Walters Art Museum in Baltimore, Maryland. While working in Baltimore, he curated exhibitions of historic and contemporary art from across Asia, including the exhibition Designed for Flowers: Contemporary Japanese Ceramics from the Robert and Betsy Feinberg Collection and authored the book Japanese Ceramics for the 21st Century (2014).
A Zoom confirmation email with information on how to join the webinar will be sent to all registered attendees a few days before the event. Even though it is not required by Zoom, we recommend that you download and install Zoom on your computer or mobile device in advance, and set yourself up with a free account. Attendees will have a chance to participate in the Q&A with a text chat function.
Registration Policies
The Society for Asian Art's cancellation policy requires at least one week's advance written notice in order to receive a refund of registration fees. This excludes our Travel programs, which have separate cancellation policies, as well as any programs where a specific refund policy is stated on the event page. Your fees will be returned to you through a check in the mail. To cancel, please contact us.
For programs located within the Asian Art Museum, the museum entrance fee must be paid separately and is not included with your registration fee.
Please note that by registering for a program, you are giving consent to the SAA to be photographed or videoed as a participant.