Upper Category Member Events
Nam June Paik: Open Circuits
Fee:
$15 per person Society Upper Category Members only. Advance registration must be received by the SAA by August 26, 2021.
Advance registration for this event is now closed. Please email the SAA Office if you are interested in doing a late registration. Thank you.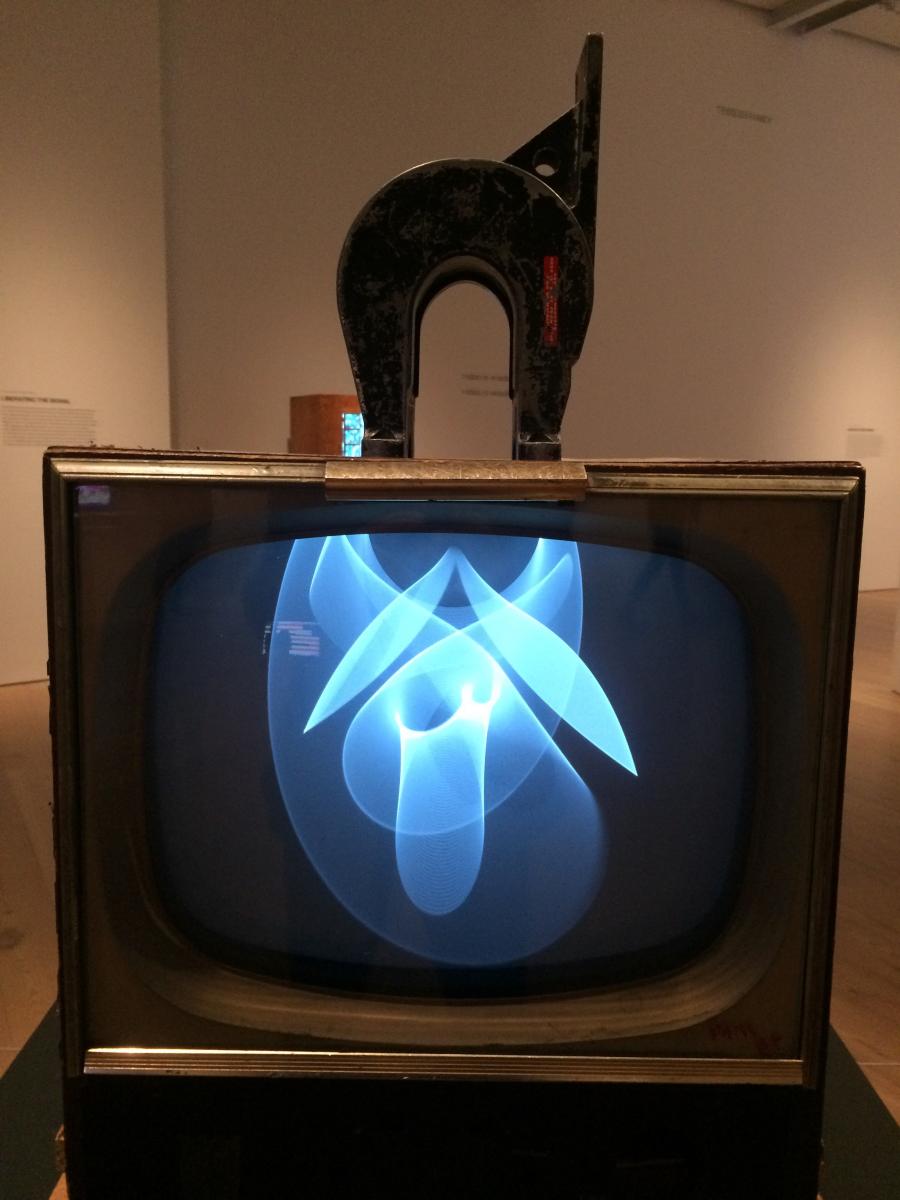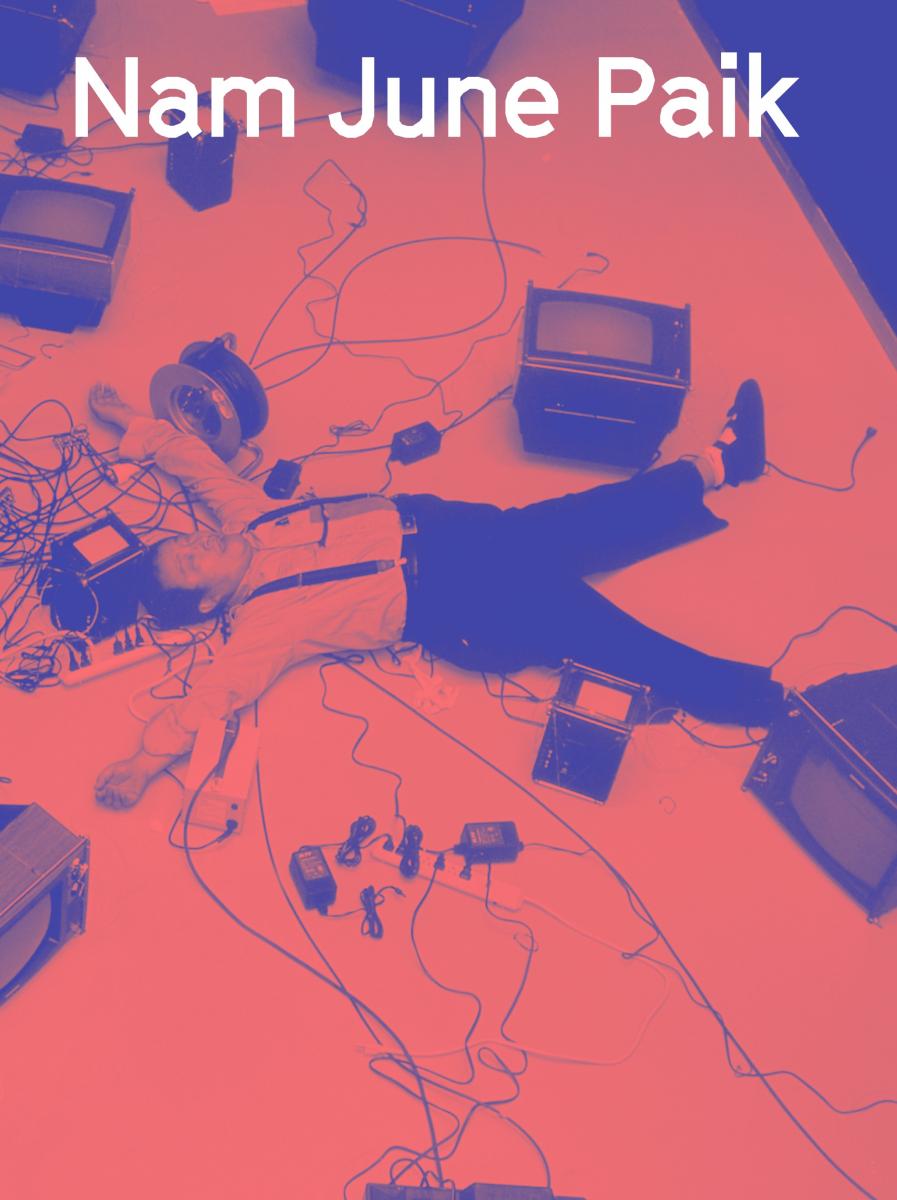 The Society for Asian Art cordially invites you
to join us at an online
upper category member event.

Nam June Paik: Open Circuits
With Rudolf Frieling
Thursday, September 2, 2021, 11:00 a.m. - 12:30 p.m. Pacific Time
Zoom Webinar
Fee: $15 per person Society Upper Category members only. Advance registration must be received by the SAA by Aug. 26, 2021.
Using the SFMOMA Nam June Paik retrospective as a springboard, curator Rudolf Frieling considers how the artist's interest in open circuits and participation propelled his response to television and subsequently the practice of an entire field called video art. He explores Paik's pathbreaking career as one of the first global and transnational artists, one whose hybrid practice incorporated sound, electronics, text, performance, and television as both a sculptural object and a broadcast technology.
SFMOMA Nam June Paik Retrospective, May 8-Oct. 3, 2021
Nam June Paik brings together more than 200 works by the visionary experimental artist who bridged art, music, performance, and technology in groundbreaking ways, and whose influence is still felt in the art, pop culture, music, and film of today. One of the first truly global and transnational artists, Paik (1932-2006) foresaw the importance of mass media and new technologies, coining the phrase 'electronic superhighway' in 1974 to predict the future of communication in an internet age. This exhibition — the artist's first-ever West Coast retrospective — celebrates Paik's collaborative approach that transcended genres and traditions, while also highlighting the artist's innovative, playful, and profoundly radical work.
Check out this video, Nam June Paik: Electronic Superhighway.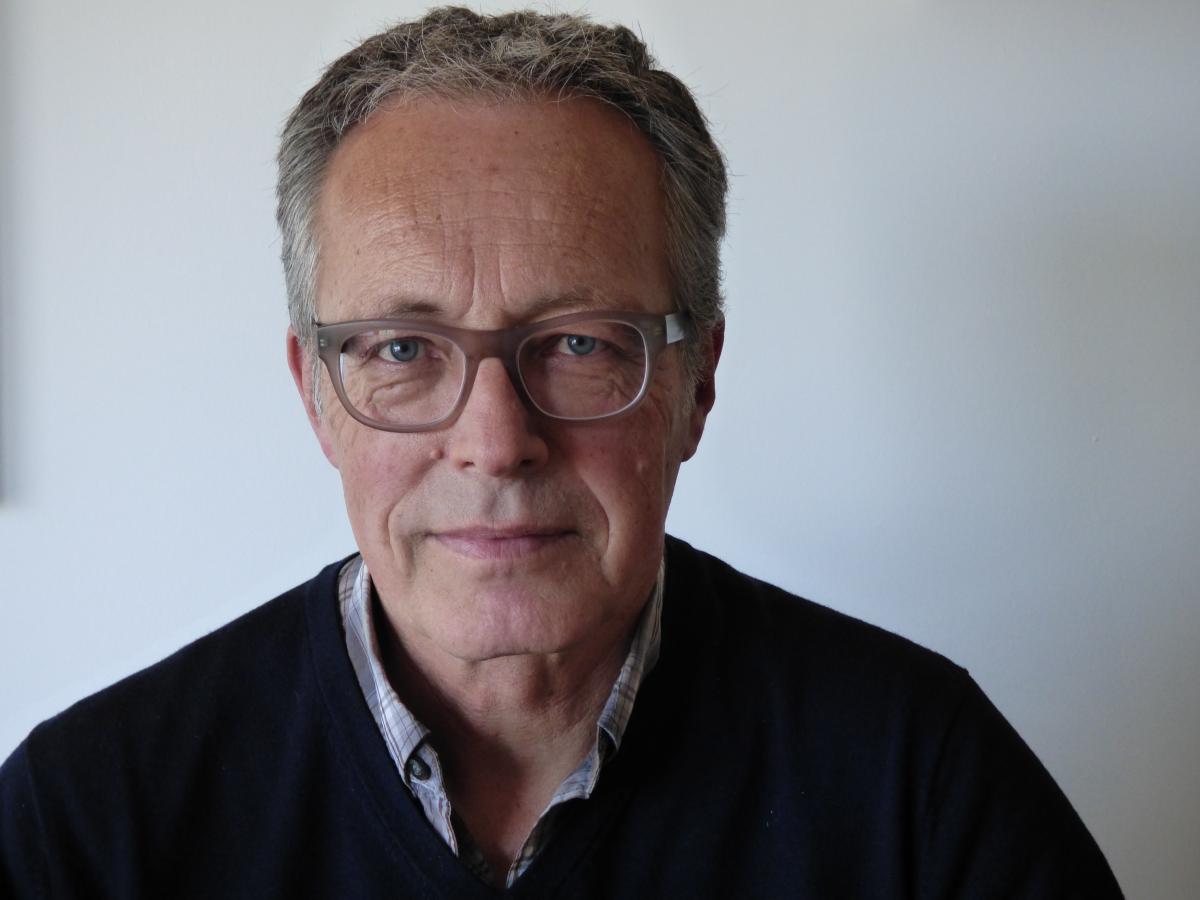 Rudolf Frieling is Curator of Media Arts at the San Francisco Museum of Modern Art (SFMOMA), where he co-curated the recent retrospectives Nam June Paik (2019-21); Suzanne Lacy: We Are Here (2019); and Bruce Connor: It's All True (2016-2017) and the survey Soundtracks (2017). Other exhibitions include The Art of Participation: 1950 to Now (2008-2009) and Stage Presence: Theatricality in Art and Media (2012). Dr. Frieling is also a Senior Adjunct Professor at the California College of the Arts in San Francisco. He holds an MA from the Free University, Berlin, and a PhD from the University of Hildesheim, Germany.
Left Photo: Magnet TV, 1965. Photo courtesy of the Whitney Museum of American Art.
Right Photo: Cover of SFMOMA Nam June Paik exhibition catalogue.
 
Registration Policies
The Society for Asian Art's cancellation policy requires at least one week's advance written notice in order to receive a refund of registration fees. This excludes our Travel programs, which have separate cancellation policies, as well as any programs where a specific refund policy is stated on the event page. Your fees will be returned to you through a check in the mail. To cancel, please contact us.
For programs located within the Asian Art Museum, the museum entrance fee must be paid separately and is not included with your registration fee.
Please note that by registering for a program, you are giving consent to the SAA to be photographed or videoed as a participant.