Study Groups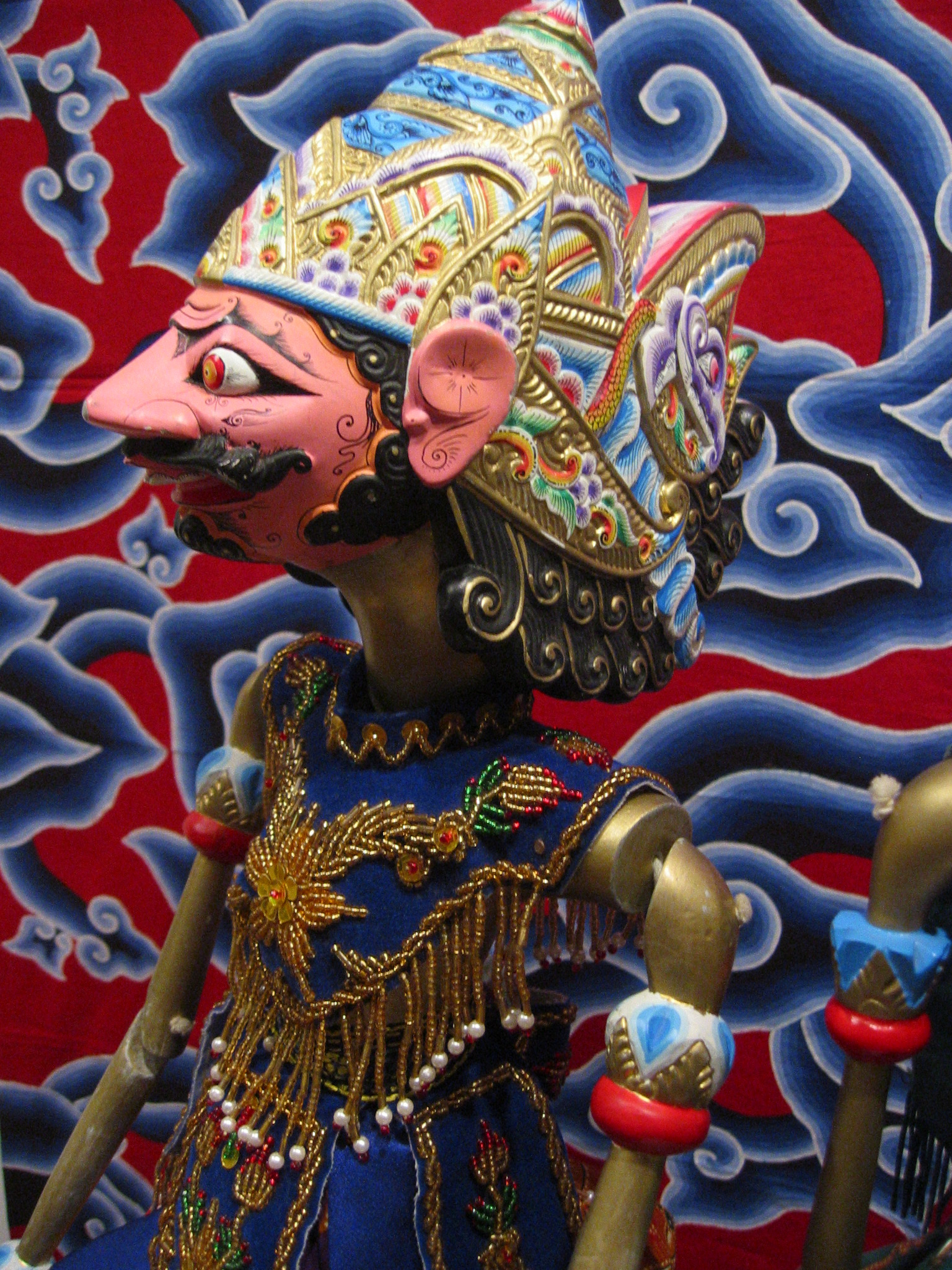 Understanding Indonesian Puppets
Time:
10:30 a.m. - 12:00 p.m. Pacific Time
Fee:
$15 per person Society members; $20 per person non-members. Advance registration must be received by the SAA by March 16, 2021.
Advance registration for this program is now closed.
Have you walked by the Indonesian puppet showcase in the Southeast Asian Galleries and wished you had a better understanding of their purpose and importance in Indonesian theater? This is your opportunity to broaden your knowledge. Master puppeteer Kathy Foley will give a presentation on the Wayang way. Principles of vocal use, movement, music, and character will be her points of focus. Get ready to participate in drum syllables, simple voices, wrist movements, and hand gestures!
A significant focus in the story is the importance of character. It is often seen as the central issue. For example, a white faced hero faces a red faced antagonist. This confrontation implies binaries in the universe that are associated with other principles like good-evil, north-south, mountain-sea and divine- demon. The character of Punakawan the clown represents cosmic unity. The clown is seen as both a high God of the universe and a lowly servant. The duality is an important concept.
Selective scenes from the Ramayana and other narratives will be performed by Kathy Foley. Hinduism, Islam, indigenous thought, and other factors merge into the story and are important components of the play. This will be an insightful and interactive presentation by a master puppeteer!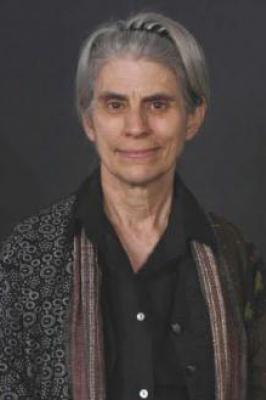 Kathy Foley, Distinguished Professor Emerita of Theater Arts at the University of California, Santa Cruz, has also taught at University of Hawaii, University of Malaya, University of Yonsei, and Chulalongkorn University. She was editor of the Asian Theater Journal from 2005-2018 and was the first non-Indonesian invited to perform in the prestigious all Indonesian National Wayang Festival.
A Zoom confirmation email with information on how to join the webinar will be sent to all registered attendees a few days before the event. Even though it is not required by Zoom, we recommend that you download and install Zoom on your computer or mobile device in advance, and set yourself up with a free account. Attendees will have a chance to participate in the Q&A with a text chat function.
Registration Policies
The Society for Asian Art's cancellation policy requires at least one week's advance written notice in order to receive a refund of registration fees. This excludes our Travel programs, which have separate cancellation policies, as well as any programs where a specific refund policy is stated on the event page. Your fees will be returned to you through a check in the mail. To cancel, please contact us.
For programs located within the Asian Art Museum, the museum entrance fee must be paid separately and is not included with your registration fee.
Please note that by registering for a program, you are giving consent to the SAA to be photographed or videoed as a participant.