Study Groups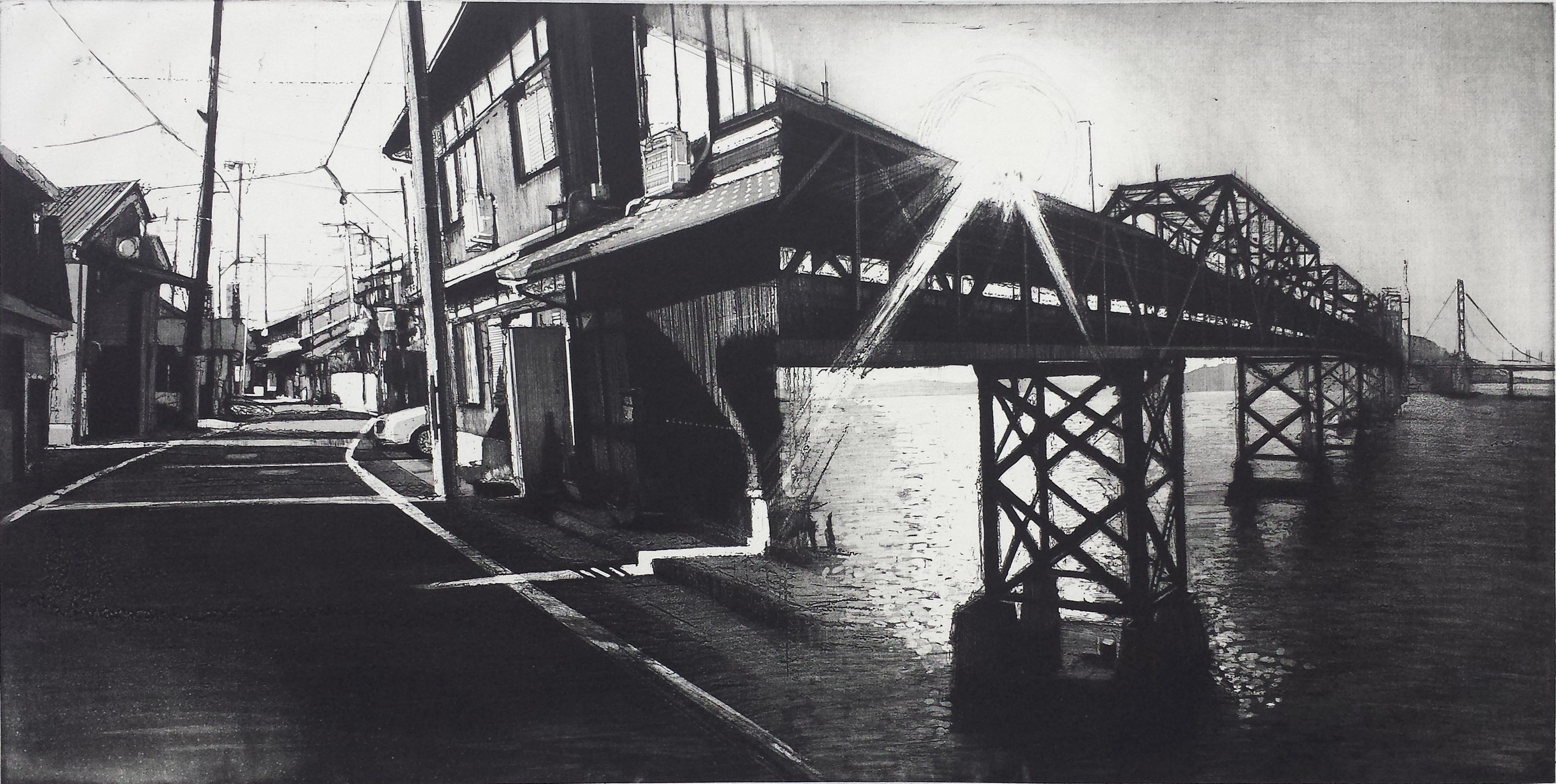 Printmaking with a Master Artist
Place:
Education Studios, Asian Art Museum
Fee:
$35 Society members; $45 non-members (after museum admission), includes lunch
We deal with printed images every day. Printing started as a method to make multiple copies from original artwork or manuscript. With invention of paper and ink, later invention of the printing press and movable types, printing took an important role in both Western and Eastern civilization. Toru Sugita will give a lecture on the brief history of print media and artists' commentary on social issues in prints, including historic master artists and contemporary Bay Area artists who chose printmaking for their response to globalization and current political problems. Then Toru will give simple technical demonstrations on various printmaking methods followed by presentation of his own work.
Toru Sugita was born and raised in Japan. He received a MFA in printmaking from San Francisco State University. He illustrated the award-winning book, Floating Lanterns and Golden Shrines. His prints can be found in public collections including the Achenbach Foundation of Graphic Arts in the Fine Art Museum of San Francisco. In 2006 Toru moved to Grand Junction, Colorado, where he focused on teaching and multimedia collaborative works. In 2009 he returned to the Bay Area as a faculty member at Diablo Valley College, Pleasant Hill, where he is developing printmaking programs.
Registration Policies
The Society for Asian Art's cancellation policy requires at least one week's advance written notice in order to receive a refund of registration fees. This excludes our Travel programs, which have separate cancellation policies, as well as any programs where a specific refund policy is stated on the event page. Your fees will be returned to you through a check in the mail. To cancel, please contact us.
For programs located within the Asian Art Museum, the museum entrance fee must be paid separately and is not included with your registration fee.
Please note that by registering for a program, you are giving consent to the SAA to be photographed or videoed as a participant.