Study Groups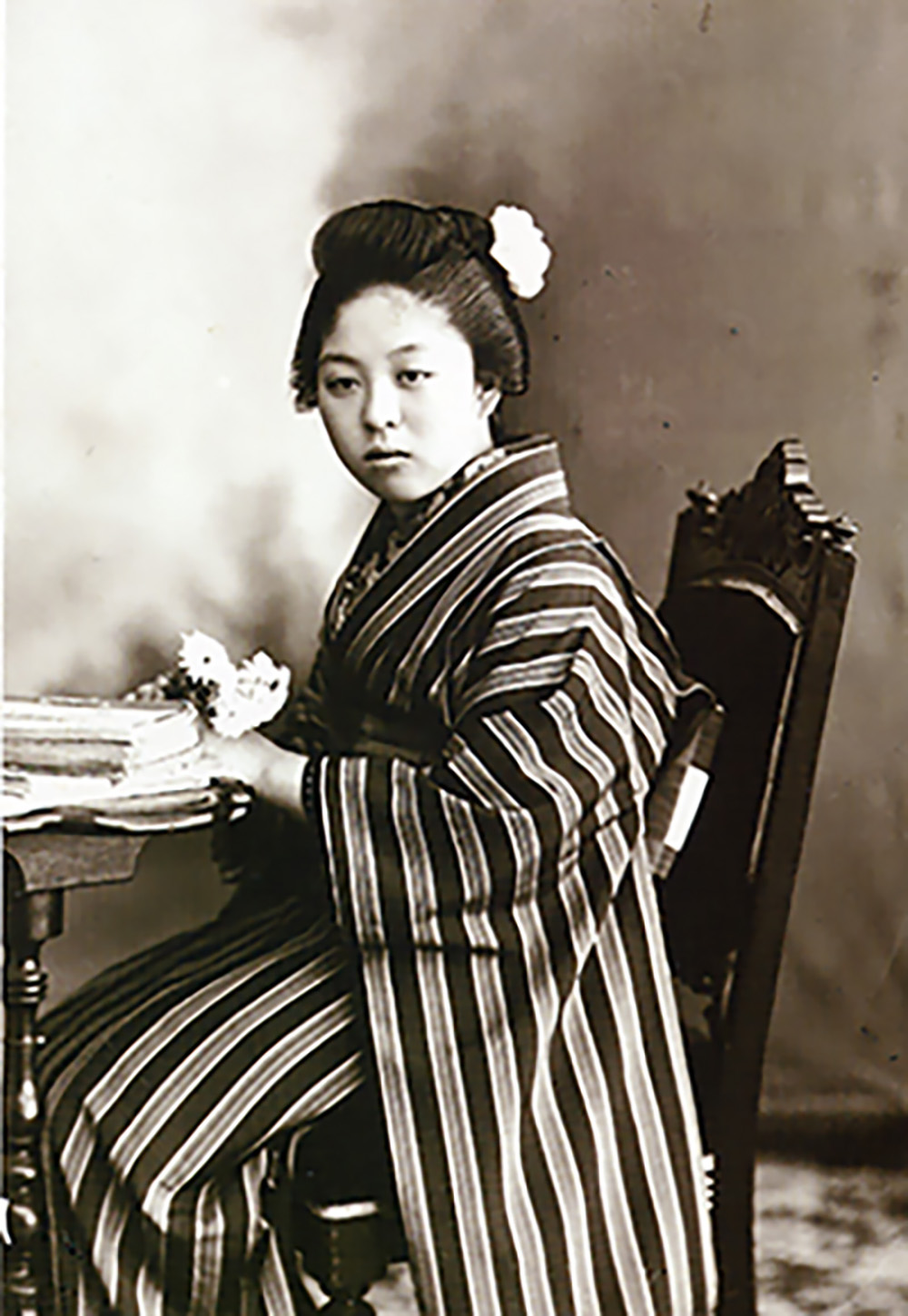 Photography and Modernism in Japan
Time:
11:00 a.m. - 12:30 p.m. Pacific Time
Fee:
$15 per person Society members; $20 per person non-members. Advance registration must be received by the SAA by December 3, 2020.
Registration for this program is now closed.
This presentation will focus primarily on the development of photography during the late 19th and early 20th centuries in Japan as Japan increasingly "opened up" to the West during the Meiji period. We'll look at the ways in which photography was used by foreign (Western) viewers to help shape their understandings of Japanese culture. Then we will consider how the native Japanese uses of photography compared. The session will conclude with a brief look at later developments in modern photography and will touch on some highlights of contemporary Japanese photography as well.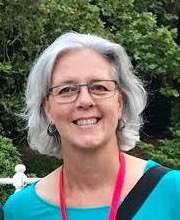 Karen Fraser earned her PhD from Stanford University, where she studied both traditional Japanese art and the history of photography. Her research focuses on modern Japanese visual culture, with particular interests in Japanese photography from ca. 1860 through the 1930s, cross-cultural interactions and influences between Asia and the West, gender issues, and museum and exhibition history. She is currently Associate Professor and Program Director for Art History & Museum Studies at the University of San Francisco.
A Zoom confirmation email with information on how to join the meeting will be sent to all registered attendees a few days before the event. Even though it is not required by Zoom, we recommend that you download and install Zoom on your computer or mobile device in advance, and set yourself up with a free account. Attendees will have a chance to participate in the Q&A.
Registration Policies
The Society for Asian Art's cancellation policy requires at least one week's advance written notice in order to receive a refund of registration fees. This excludes our Travel programs, which have separate cancellation policies, as well as any programs where a specific refund policy is stated on the event page. Your fees will be returned to you through a check in the mail. To cancel, please contact us.
For programs located within the Asian Art Museum, the museum entrance fee must be paid separately and is not included with your registration fee.
Please note that by registering for a program, you are giving consent to the SAA to be photographed or videoed as a participant.