Study Groups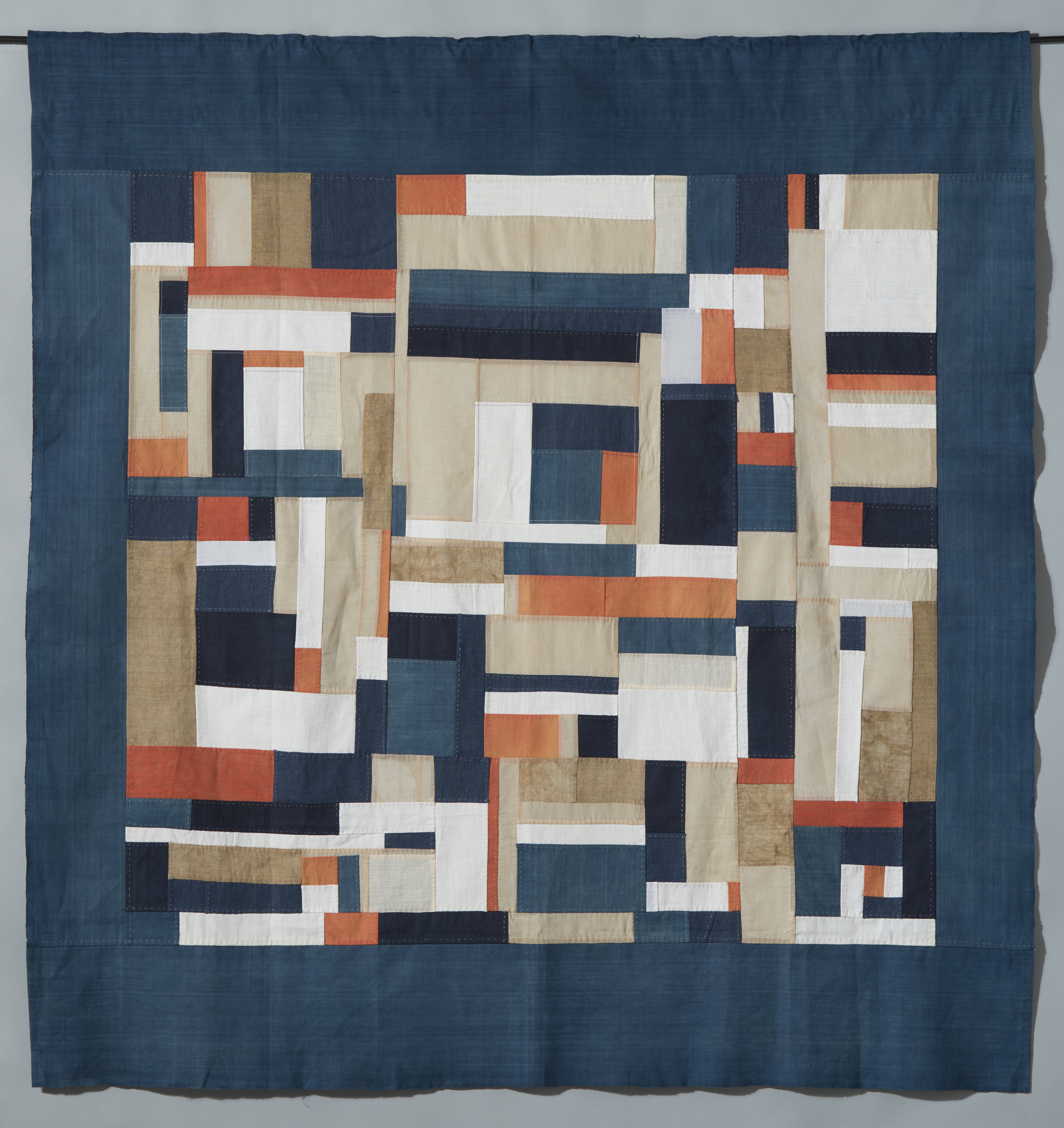 Korean Textile
Time:
10:30 a.m.-12:30 p.m. Pacific Time
Fee:
$15 per person for Society members; $20 per person for non-members. Advance registration must be received by SAA by June 10, 2022.
Advance registration for this event is now closed. If you would like to do a late registration, please email the SAA Office. Thank you.

Bojagi, Korean wrapping cloths, were used to wrap, cover, carry and store objects. Bojagi were used not only for daily life but also for special occasions and religious rituals. Many bojagi in the traditional society were made for practical reasons as well, with specific utilitarian purposes. The act of making bojagi also carries with it wishes for the well-being and happiness of its recipients. Labor of love and prayers as memory is infused into each bojagi. Jogakbo, or patchwork bojagi, embodies the philosophy of recycling, as they are made from remnants of leftover fabric. Thoughtfully arrayed shapes and colors in bojagi often portray contemporary and abstract compositions as well as Korean women's creative sensibilities.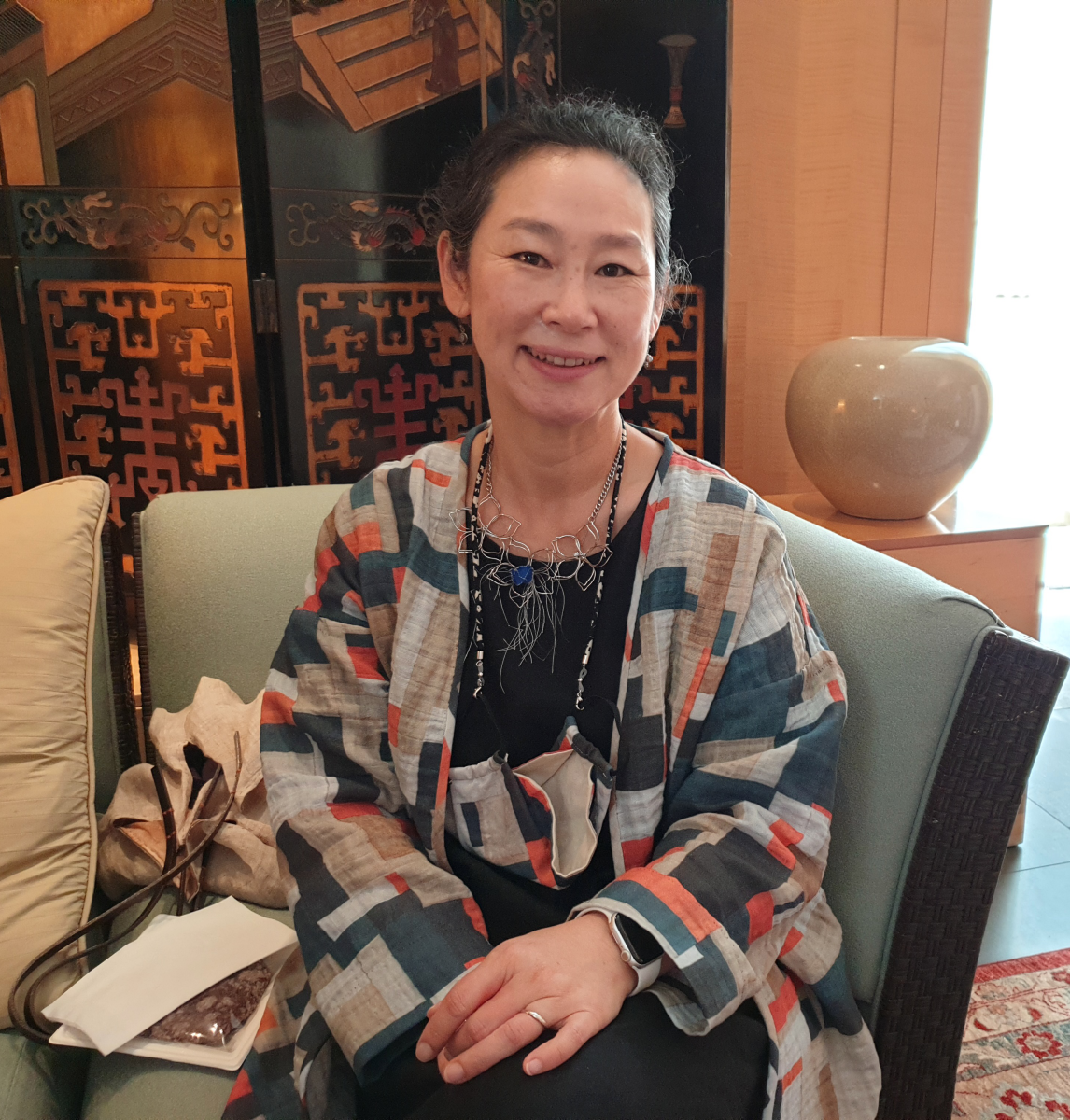 Youngmin Lee is a textile artist who uses bojagi tradition and techniques to create her work. Her interest in textiles led her to study clothing and textile in college and she received an MFA in Fashion Design in South Korea. After she moved to California in 1996, she actively works on preserving the bojagi tradition that embodies the philosophy of recycling and up-cycling, as the works are made from pieces of fabric leftover from other projects. Lee's works have been exhibited and collected throughout the United States, South Korea, UK, Romania, and Turkey. Three of her bojagi are currently on view in the Korea galleries at the Asian Art Museum until September 2022.
Registration Policies
The Society for Asian Art's cancellation policy requires at least one week's advance written notice in order to receive a refund of registration fees. This excludes our Travel programs, which have separate cancellation policies, as well as any programs where a specific refund policy is stated on the event page. Your fees will be returned to you through a check in the mail. To cancel, please contact us.
For programs located within the Asian Art Museum, the museum entrance fee must be paid separately and is not included with your registration fee.
Please note that by registering for a program, you are giving consent to the SAA to be photographed or videoed as a participant.