Study Groups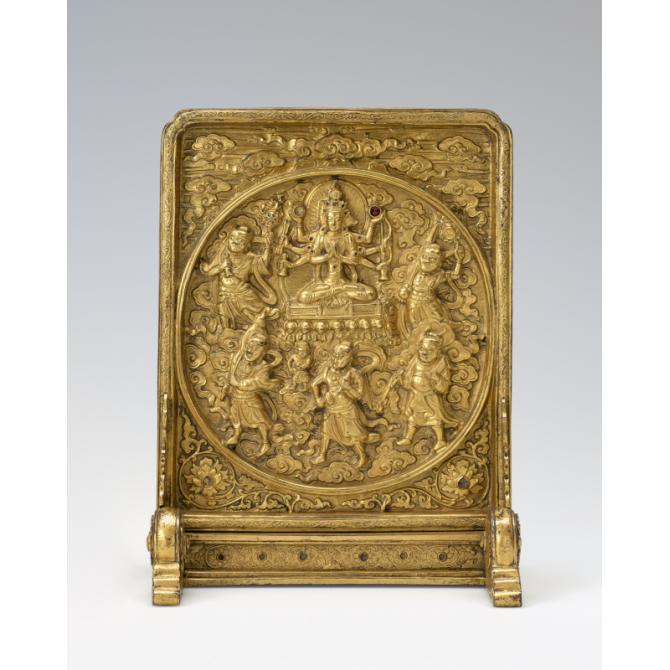 Insight into Taoism With Robert Ashmore
Fee:
$35 Society members; $45 non-members (after Museum admission), includes lunch
Registration is now closed for this study group. If you would like to be put on a waitlist, please email the SAA office. Thank you!
What sorts of beliefs, practices, texts and persons do we refer to when we use the term Taoist? What are the ancient philosophical and self cultivation traditions to which Taoist practitioners trace their beliefs and practices? How did Taoist beliefs, texts and practices fit into the cultural landscape that emerged in Medieval and later China?
Satisfy your curiosity by joining this special study group given by Dr. Robert Ashmore.
Dr. Robert Ashmore is Associate Professor of East Asian Languages and Cultures at UC Berkeley. His research focus is on Chinese literature of the third through eleventh centuries, with special interests in lyric poetry and poetic theory, song and musical performance, and traditional concepts of identity and personality.
* Table screen depicting the Daoist deity Doumu and her entourage, approx. 1500—1700. China; Ming dynasty (1368—1644). Gilded bronze. Asian Art Museum of San Francisco, Gift of Frances Campbell and the Society for Asian Art, 1991.83. Photograph © Asian Art Museum of San Francisco.
Note: Your registration for this event is consent to be photographed or videoed as a participant for SAA publicity purposes.