Study Groups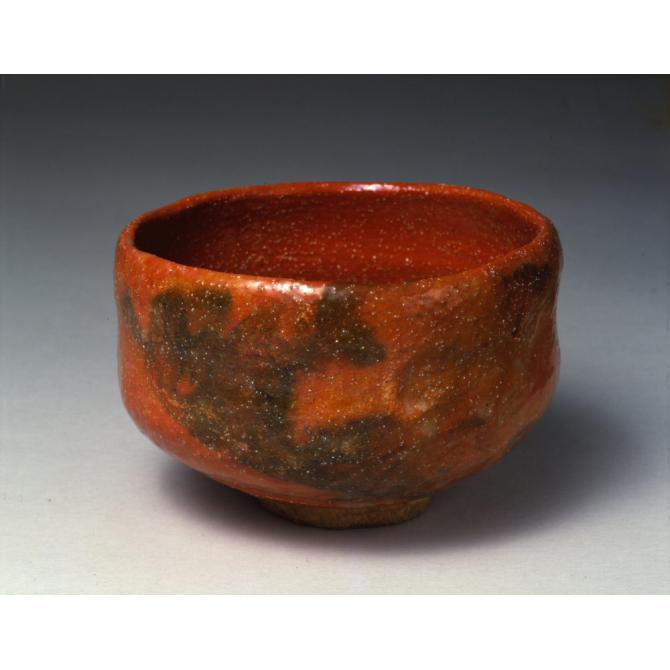 History and Culture of Tea with John Wallace
Place:
Samsung Hall, Asian Art Museum
Fee:
$35 Society members; $45 non-members (after museum admission), includes lunch
How did tea culture get its start in China? When did tea become popular as a drink and what promoted the practice of drinking it? How did tea cultivation and tealeaf crafting change over the centuries? What was tea's influence on the arts in China and Japan? How did tea move from China to Korea and Japan? Where did the Japanese tea ceremony come from and what are its central tenets?
These are some of the questions that will be answered in a special study group led by John Wallace.
Dr. John R. Wallace is Senior Lecturer in the Department for East Asian Languages and Cultures, UC Berkeley. His current interests are in tea culture, haiku poetry, and the neuroscientific and cognitive psychological components of interpretive reading. He has published a book on Heian period Japanese women's memoirs titled Objects of Discourse, and is currently working on a book on interpreting love narratives in modern East Asian cinema.
Note: Your registration for this event is consent to be photographed or videoed as a participant for SAA publicity purposes.