Study Groups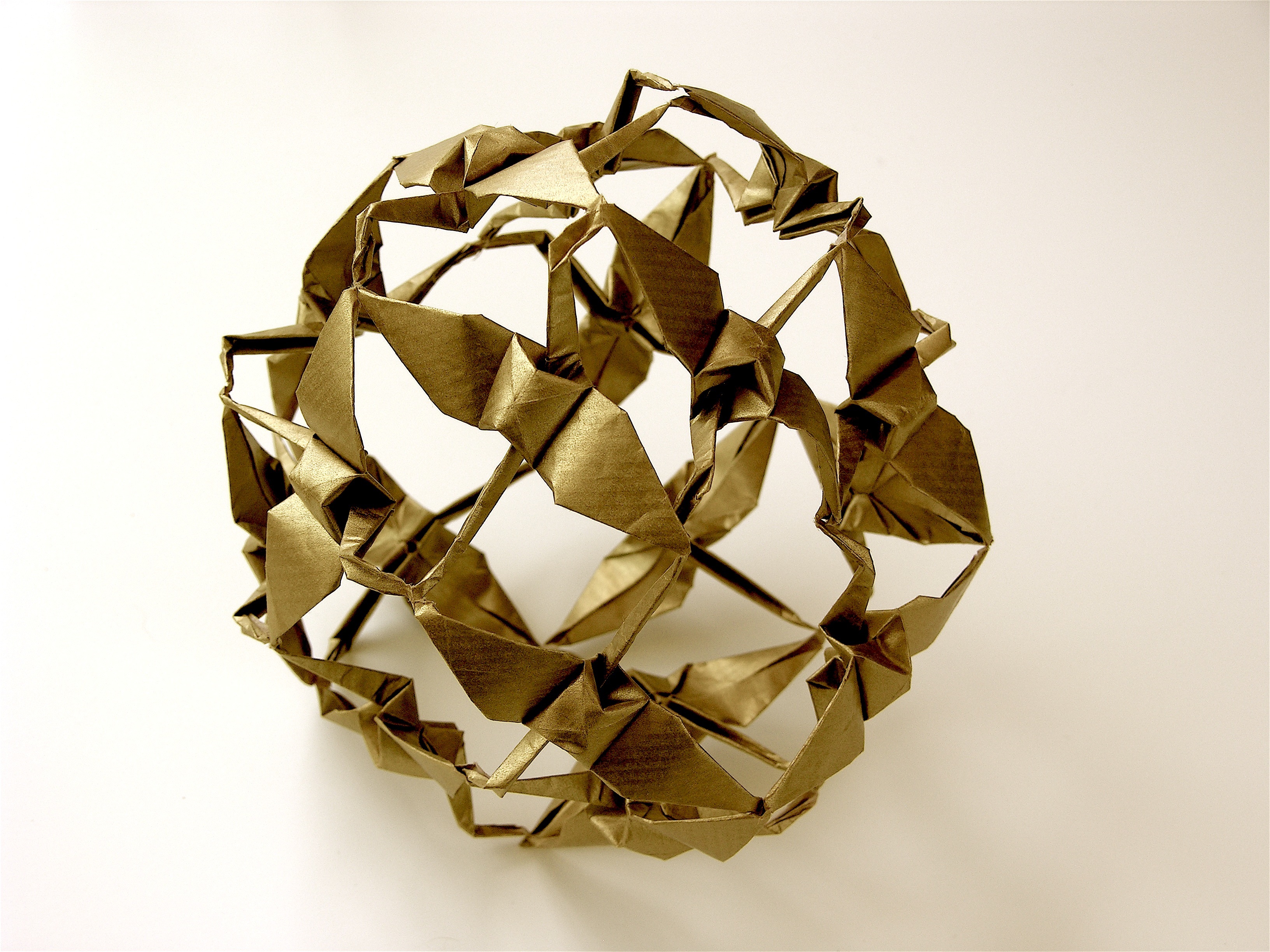 The Art of Origami
Time:
Friday, June 25, 2021 10:30 a.m.-12:00 p.m. Pacific Time
Fee:
$15 per person Society members; $20 per person non-members. Advance registration must be received by the SAA by Jun. 18, 2021.
Advance registration is now closed. If you would like to do late registration for this program, please email the SAA Office Manager. Late registration fees are $20 per person Society members and $30 per person non-members.
Origami, the Japanese tradition of paper folding, derives from "ori," to fold, and "kami," paper. One sheet of paper can be folded into a myriad of shapes and figures.

Linda Tomoko Mihara will examine the history of paper folding, whose roots can be traced to Chinese and Moorish cultures. Next, she will focus on how Japan was able to elevate this into a major art form. Contemporary artists are pushing the traditional art form of origami to a new level. Linda will showcase several of these sculptural forms, which are on display at her family's store, Paper Tree in San Francisco's Japantown. She will also demonstrate the folding of her own original designs. Participants will then have a chance to fold origami objects from plain white paper.

Elevate your understanding of origami and improve your technical expertise by allowing this accomplished artist to educate you.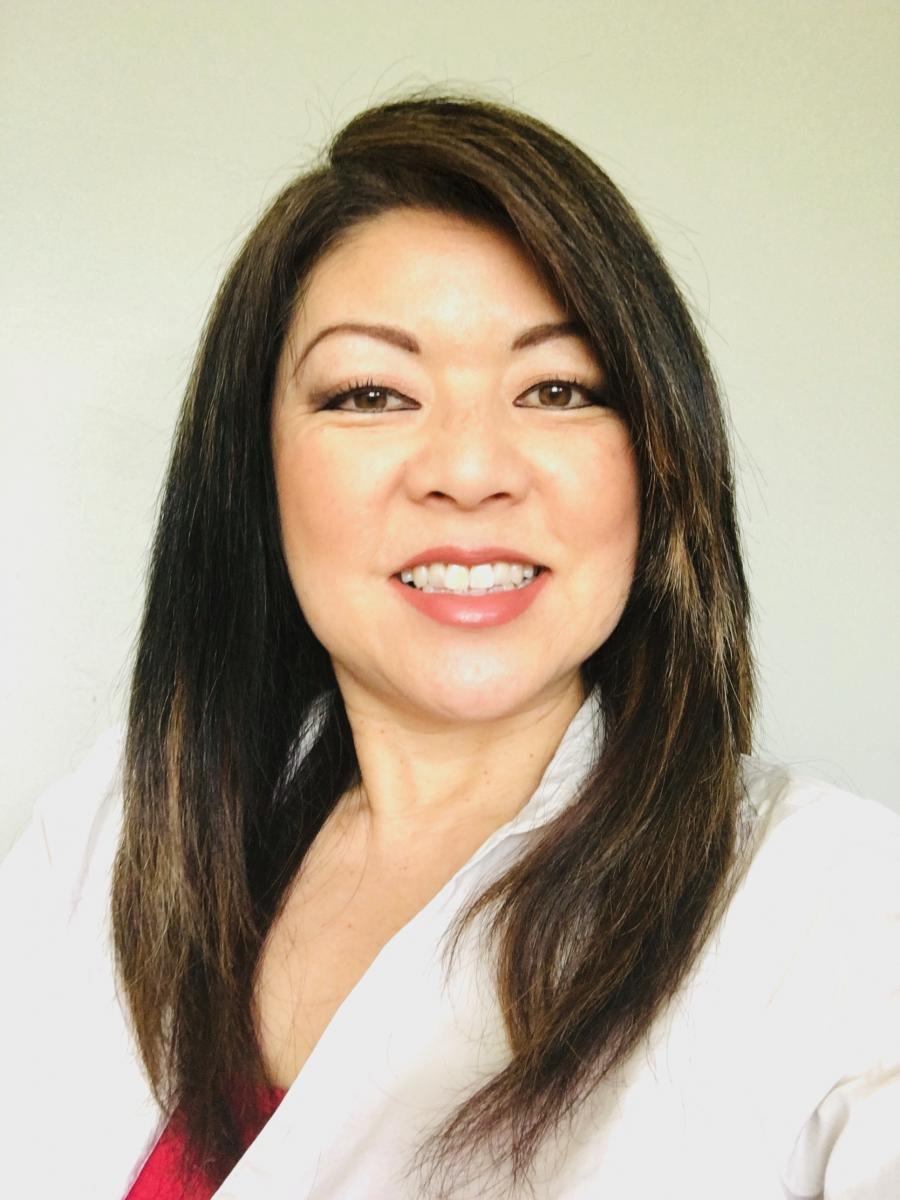 A San Francisco native and sansei or third-generation Japanese American, Linda Tomoko Mihara began her lifelong origami journey at age five. Her grandfather, Tokinobu Mihara, authored two early books in English on origami in the 1950s. Linda has won awards for her designs of complex origami art. They include the Peace Sphere, a three dimensional sphere of 18 cranes folded from a single sheet of paper. Her inspiration comes from origami techniques dating from the 18th century. Her designs and paper sculpting works have been featured in commercials for Mitsubishi motors, Visa, Chanel, and Hermès. Her origami enterprise, the Paper Tree, now in its 53rd year, has been designated a San Francisco Legacy Business.
A Zoom confirmation email with information on how to join the webinar will be sent to all registered attendees a few days before the event. Even though it is not required by Zoom, we recommend that you download and install Zoom on your computer or mobile device in advance, and set yourself up with a free account. Attendees will have a chance to participate in the Q&A with a text chat function.
Registration Policies
The Society for Asian Art's cancellation policy requires at least one week's advance written notice in order to receive a refund of registration fees. This excludes our Travel programs, which have separate cancellation policies, as well as any programs where a specific refund policy is stated on the event page. Your fees will be returned to you through a check in the mail. To cancel, please contact us.
For programs located within the Asian Art Museum, the museum entrance fee must be paid separately and is not included with your registration fee.
Please note that by registering for a program, you are giving consent to the SAA to be photographed or videoed as a participant.