Member Events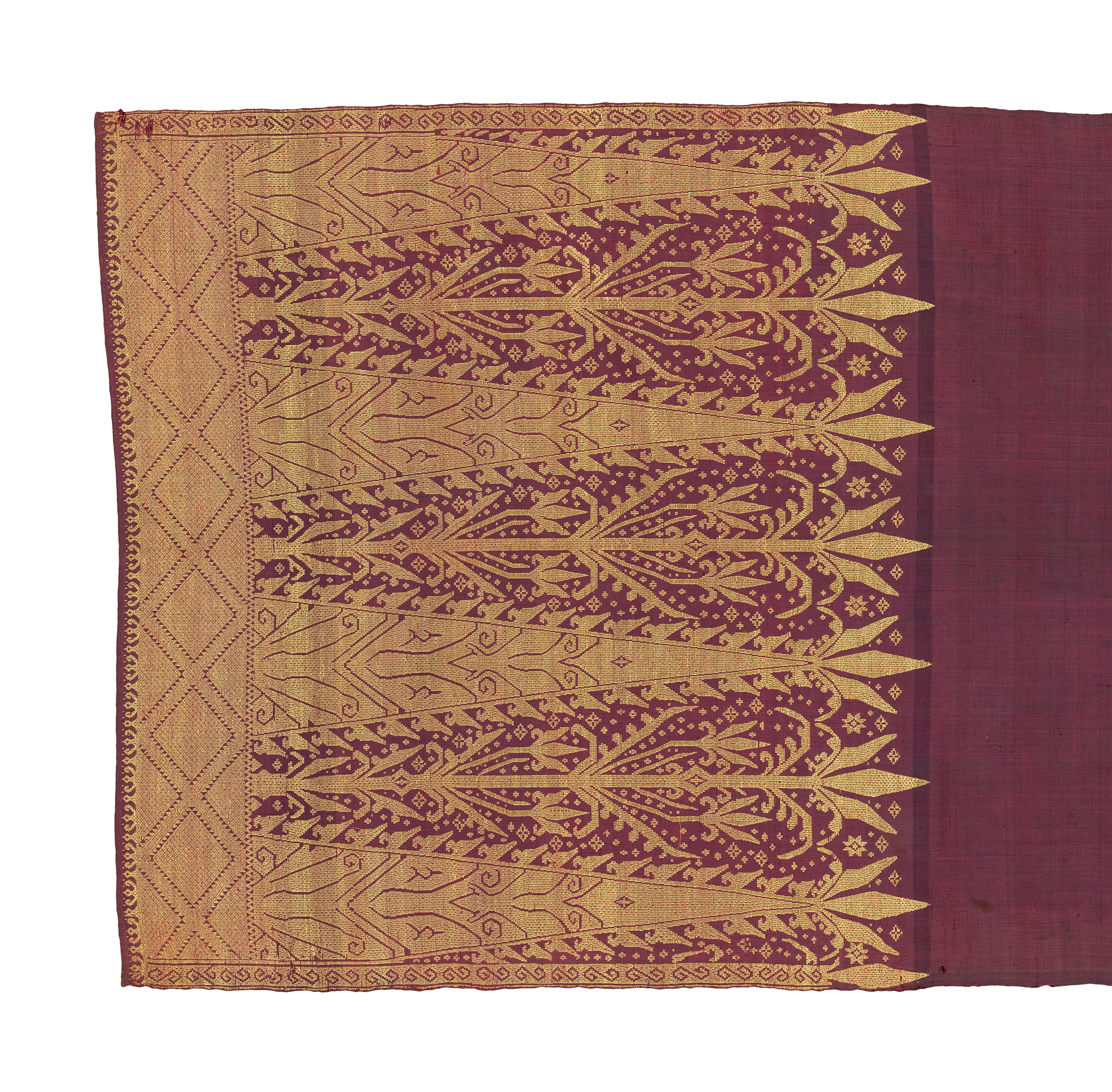 Weaving Stories: Identity, Faith and Status in Island Southeast Asia
Time:
10:00 a.m.-11:30 a.m. Pacific Time
Fee:
$15 per person Society members; $20 per person non-members. Advance registration must be received by SAA by Nov. 9, 2021.
Advance registration for this event is now closed. If you would like to do a late registration, please email the SAA Office Manager. Thank you.

Simultaneously very intimate and highly public, textiles play important roles in people's lives from birth to death. In Southeast Asia, clothing can indicate age, gender, marital status, wealth, or membership in an ethnic or social group. This talk, based on the upcoming exhibition of textiles from Indonesia, Malaysia and the Philippines, will delve into these and other questions of ethnicity, women as artistic innovators, and the rich diversity and complexity of dyes, styles and patterns developed by women across Southeast Asia. Weaving Stories will showcase textiles from the Asian Art Museum's own rich collection of textile arts.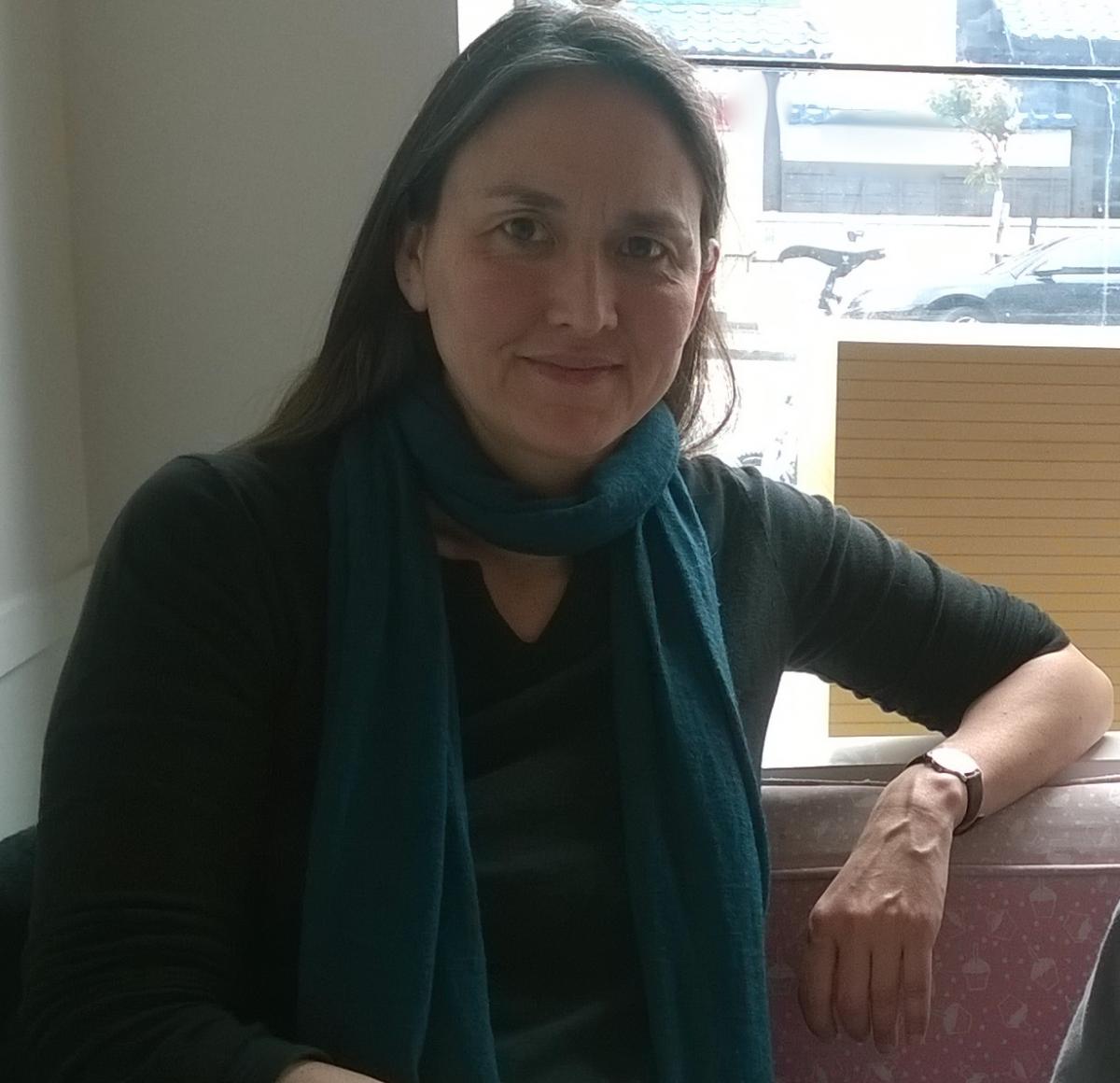 Natasha Reichle is Curator of Southeast Asian Art at the Asian Art Museum and well known to our audience. She has curated many exhibitions on a wide range of subjects, including Javanese puppets, Batik textiles and Southeast Asian Jewelry. She also curated the first major U.S. exhibition on the arts of Bali. Her most recent exhibition was Lost at Sea: Art Recovered from Shipwrecks. She has authored many articles and catalogues and is author of Violence and Serenity: Late Buddhist Sculpture from Indonesia.
A Zoom confirmation email with information on how to join the webinar will be sent to all registered attendees a few days before the event. Even though it is not required by Zoom, we recommend that you download and install Zoom on your computer or mobile device in advance, and set yourself up with a free account. Attendees will have a chance to participate in the Q&A with a text chat function.
Registration Policies
The Society for Asian Art's cancellation policy requires at least one week's advance written notice in order to receive a refund of registration fees. This excludes our Travel programs, which have separate cancellation policies, as well as any programs where a specific refund policy is stated on the event page. Your fees will be returned to you through a check in the mail. To cancel, please contact us.
For programs located within the Asian Art Museum, the museum entrance fee must be paid separately and is not included with your registration fee.
Please note that by registering for a program, you are giving consent to the SAA to be photographed or videoed as a participant.