Member Events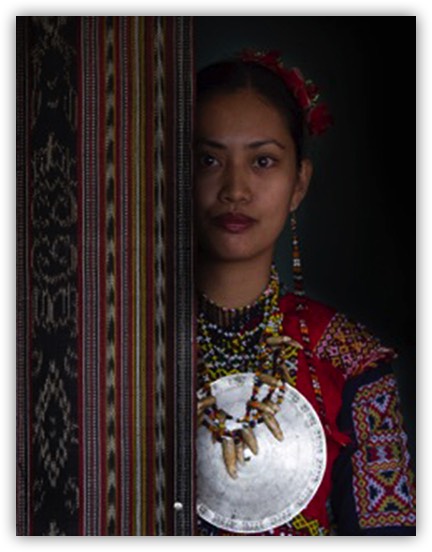 Weavers of Peace and Dreams: Textile Arts of Mindanao
Place:
The Mills Building, 220 Montgomery Street, San Francisco
Fee:
$15 Society members; $20 non-members
This exhibition in the Mills Building in San Francisco, a San Francisco historic landmark, is organized by Philippine American Writers and Artists, Inc. (PAWA) and focuses on the rich textile legacy of Mindanao Island. The exhibition is part of the Hinabi Project, which focuses on raising awareness of the rich and varied Filipino textile traditions, before they are lost.
A few of the weavers may be present during our visit. Don't miss this opportunity to learn more about this part of the world and its ancient weaving traditions.
After the tour, we will organize an optional lunch at a nearby restaurant.