Member Events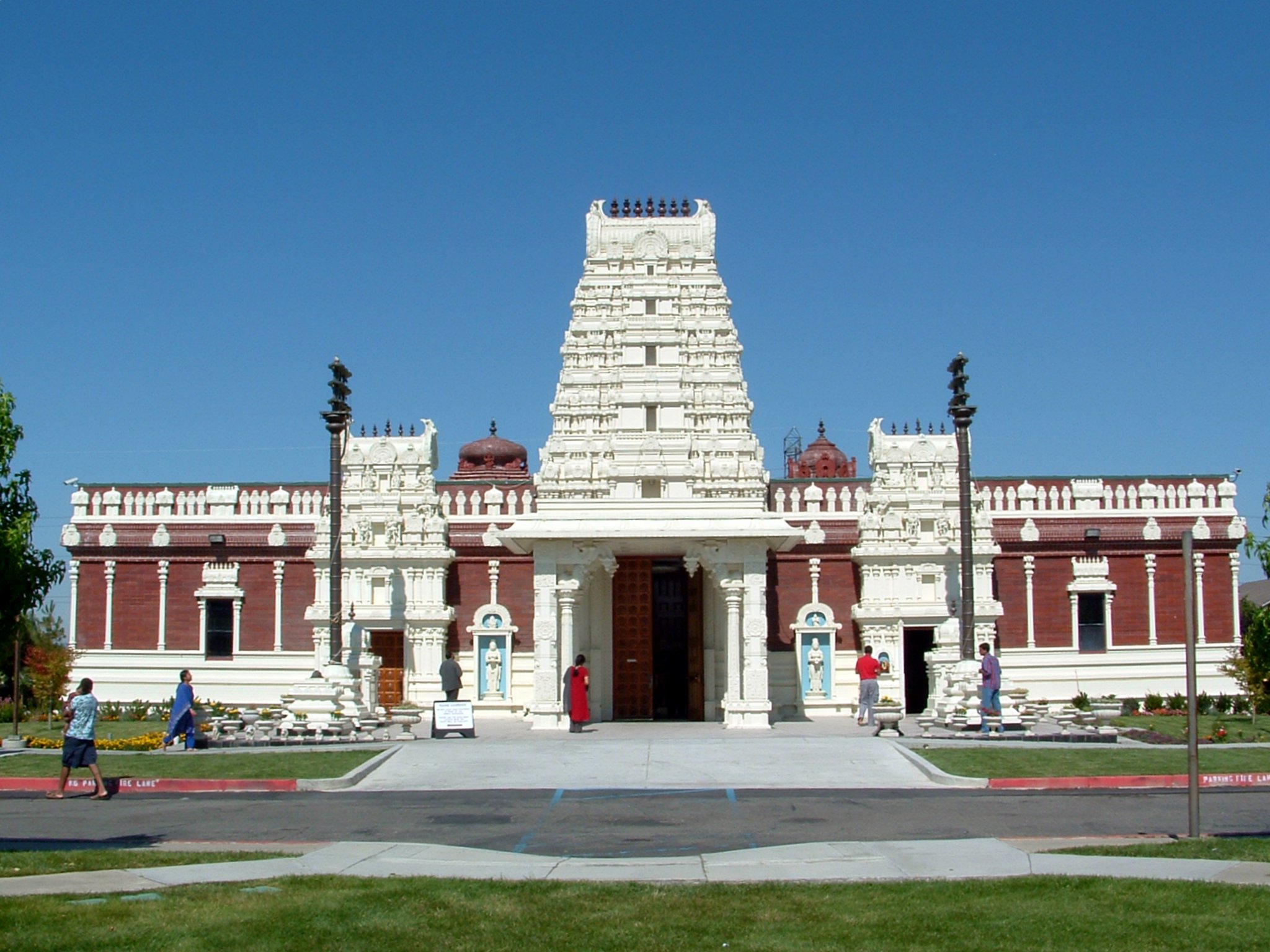 Visit to the Shiva-Vishnu Temple
Place:
1232 Arrowhead Avenue, Livermore
Fee:
$20 per person Society members; $25 per person non-members. Limited to 20 participants.
Join us for a visit to the impressive Shiva-Vishnu Hindu Temple in Livermore. The Hindu Community and Cultural Center (HCCC) was established in 1977 with the goal of offering religious services to the local Hindu community. In the last 25 years the HCCC has evolved into an established religious institution with priests from different regions of India.

We will have a guided tour of the temple with one of the HCCC board members. We will also have a chance to meet some of the priests and experience the sights, sounds and smells of the temple.

Immediately following our visit, we will have an optional no-host lunch at a nearby restaurant.

 
Registration Policies
The Society for Asian Art's cancellation policy requires at least one week's advance written notice in order to receive a refund of registration fees. This excludes our Travel programs, which have separate cancellation policies, as well as any programs where a specific refund policy is stated on the event page. Your fees will be returned to you through a check in the mail. To cancel, please contact us.
For programs located within the Asian Art Museum, the museum entrance fee must be paid separately and is not included with your registration fee.
Please note that by registering for a program, you are giving consent to the SAA to be photographed or videoed as a participant.