Member Events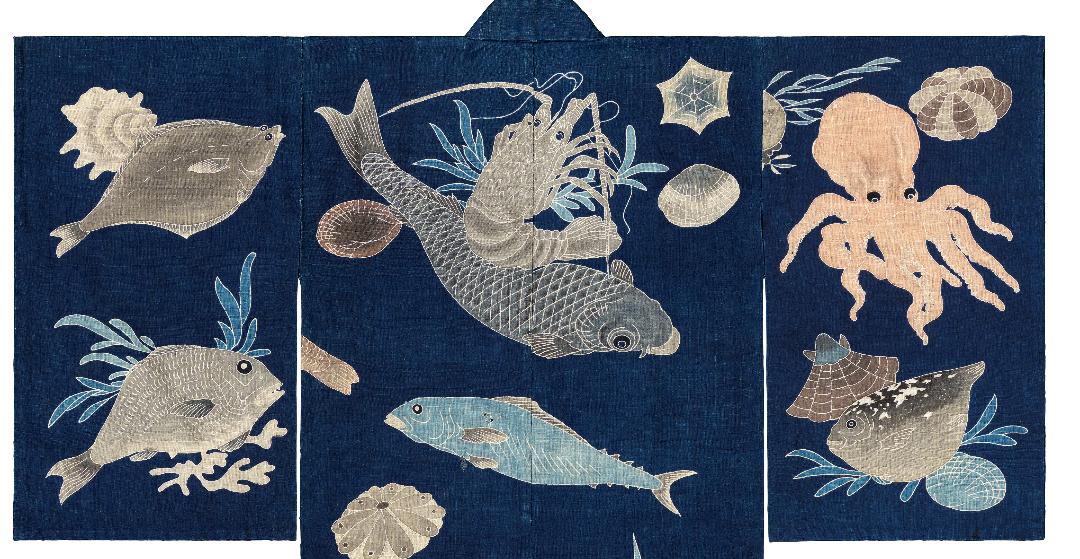 Textiles of Japan: The Thomas Murray Collection
Place:
Koret Education Center, Asian Art Museum
Fee:
$15 Society members; $20 non-members (after museum admission)

Society for Asian Art and Asian Art Museum are separate non-profit organizations with separate memberships. Please use the appropriate registration buttons to register for Society programs.
Textiles are an eloquent form of cultural expression and of great importance in the daily life of Japanese people, as well as in their rituals and ceremonies. Thomas Murray will speak to us about his Textiles of Japan collection, composed of hand-made textiles used by country people, farmers, and fishermen. He will offer insight into Japan's complex textile history, discussing the Mingei Movement's philosophy that inspired his collecting, and warned that modernization would leave behind hand weaving and dyeing, encouraging the preservation of the craft and the traditional textiles.
This very fine and extensive collection has recently been published in a widely acclaimed and lavishly illustrated book, Textiles of Japan.
Thomas Murray is an independent researcher, collector, lecturer and private dealer of Asian and Tribal art with an emphasis on Indonesian sculpture and textiles, as well as animistic art from other varied cultures. He also features Indian trade cloths from the 14th to the 18th centuries. A HALI magazine contributing editor for the last 30 years, Murray serves as their in-house expert on all tribal sculpture and textiles, with more than 50 publications.
Note: Your registration for this event is consent to be photographed or videoed as a participant for SAA publicity purposes.