Member Events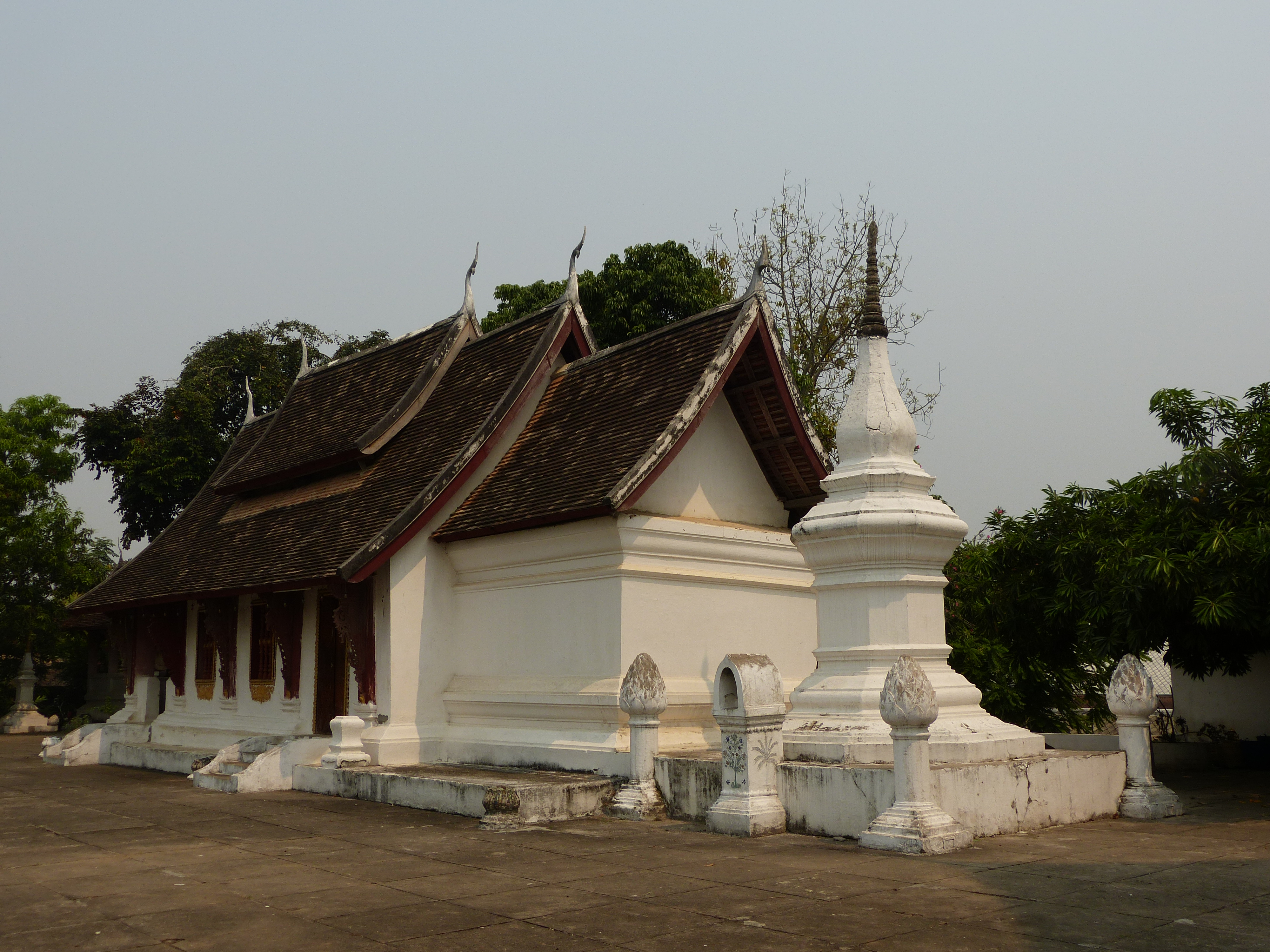 Temples of Laos With Graeme Vanderstoel
Fee:
$15 Society members; $20 non-members (after Museum admission). Online registrations closed.
The finest Buddhist temples of Laos are preserved in the ancient royal capital Luang Prabang, and are surrounded by mountains at the conflux of the mighty Mekong and Nam Khan rivers. Dating from the 16th to 19th century, the temples are distinctive in style and decoration from the ones in Thailand. They have been well-preserved despite the turbulence of past centuries and are part of the unique qualities that have earned Luang Prabang UNESCO World Heritage status. Their monasteries and monks continue to be an important part of Lao ceremonies, festivals, and culture.
SAA member Graeme Vanderstoel is an avid photographer and antiquarian book dealer who has studied and been involved in Asian religion and art, especially the performing arts, for well over 50 years, including leading many trips to Asia. Over the past 10 years, he has been documenting the temples of Luang Prabang and their rich legacy.