Member Events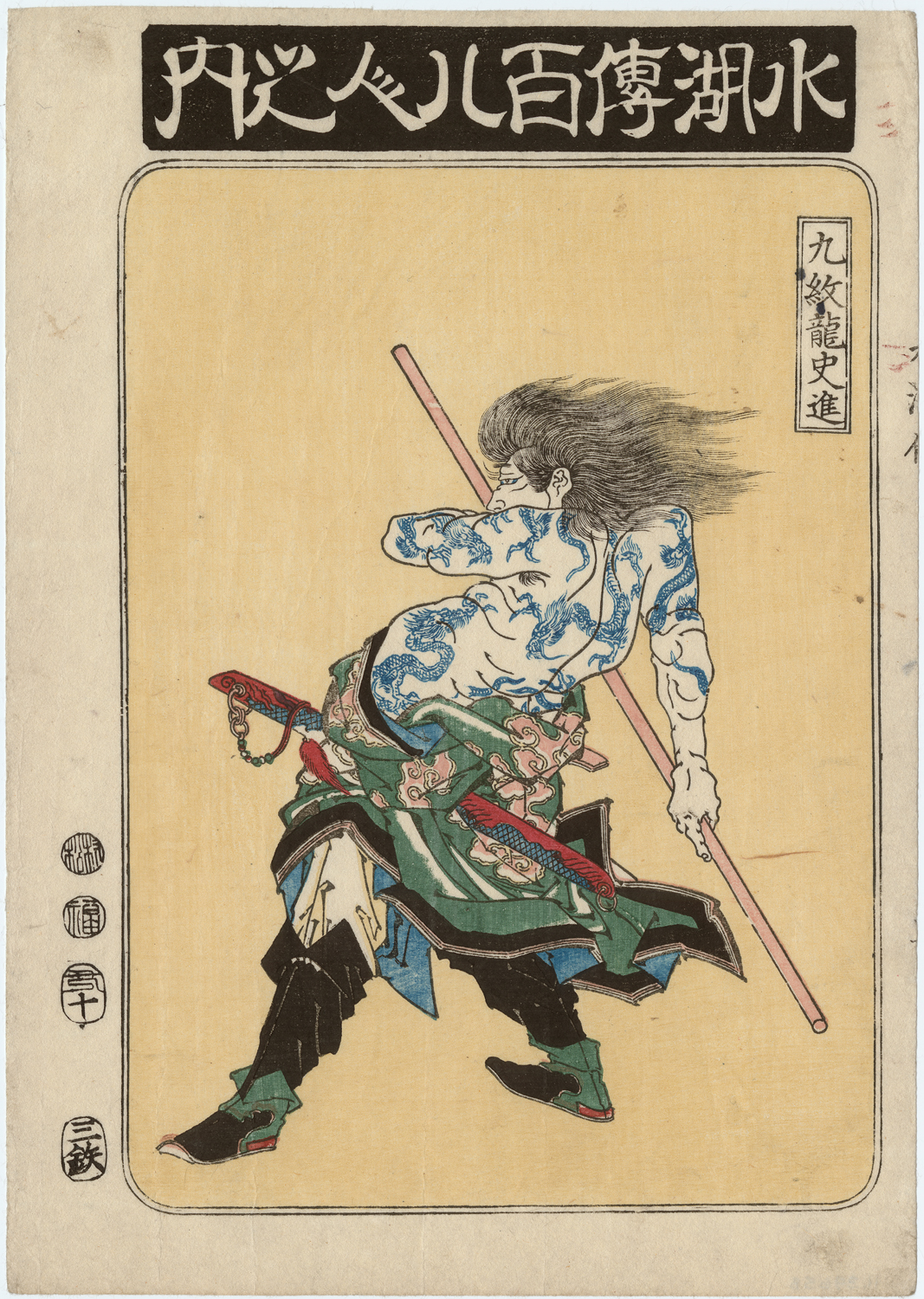 Tattoos in Japanese Prints
Place:
Koret Education Center, Asian Art Museum
Fee:
$15 Society members, $20 non-members (after museum admission)
Sarah E. Thompson will share with us the fascinating story of how, in the early 19th Century, the color woodblock prints known as ukiyo-e first inspired tattoo artists, as the pictorial tradition of tattooing in Japan was just beginning. She will explore the Japanese tattoo's evolving meanings, from symbol of devotion to punishment and even to crime, and will reveal some of the tales behind specific motifs.
Sarah E. Thompson is the Curator of Japanese Art at the Museum of Fine Arts in Boston. She curated the Asian Art Museum's exhibition, Tattoos in Japanese Prints, which opens May 31, 2019, and wrote the accompanying exhibition catalogue.
*Photograph © Museum of Fine Arts, Boston.
Note: Your registration for this event is consent to be photographed or videoed as a participant for SAA publicity purposes.