Member Events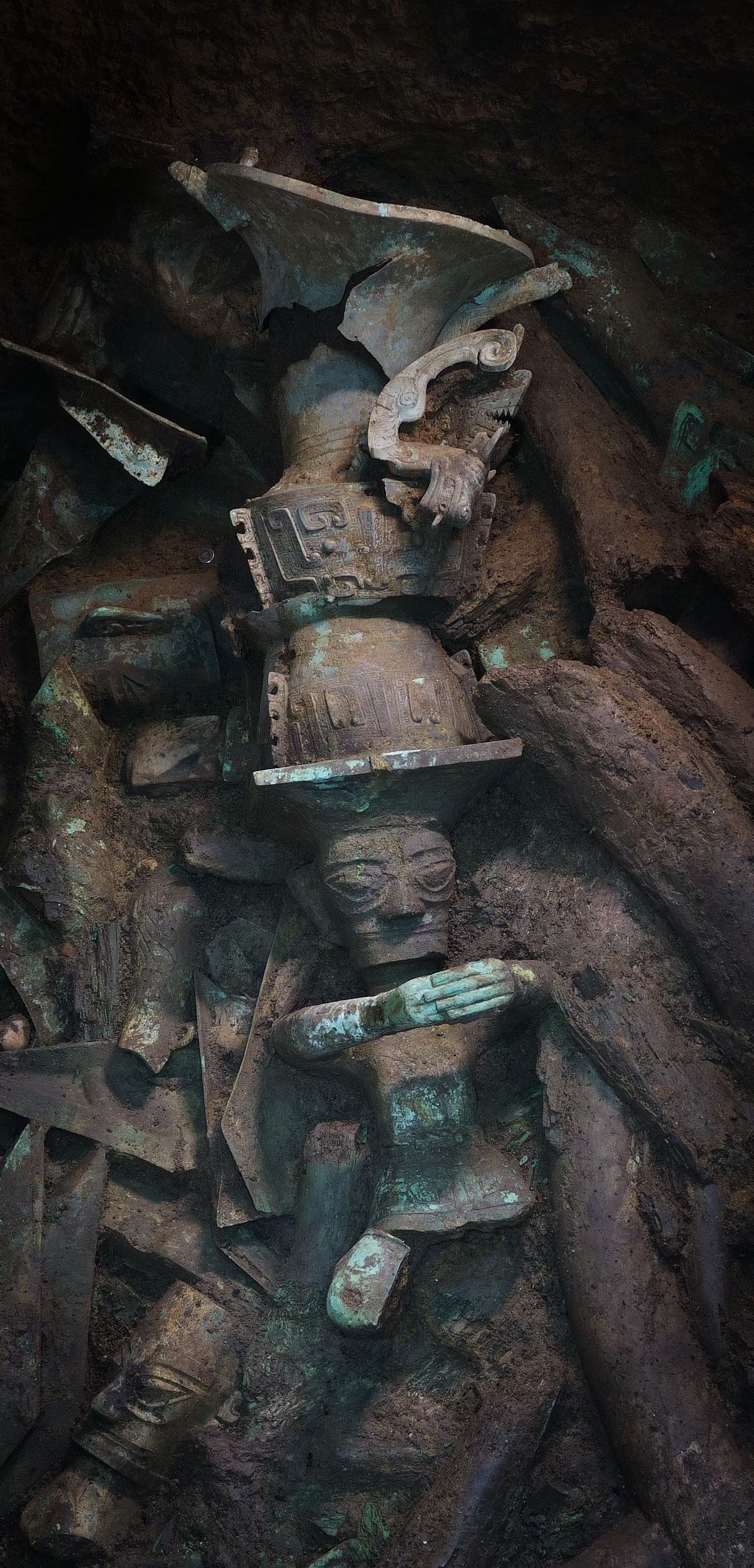 Sanxingdui: A Lost Civilization Reveals New Wonders
Time:
10:30 a.m. - 12:00 p.m. Pacific Time
Fee:
$15 per person Society members; $20 per person non-members. Advance registration must be received by the SAA by Aug. 3, 2021.
Advance registration has now closed. If you are interested in doing a late registration for this program, please email the SAA Office. Thank you.
A Bronze Age civilization lost for more than three thousand years was found in China's southwestern Sichuan province in the summer of 1986. Remains of a large-scale walled settlement in two underground pits filled with a staggering number of objects were discovered at the village of Sanxingdui. The discoveries included familiar objects such as bronze vessels, jade blades and actual elephant tusks, plus a rich array of extraordinary bronze sculptures, such as a monumental bronze tree thirteen feet tall, life-sized standing figures, and head and masks of fantastical supernatural beings with protruding eyes.
Nearly 35 years later, in March 2021, Sanxingdui again shocked the world with the discovery of six more pits containing more spectacular bronzes, creating a huge sensation across China. In this lecture, Dr. Jay Xu will review the 1986 discovery and introduce the results and ongoing process of the present excavation and talk about the material culture of this mysterious Sanxingdui civilization.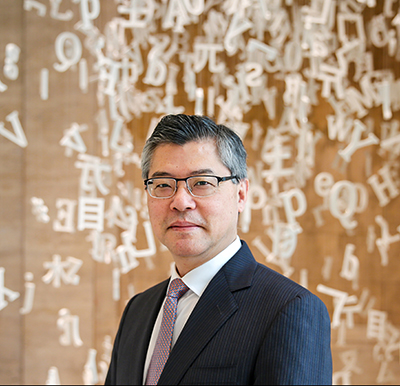 Jay Xu has been the Director of the Asian Art Museum since 2008. He received his PhD from Princeton University in early Chinese art and archaeology. Before joining the AAM, he held curatorial positions at the Art Institute of Chicago and at the Seattle Museum of Art as well as having hands-on experience at the Metropolitan Museum of Art as a postdoctoral fellow in the Department of Asian Art and in the Shanghai Museum of Art. He is the first Asian American to be elected to the American Academy of Arts and Sciences.
A Zoom confirmation email with information on how to join the webinar will be sent to all registered attendees a few days before the event. Even though it is not required by Zoom, we recommend that you download and install Zoom on your computer or mobile device in advance, and set yourself up with a free account. Attendees will have a chance to participate in the Q&A with a text chat function.
Registration Policies
The Society for Asian Art's cancellation policy requires at least one week's advance written notice in order to receive a refund of registration fees. This excludes our Travel programs, which have separate cancellation policies, as well as any programs where a specific refund policy is stated on the event page. Your fees will be returned to you through a check in the mail. To cancel, please contact us.
For programs located within the Asian Art Museum, the museum entrance fee must be paid separately and is not included with your registration fee.
Please note that by registering for a program, you are giving consent to the SAA to be photographed or videoed as a participant.