Member Events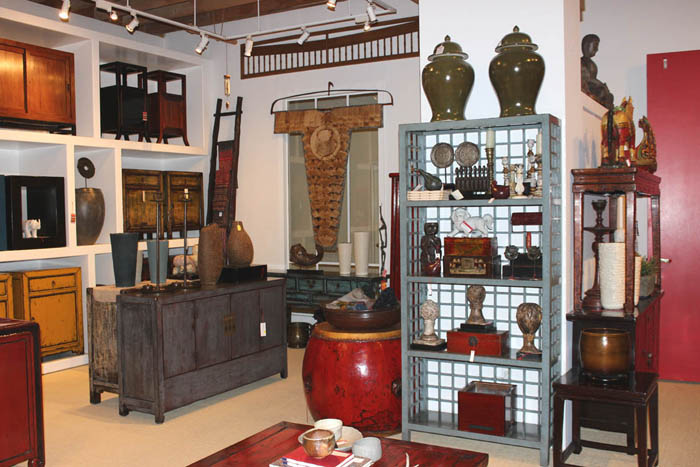 SAA's Annual Holiday Party Tansu Design
Place:
Tansu Design at San Francisco Design Center, 101 Henry Adams Street, Suite 320, San Francisco
Fee:
$40 Society members, $45 non-members. Online sign ups are closed--if you would like to be placed on the waitlist please call the SAA Office.
Friend of the Society, the wonderful Inja Yang, has once again offered to host SAA's Holiday party. As members know, her showroom is a stunning, spacious venue filled with treasures from all over Asia. Inja will have objects ranging from furniture to sculpture, paintings, baskets, ceramics, folk art, and more. There will also be ample unique "small" items, appropriate for gift giving, and affordable jewelry from a local designer as well a plethora of major pieces on view. In the spirit of the season there will be plenty of wining and dining on delicious Korean food, prepared by Inja's superb Korean caterer. Come join us for this wonderful annual event with an opportunity to meet other Society members.