Member Events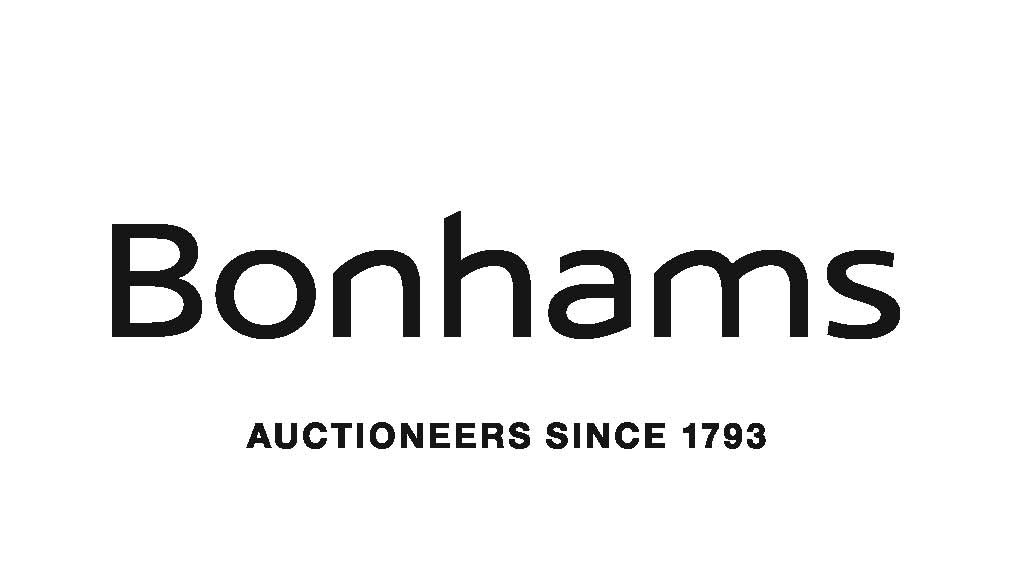 SAA Roadshow at Bonhams at 10 AM
Place:
Bonhams, 601 California Street, San Francisco

Society for Asian Art and Asian Art Museum are separate non-profit organizations with separate memberships. Please use the appropriate registration buttons to register for Society programs.
Have you ever wondered what your Asian Art treasure is worth? Join us for a day of appraisals, learning and fun at the new premises of Bonhams on California Street. You can bring up to three items to be appraised by the specialists, be it porcelain, painting, calligraphy, textiles, netsukes, snuff bottles, jade carvings, bronze works, scholar's objects, Buddhist art or curios. If the item is too big to carry, bring a photo.
During a break from appraisals, William R. Sargent of Bonhams will give us a short lecture, New Research on Chinese Export Ceramics: Or, How a Curator Knows What to Say. In 2012 William R. Sargent authored the book Treasures of Chinese Export Ceramics from the Peabody Essex Museum. This lecture will revolve around how a curator knows what he or she knows: education, travel, connections, a suspicious mind, perseverance, serendipity, the internet, good files and better interns, and the willingness to take a few risks, are among the values that a curator brings to connoisseurship.
Light refreshments will be served after the lecture. Appraisals will continue thereafter.
Please note. If you sign up for 10:00 a.m., your appraisal will be in the morning, before the lecture and refreshments.
This is a MEMBERS ONLY EVENT. 
Note: Your registration for this event is consent to be photographed or videoed as a participant for SAA publicity purposes.