Member Events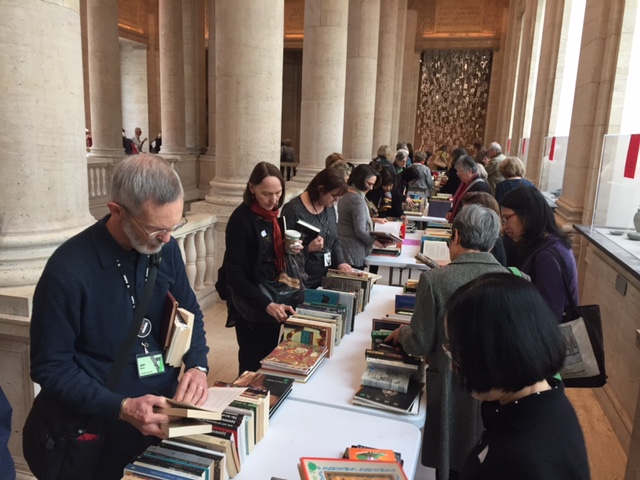 SAA Annual Book Sale
Fee:
Free after Museum Admission
Thousands of books, including collector's items, will be available at bargain prices to benefit the museum's C. Laan Chun Library. Selections span a gamut of topics, including Asian art, history, literature, religion, culture, cooking, travel, textiles, jewelry and more.
This year's rarities include books on Japanese netsuke and inro, and the following books on Chinese snuff bottles:
• Rivers and Mountains Far from the World: The Rachelle R. Holden Collection, a Personal Commentary
• The Art of the Chinese Snuff Bottle: The J & J Collection (two-volume set)
Over the past decade, the sale of donated books has raised more the $90,000 for the Museum's library, one of the most extensive art libraries in the country. The funds are used to acquire publications and periodicals. 
Note: Your registration for this event is consent to be photographed or videoed as a participant for SAA publicity purposes.