Member Events
The Rise of South Korean Cinema
Place:
Koret Education Center, Asian Art Museum, 200 Larkin Street, San Francisco
Fee:
$15 per person Society members; $20 per person non-members after museum admission

Society for Asian Art and Asian Art Museum are separate non-profit organizations with separate memberships. Please use the appropriate registration buttons to register for Society programs.
South Korean cinema has emerged as one of the most dynamic and commercially successful national cinemas in the past twenty years. This rise is particularly impressive given that Korean cinema was nearly on the brink of collapse in the early 1990's due to its struggle against the encroachment of Hollywood films. What happened to South Korean cinema? How did it turn the situation around and regain domestic market and international recognition? This lecture will answer those questions and also reflect on South Korean cinema's new challenges in the changing media landscape – especially from the spread of streaming platforms and alternative viewing practices.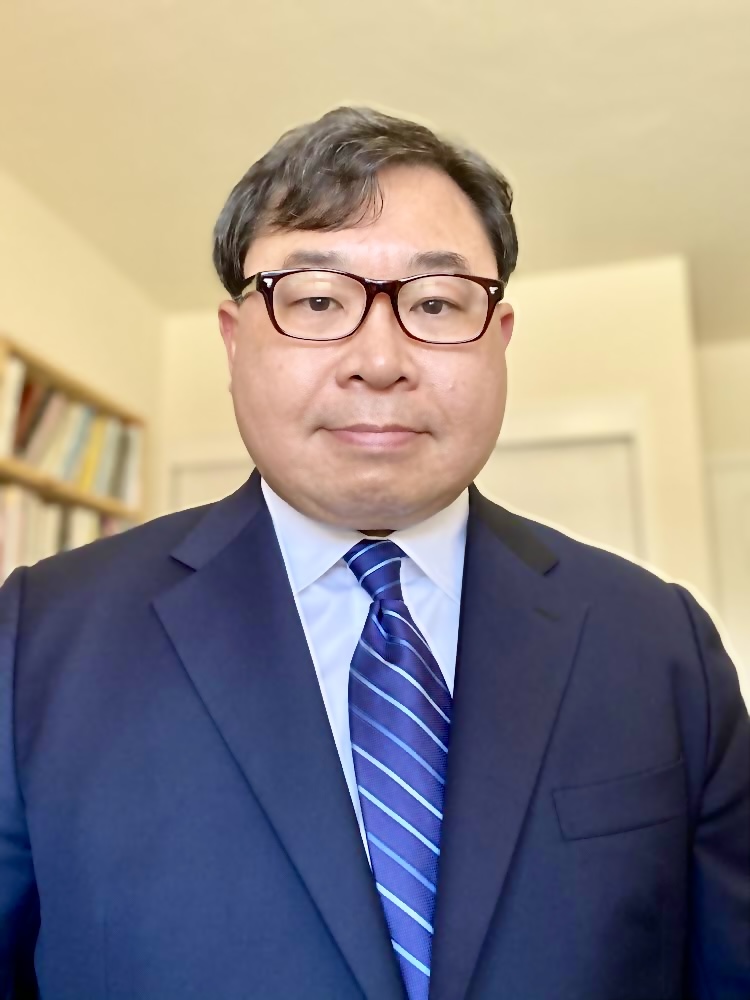 Dr. Jinsoo An is an associate professor at UC Berkeley, where he holds the Chancellor's Chair in Korean Language and Culture and also chairs the Center for Korean Studies.  He has a special interest in Korean films and has published numerous articles and books relating to Korean film aesthetics and representation. He is currently working on a manuscript relating to the Korean filmmaker Kim Ki-young, known for his edgy, psychosexual films from the 1960's and 1970's.
Registration Policies
The Society for Asian Art's cancellation policy requires at least one week's advance written notice in order to receive a refund of registration fees. This excludes our Travel programs, which have separate cancellation policies, as well as any programs where a specific refund policy is stated on the event page. Your fees will be returned to you through a check in the mail. To cancel, please contact us.
For programs located within the Asian Art Museum, the museum entrance fee must be paid separately and is not included with your registration fee.
Please note that by registering for a program, you are giving consent to the SAA to be photographed or videoed as a participant.