Member Events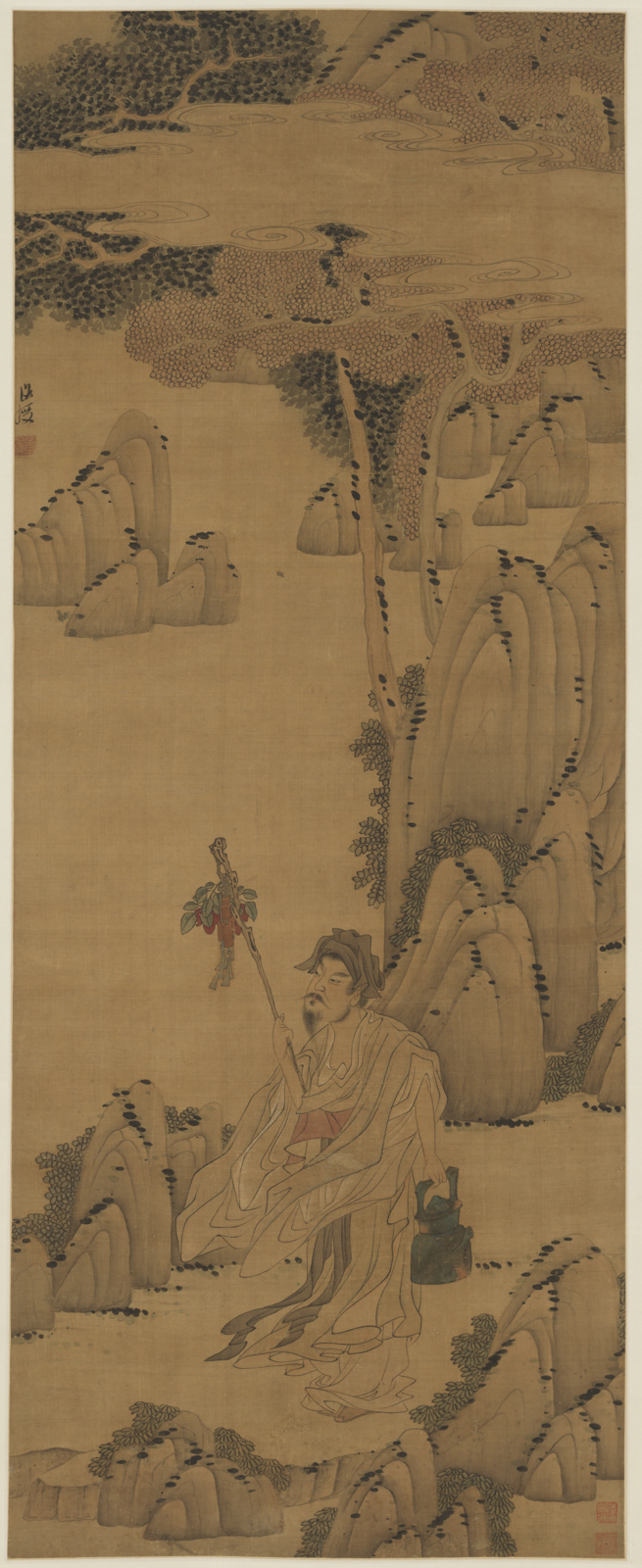 Repentant Monk: Illusion and Disillusion in the Art of Chen Hongshou With Julia White
Place:
Berkeley Art Museum & Pacific Film Archives, Berkeley
Fee:
$15 Society members; $20 non-members. Online tickets are no longer available.
This exhibition focuses on Chen Hongshou (陳洪綬; 1599‒1652), a major figure in Chinese painting of the late Ming and early Qing dynasties. Highlighting a careful selection of his best extant work, including figure, landscape, and bird-and-flower paintings drawn from UC Berkeley's Art Museum holdings as well as collections worldwide, this exhibition demonstrates why Chen has long been regarded as one of the most visually exciting artists of his time.
Chen's iconic manner of painting figures utilizing a variety of styles borrowed from ancient masters lends an aura of antiquity to his work, which is equally charged by distinct expressions of irony, humor, and pathos. In his landscape paintings, we recognize his vast knowledge of past traditions, while in his bird-and-flower paintings we see a remarkable freshness and modernity that has tremendous popular appeal.
The Repentant Monk exhibition is organized by BAMPFA senior curator for Asian art Julia M. White, who has again graciously offered to guide us through this not-to-be-missed exhibition. Julia is also one of the Advisers on the SAA Advisory Board.