Member Events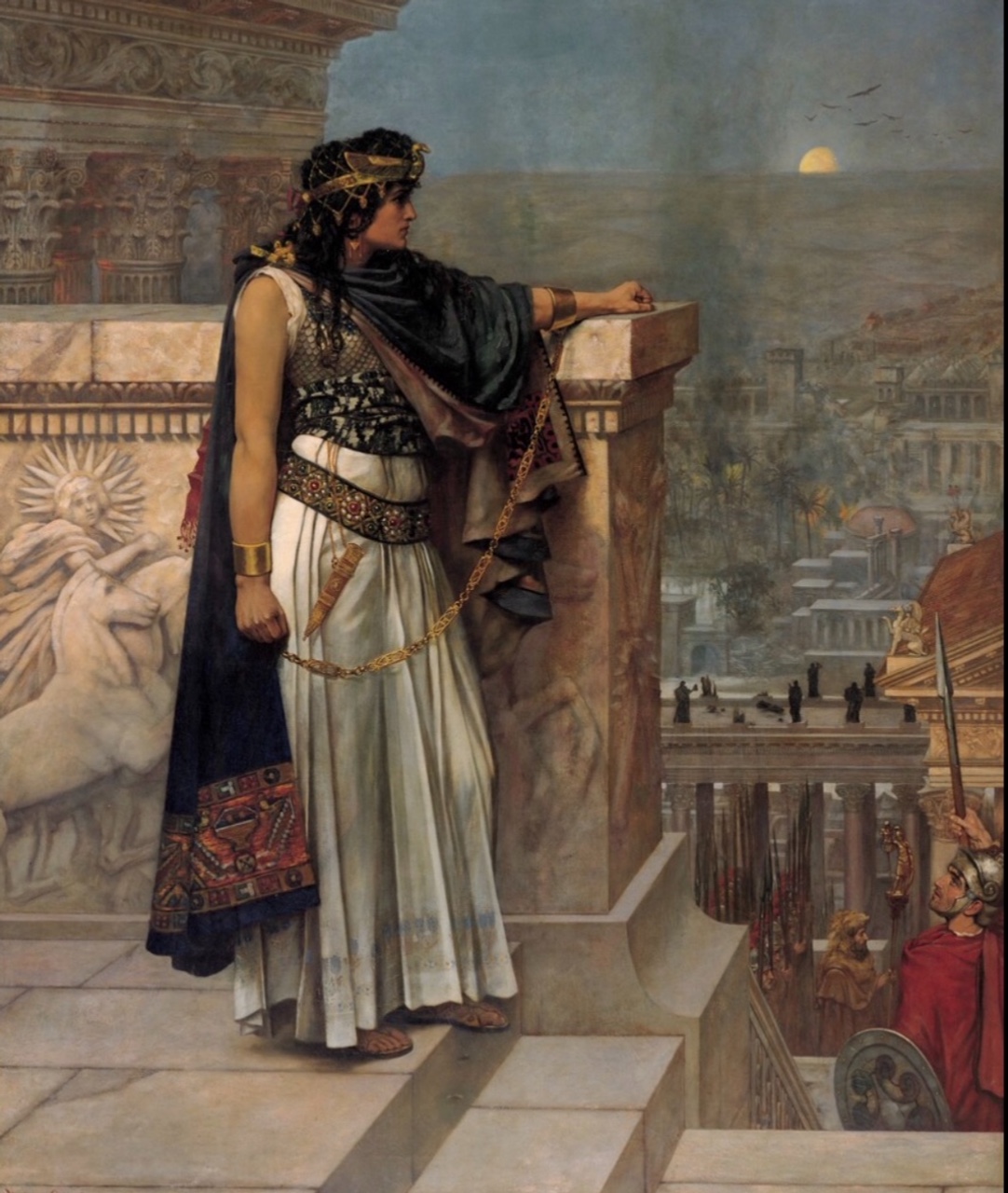 Queen Zenobia and the Oasis City of Palmyra
Time:
Wednesday, June 9, 2021 10:30 a.m.-12:00 p.m. Pacific Time
Fee:
$15 per person Society members; $20 per person non-members. Advance registration must be received by the SAA by June 2, 2021.

Society for Asian Art and Asian Art Museum are separate non-profit organizations with separate memberships. Please use the appropriate registration buttons to register for Society programs.
This presentation will focus on the geography and history of the Syrian oasis city of Palmyra, from biblical days to present times with a focus on Zenobia, the city's third century AD warrior queen, who challenged the might of the Roman Empire. Richard will also talk about the history of coins which tell a fascinating story of the times.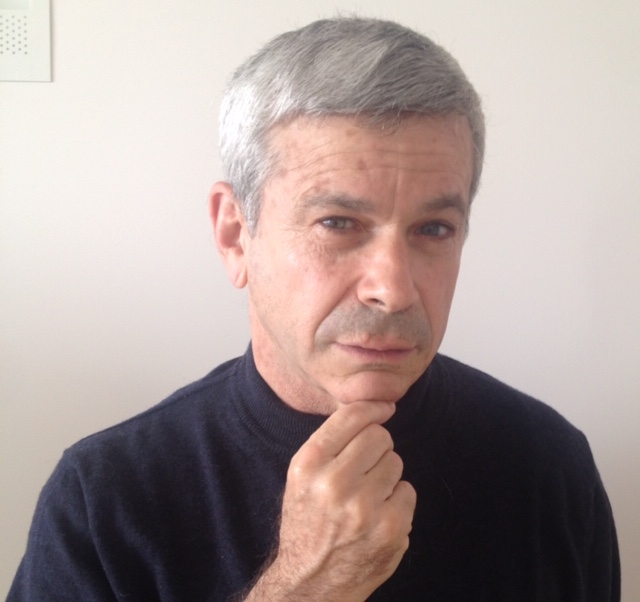 Richard Beleson is a long-time member of the Society for Asian Art and a former trustee of the Asian Art Museum. He was recently elected a Fellow of the Society of Antiquaries (London), in addition to being a Fellow of the American Numismatics Society. He is retired as a Senior Vice President of the Capital Group Companies, where he focused on investing in the biopharmaceutical industry.
A Zoom confirmation email with information on how to join the webinar will be sent to all registered attendees a few days before the event. Even though it is not required by Zoom, we recommend that you download and install Zoom on your computer or mobile device in advance, and set yourself up with a free account. Attendees will have a chance to participate in the Q&A with a text chat function.
Registration Policies
The Society for Asian Art's cancellation policy requires at least one week's advance written notice in order to receive a refund of registration fees. This excludes our Travel programs, which have separate cancellation policies, as well as any programs where a specific refund policy is stated on the event page. Your fees will be returned to you through a check in the mail. To cancel, please contact us.
For programs located within the Asian Art Museum, the museum entrance fee must be paid separately and is not included with your registration fee.
Please note that by registering for a program, you are giving consent to the SAA to be photographed or videoed as a participant.