Member Events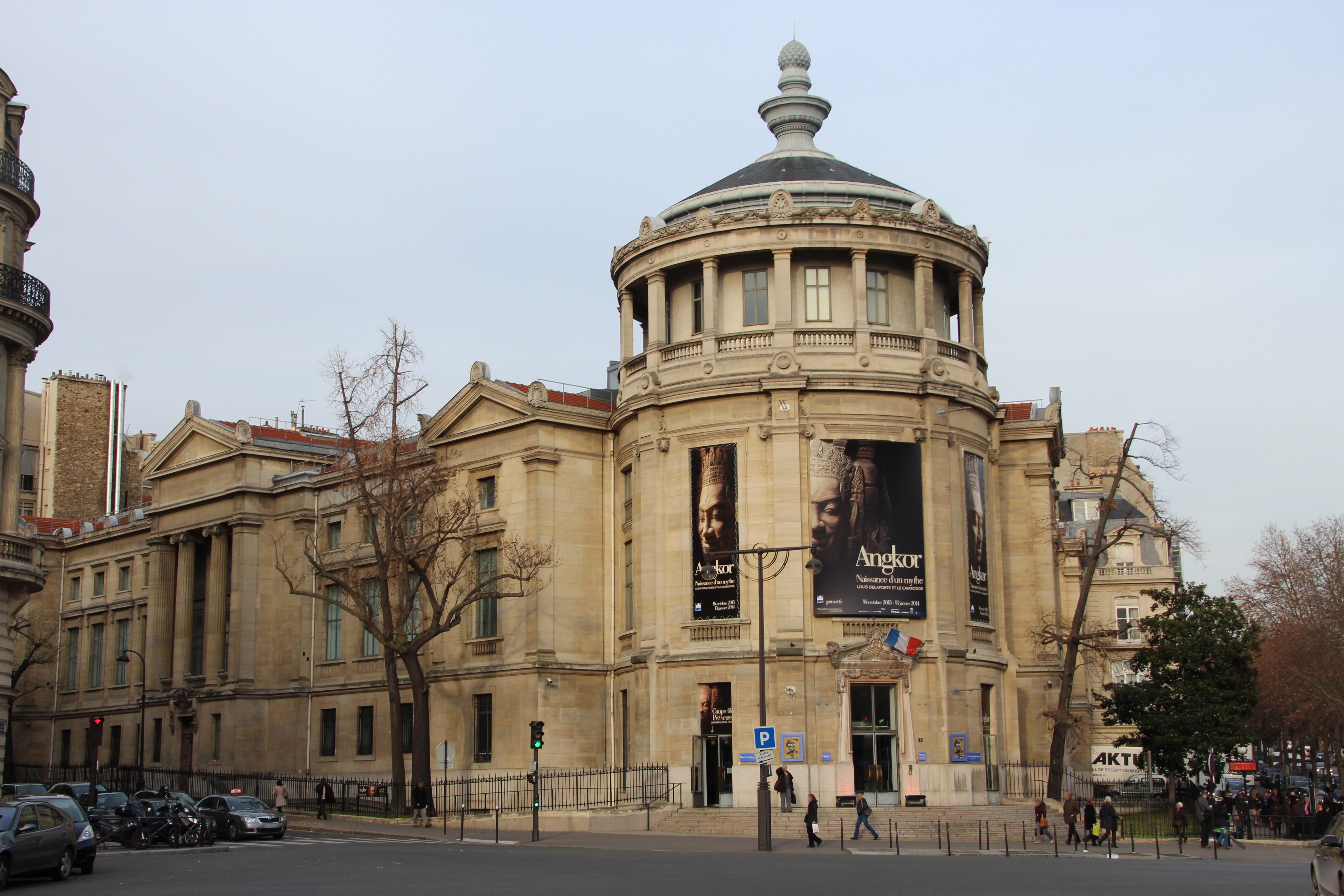 Paris Museums: The Asian Art Collections
Time:
10:30 a.m.-12:00 p.m. Pacific Time
Fee:
$15 per person Society members; $20 per person non-members. Advance registration must be received by SAA by Nov. 21, 2022.
Advance registration is now closed. If you are interested in doing a late registration, please email the SAA Office. Thank you.

One of the great joys of visiting Paris is the opportunity to view the extraordinary examples of Asian art in Parisian museums. The Musée Guimet is particularly famous for its Southeast Asian art. However, there are also fascinating but less well-known collections in the Musée Cernuschi and the Musée du Quai Branly - Jacques Chirac, which opened amid great controversy in 2006.

One of the SAA's favorite speakers, Dr. Julian Brown, will explain the fascinating backgrounds of these collections and will show examples of the artworks they contain. Julian's insights and anecdotes will make you want to book the next flight to Paris!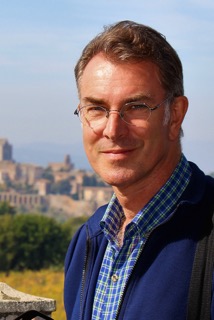 Born and educated in England, art historian Julian Brown commutes between his homes in Normandy and Paris. He has a PhD from University of London's School of Oriental and African Studies (SOAS). He spends most of his time leading tours in Europe and Southeast Asia, in addition to lecturing on his research at universities, museums and international conferences.
Registration Policies
The Society for Asian Art's cancellation policy requires at least one week's advance written notice in order to receive a refund of registration fees. This excludes our Travel programs, which have separate cancellation policies, as well as any programs where a specific refund policy is stated on the event page. Your fees will be returned to you through a check in the mail. To cancel, please contact us.
For programs located within the Asian Art Museum, the museum entrance fee must be paid separately and is not included with your registration fee.
Please note that by registering for a program, you are giving consent to the SAA to be photographed or videoed as a participant.