Member Events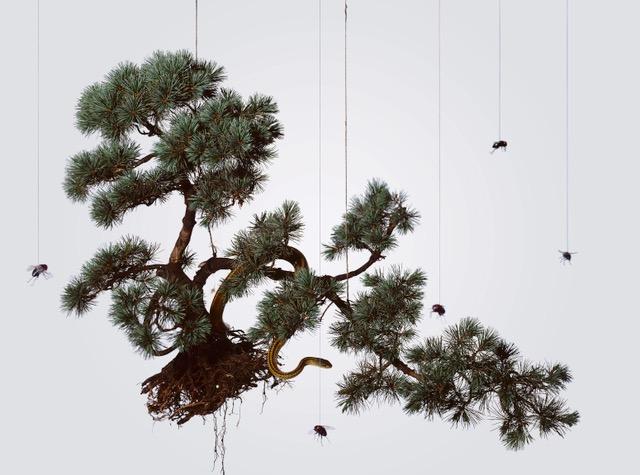 Out of the Shadows: Contemporary Chinese Photography
Time:
10:30 a.m. - 12:00 p.m. Pacific Time
Fee:
$15 per person Society members; $20 per person non-members. Advance registration must be received by the SAA by Feb. 17, 2021.

Society for Asian Art and Asian Art Museum are separate non-profit organizations with separate memberships. Please use the appropriate registration buttons to register for Society programs.
What is "Chinese" photography? China boasts a history of art stretching over five thousand years, which embraces a vast array of forms, from carved jade stones to ink paintings on silk or paper. The Chinese experience of photography also stands apart from that of other countries. Since the introduction of the photographic medium to China in the late 1840s, Chinese photographers have adapted this foreign technology and grafted it onto more traditional Chinese forms of artistic expression. Ms. Beres will present an introduction to the history of Chinese photography, focusing on the innovations of the early Chinese photographer Lang Jingshan 郎靜山 and introducing eight contemporary neo-traditionalist artists explore the possibility of transformation of the Chinese aesthetic tradition within a postmodern context. The lecture will coincide with the concurrent exhibition of 9 artists who have established individual styles to define an identity that is both Chinese and global at the Museum of Photographic Arts (MOPA) in San Diego, curated by Ms. Beres.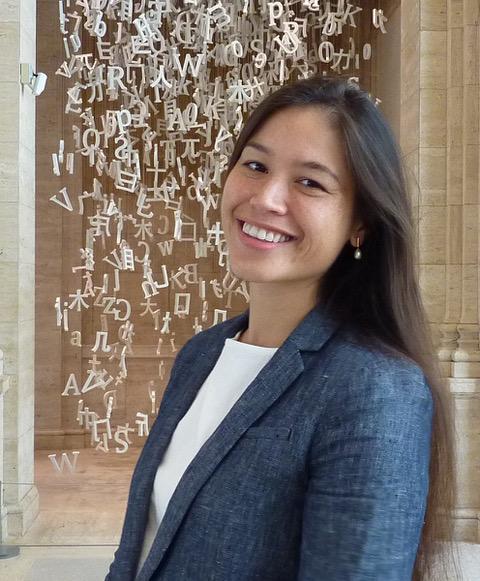 Tiffany Wai-Ying Beres is an Asian contemporary art specialist and Asian art historian. She has worked as an independent curator and exhibition planner with museums and institutions around the world. Previously, Ms. Beres was based in Beijing, where for ten years she worked with artists and published extensively on topics about Asian contemporary art for publications such as Orientations, The Asian Art Newspaper, Art AsiaPacific and The Wall Street Journal. She is also involved with the local California arts and culture community.
A Zoom confirmation email with information on how to join the webinar will be sent to all registered attendees a few days before the event. Even though it is not required by Zoom, we recommend that you download and install Zoom on your computer or mobile device in advance, and set yourself up with a free account. Attendees will have a chance to participate in the Q&A with a text chat function.
Registration Policies
The Society for Asian Art's cancellation policy requires at least one week's advance written notice in order to receive a refund of registration fees. This excludes our Travel programs, which have separate cancellation policies, as well as any programs where a specific refund policy is stated on the event page. Your fees will be returned to you through a check in the mail. To cancel, please contact us.
For programs located within the Asian Art Museum, the museum entrance fee must be paid separately and is not included with your registration fee.
Please note that by registering for a program, you are giving consent to the SAA to be photographed or videoed as a participant.