Member Events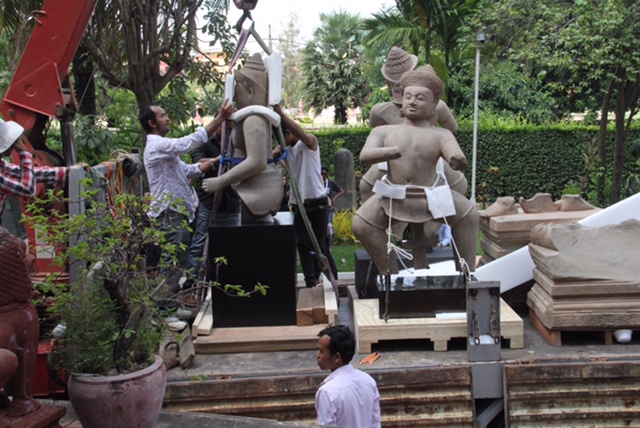 Objects, Museums, and Restitution: A Cambodian Perspective With Kong Vireak
Fee:
$15 Society members; $20 non-members (after Museum admission). Online tickets are no longer available but tickets may be purchased at the door.
In the last half of the 20th century, Cambodia was a conflict-torn nation which experienced enormous destruction to all sectors of society. Large-scale looting and illicit trade in age-old antiquities led to many of these objects losing their original identities. Cambodia is now demonstrating a strong commitment to its heritage protection and conservation. With the help of UNESCO and the international community, the National Museum of Cambodia has been able to retrieve and study many of these lost objects.
Director Kong will give us a historic perspective on Cambodian art and will talk about the ongoing efforts at restoration and conservation. He is making a special visit to San Francisco after participating at an International Symposium on Cambodia.
Kong Vireak has been the Director of the Department of Museums in the Ministry of Culture and Fine Arts in Cambodia since 2013. He has a B.A. in Archeology and Art History from the Royal University of Fine Arts in Phnom Penh and a M.A. in Anthropology from the Ecole des Hautes Etudes des Sciences Sociales in Paris.