Member Events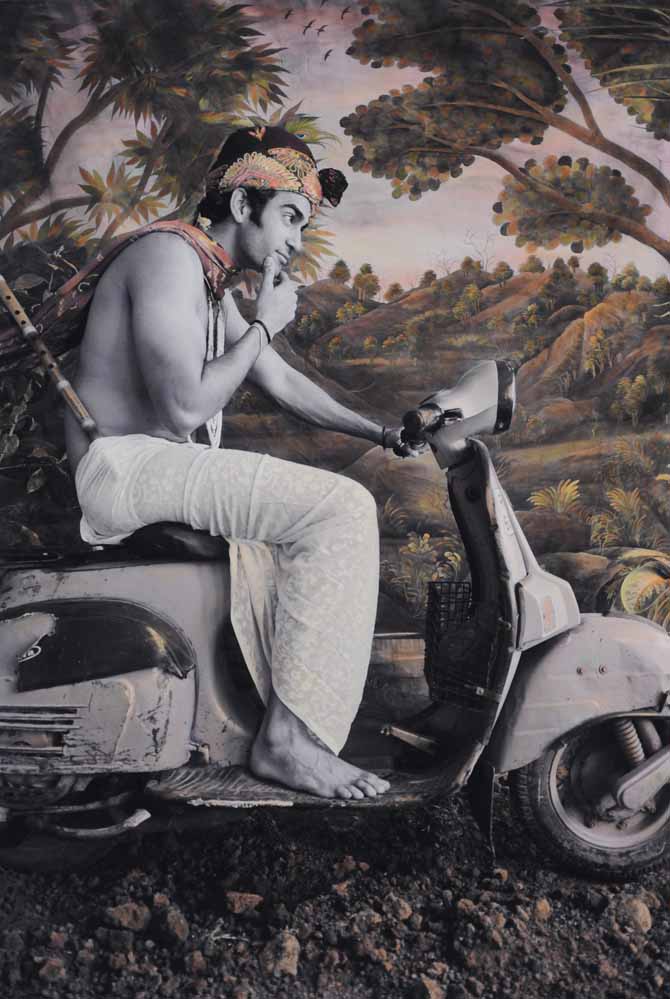 Negotiating Betweenness - A Foreign Artist in India With Waswo X. Waswo
Fee:
$15 Society members, $20 non-members (after Museum admission). Online registration is closed, but tickets can be purchased at the door.
Living and working as a foreign artist in India, Waswo finds himself in an odd position. While the privilege of "whiteness" can open doors, the fact of being a foreigner can also lead to isolation from the Indian mainstream. US-born artist Waswo, who has lived and practiced in India, relates his own experiences in the context of other foreigners. The post-colonial terrain is laden with the perils of historical baggage, while at the same time making the attempt at artistic response surprisingly fruitful.
Waswo X. Waswo has lived in India for over 16 years and makes his home in Udaipur, where he collaborates with many artists. His books include Photowallah and Men of Rajasthan. One of his hand-painted photographs was recently bought by the Asian Art Museum. His works have been widely shown in New Delhi, New York, and Paris. Waswo also has a vast collection of Indian prints, including etchings, lithographs, and woodcuts.