Member Events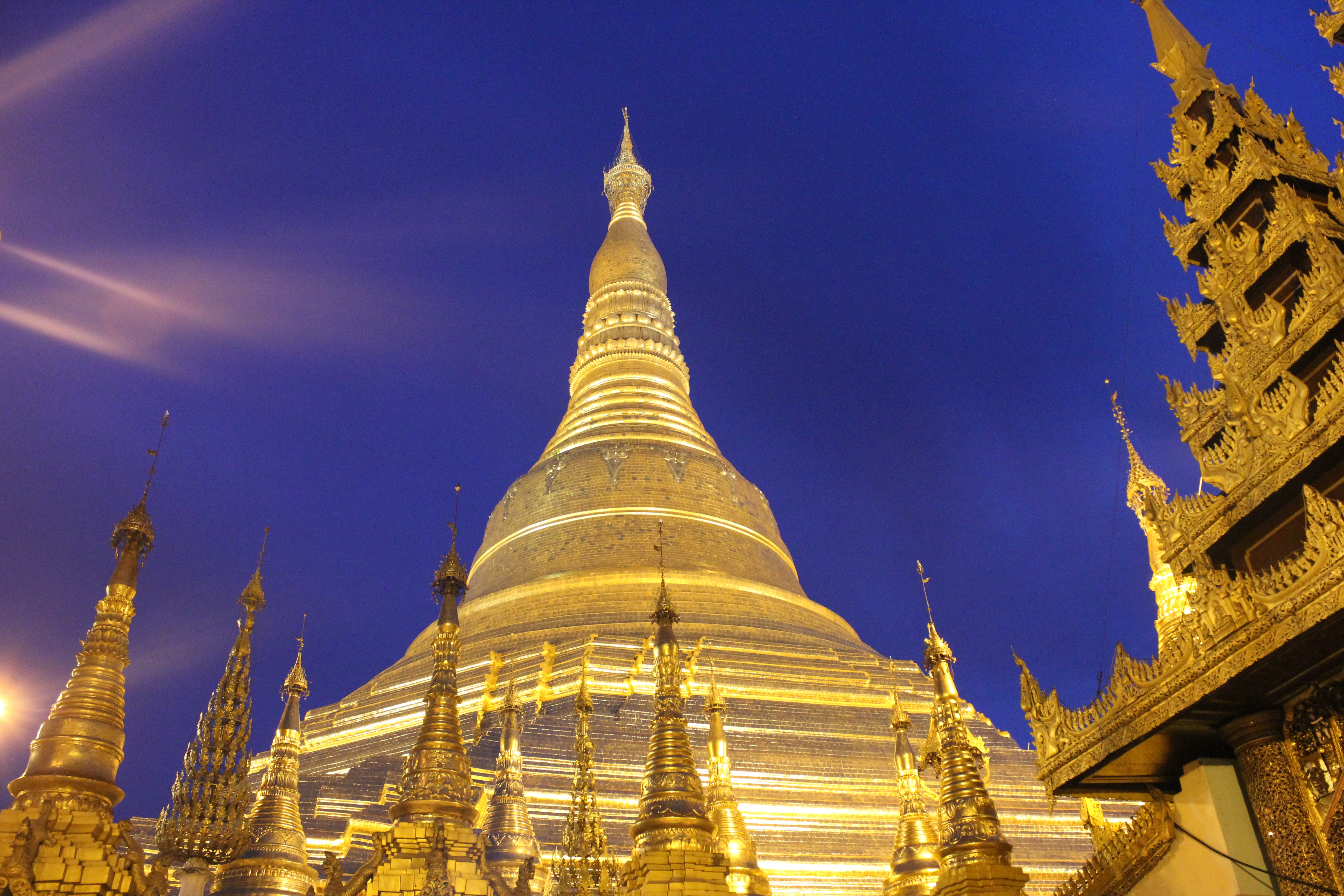 Myanmar: Sacred Art — Sacred Architecture
When:
Repeats every week every Wednesday until Wed Jul 28 2021.
July 14, 2021
Time:
2:00 p.m. - 3:30 p.m. Pacific Time
Fee:
Late registration fees $50 per person Society members; $65 per person non-members. Advance registration must be received by the SAA by Jul. 11, 2021.
Registration for this program is now closed. Thank you.
After leading us through Indochina in January, Dr. Julian Brown will provide us the opportunity to visit the spectacularly beautiful country of Myanmar in a three-part series. While this nation, formerly known as Burma, is very much in the headlines today, this series will focus on its unique art and architecture. Each lecture will focus on and examine a different sacred site.
Lecture #1 Khmer Gods in a Buddhist Pagoda – The History of the Mahamuni Temple
This lecture explores how a collection of deformed and mismatched Khmer statues that began life over a thousand miles away in 12th century Angkor ended up in the famous Mandalay temple complex that houses the Mahamuni – Myanmar's most revered Buddha image.

Lecture #2 The Stupa & the Church – A Sacred Biography of Yangon
This lecture examines how the mighty Shwedagon, one of the great Buddhist pilgrimage sites of Southeast Asia and the iconic symbol of both Myanmar and its capitol at Yangon, is located next to staid English colonial churches, Hindu temples, mosques, a synagogue and the tomb of the last Mughal Emperor.

Lecture #3 The Merit of Bricks – Bagan and Its Temples
This lecture reveals the mysterious history and extraordinary architecture, mural art and images which characterize the 2000+ temples at Bagan on the plains of the Irrawaddy River while also pondering questions of destruction and preservation at this fascinating site.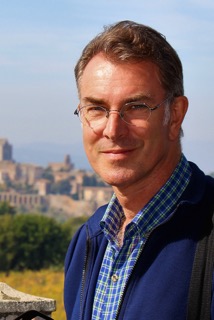 Born and educated in England, art historian Julian Brown commutes between his homes in Normandy and Paris. He has a PhD from University of London's School of Oriental and African Studies (SOAS). He spends most of his time leading tours in Europe and Southeast Asia, in addition to lecturing on his research at universities, museums, and international conferences.
A Zoom confirmation email with information on how to join the webinar will be sent to all registered attendees a few days before the event. Even though it is not required by Zoom, we recommend that you download and install Zoom on your computer or mobile device in advance, and set yourself up with a free account. Attendees will have a chance to participate in the Q&A with a text chat function.
 
Registration Policies
The Society for Asian Art's cancellation policy requires at least one week's advance written notice in order to receive a refund of registration fees. This excludes our Travel programs, which have separate cancellation policies, as well as any programs where a specific refund policy is stated on the event page. Your fees will be returned to you through a check in the mail. To cancel, please contact us.
For programs located within the Asian Art Museum, the museum entrance fee must be paid separately and is not included with your registration fee.
Please note that by registering for a program, you are giving consent to the SAA to be photographed or videoed as a participant.