Member Events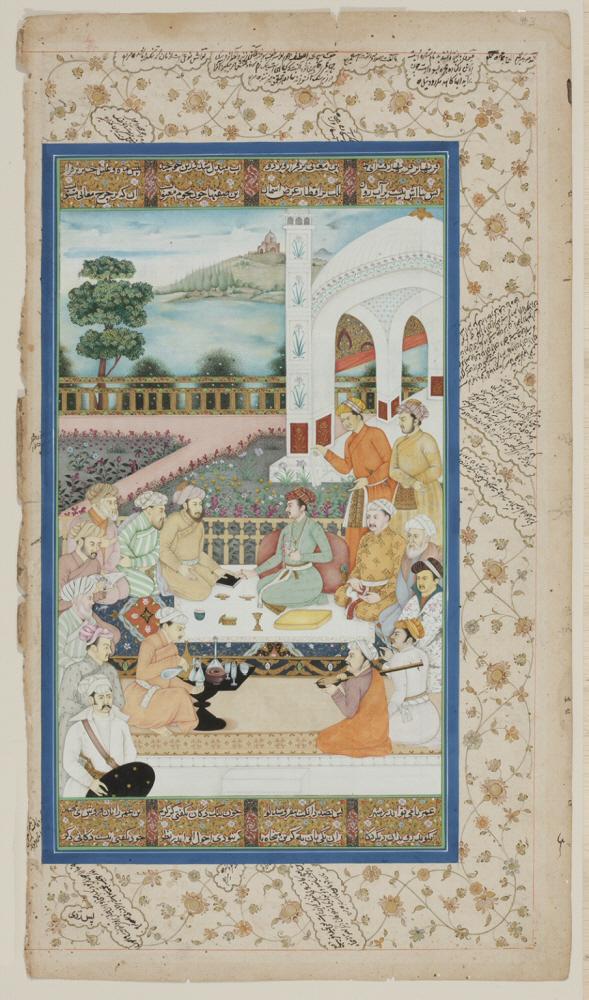 A Midsummer Night Dinner at Kirin Chinese Restaurant
Place:
Kirin Chinese Restaurant, 6135 Geary Blvd., San Francisco
Fee:
$45 Society members; $50 non-members.
Join us for a delicious meal to celebrate the summer of 2019 in the company of members of the Society for Asian Art.
We will enjoy the foods of summer like rainbow salad, squab in a lettuce cup and more, along with a lovely glass of sauvignon blanc.
We would appreciate it if you could register for this event no later than July 10.
Registration Policies
The Society for Asian Art's cancellation policy requires at least one week's advance written notice in order to receive a refund of registration fees. This excludes our Travel programs, which have separate cancellation policies, as well as any programs where a specific refund policy is stated on the event page. Your fees will be returned to you through a check in the mail. To cancel, please contact us.
For programs located within the Asian Art Museum, the museum entrance fee must be paid separately and is not included with your registration fee.
Please note that your registration for this event is consent to be photographed or videoed as a participant for SAA publicity purposes.