Member Events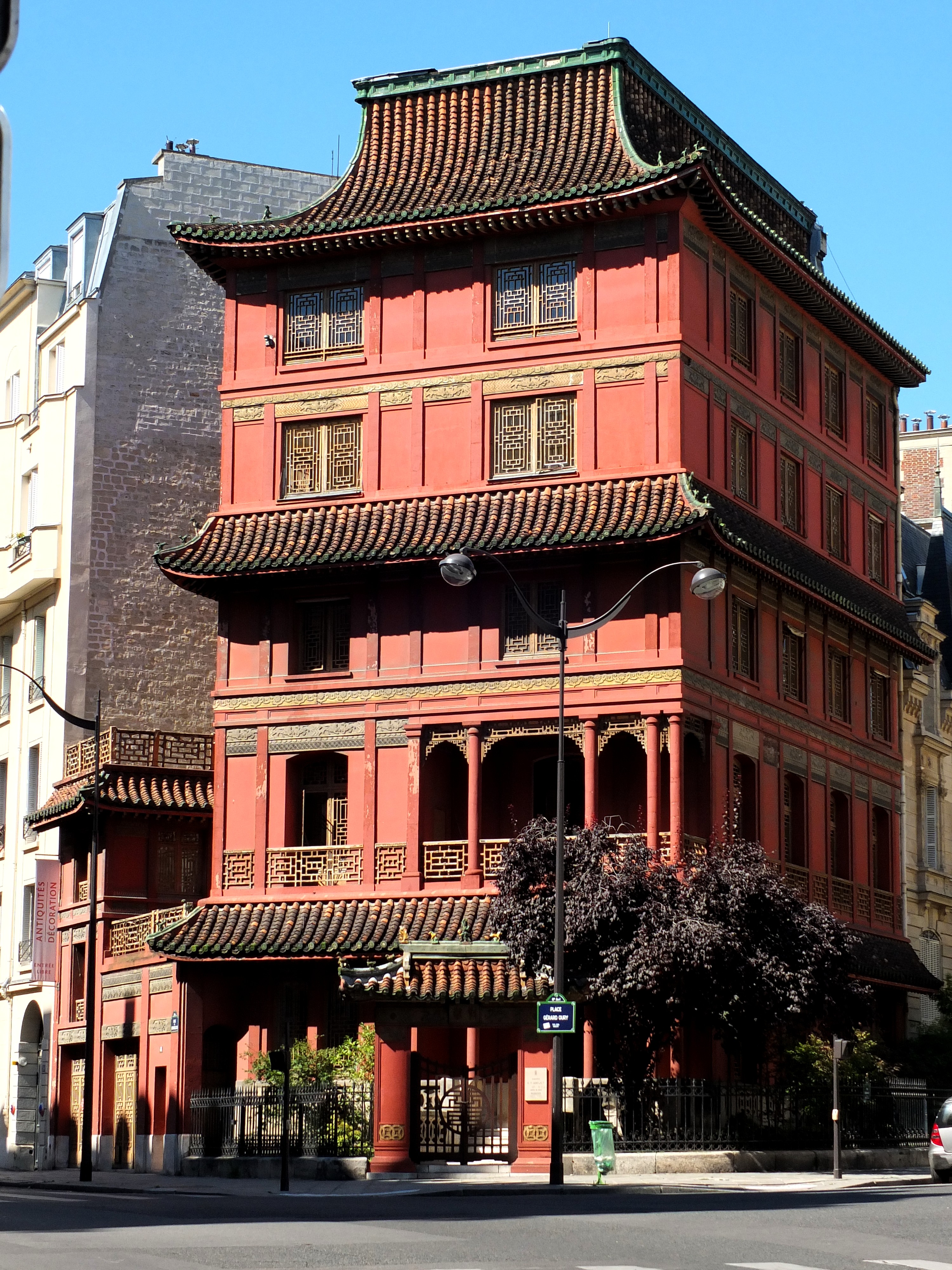 The Menagerie of Fantasy and the Red Pagoda: The Lives of Clemence d'Ennery & C.T. Loo
Time:
10:30 a.m.-12:00 p.m. Pacific Time
Fee:
$15 per person Society members; $20 per person non-members. Advance registration must be received by SAA by Oct. 19, 2023.

Society for Asian Art and Asian Art Museum are separate non-profit organizations with separate memberships. Please use the appropriate registration buttons to register for Society programs.
One of the SAA's favorite speakers, Dr. Julian Brown will examine the lives of two remarkable collectors of Asian art in Paris – the colorful and controversial dealer C.T. Loo and the formidable collector Clemence d'Ennery. Hear how C.T. Loo, despite being born poor in rural China, became the 20th century's most famous dealer of Chinese antiquities and Mme d'Ennery, the inquisitive wife of a well-known French writer, assembled an impressive 7000 piece collection of Asian ceramics and decorative arts.

The newly restored Red Pagoda (C.T. Loo's headquarters in Paris) and the Musée d'Ennery (closed for many years and now open by appointment) will also be a topic of Julian's discussion.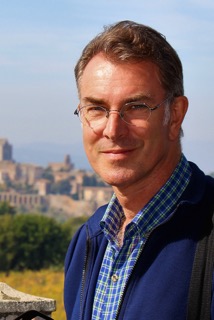 Born and educated in England, art historian Julian Brown commutes between his homes in Normandy and Paris. He earned a PhD from the University of London's School of Oriental and African Studies (SOAS). He spends most of his time leading tours in Europe and Southeast Asia in addition to lecturing. He recently led a very popular SAA trip to Indochina and will be leading the Springtime in Paris with the SAA trip next April.
Registration Policies
The Society for Asian Art's cancellation policy requires at least one week's advance written notice in order to receive a refund of registration fees. This excludes our Travel programs, which have separate cancellation policies, as well as any programs where a specific refund policy is stated on the event page. Your fees will be returned to you through a check in the mail. To cancel, please contact us.
For programs located within the Asian Art Museum, the museum entrance fee must be paid separately and is not included with your registration fee.
Please note that by registering for a program, you are giving consent to the SAA to be photographed or videoed as a participant.