Member Events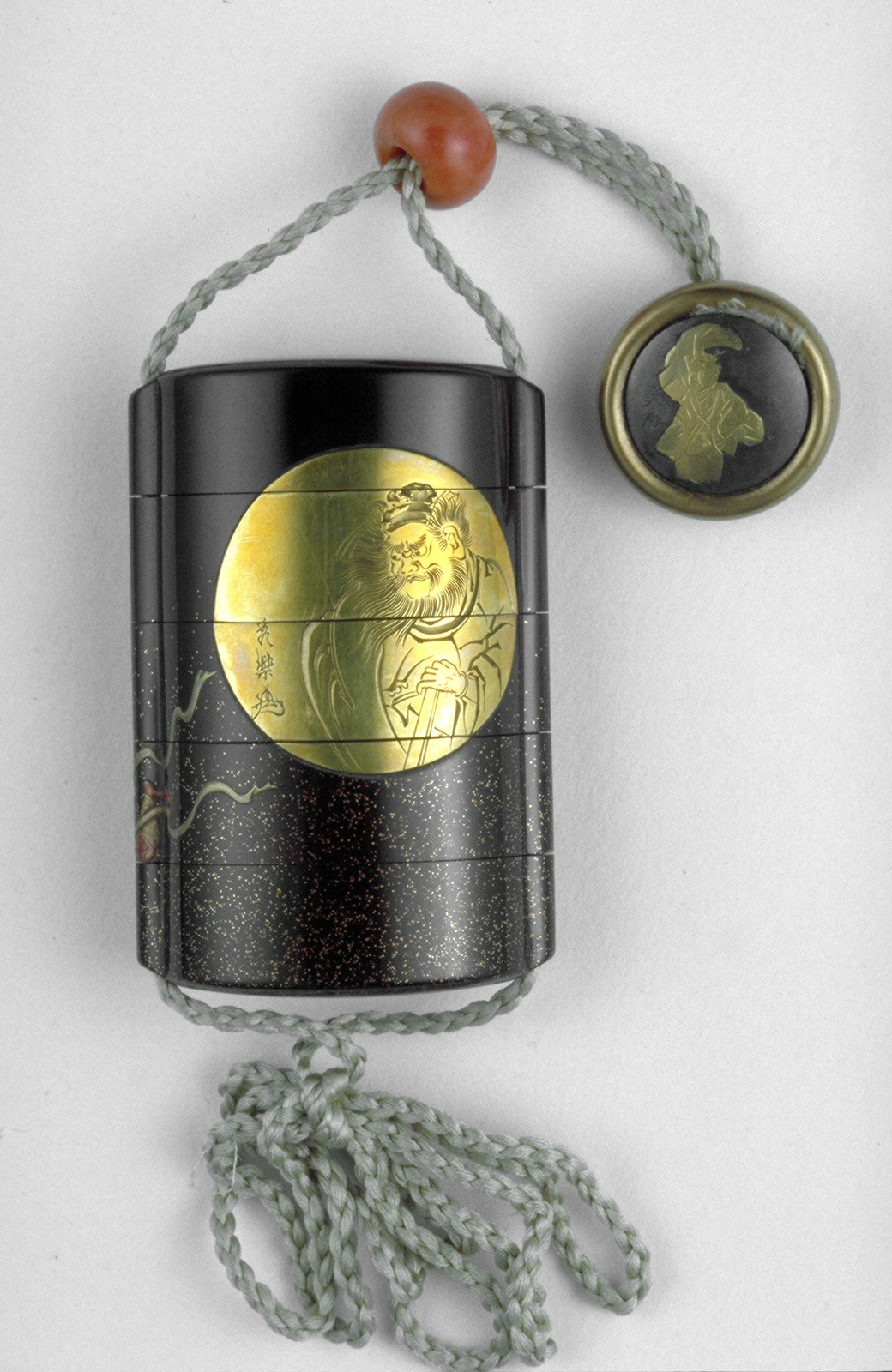 Making Maki-e: Hara Yoyusai's Lacquer Designs with Robert Mintz
Fee:
$15 Society members, $20 non-members (after Museum admission). Online ticketing is closed but tickets may be available at the door.
This talk will focus on the 19th century Japanese lacquer artist Hara Yoyusai and his pattern books. It will begin with the basics of how Japanese lacquer is made and explore the workshop system from the Edo period to modern times. Exploring the patterns and lacquer objects decorated with these patterns reveals the artistry and industry inherent in these objects. The annotations that workers in Yoyusai's studio made give us a glimpse into the concerns and thoughts of the lacquer makers' world.
Robert Mintz is the AAM's recently-appointed Deputy Director of Art & Programs. A scholar of Japanese Art with a deep interest in cross-cultural artistic traditions, he comes to us after a distinguished career as Chief Curator at the Walters Art Museum in Baltimore. His expertise and love of all things Japanese, make him a valuable addition to the Asian Art Museum family.
Note: Your registration for this event is consent to be photographed or videoed as a participant for SAA publicity purposes.